The surprising news about Hugh Jackman's career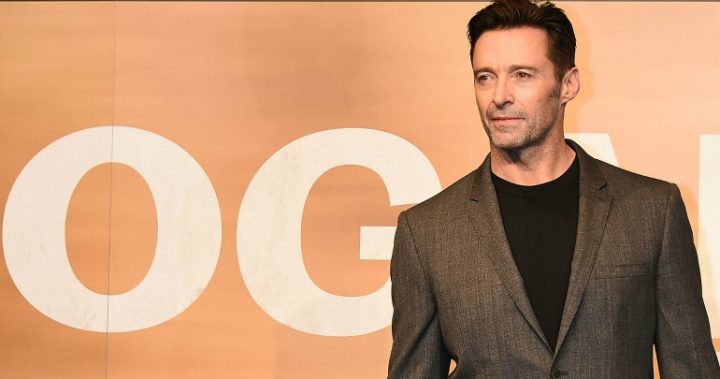 While his movies might be bringing in the big bucks, it turns out having Hugh Jackman in your movies isn't that profitable.
According to data compiled by PartyCasino, Jackman, the star of big hits like the X-Men series, Real Steel and The Greatest Showman only returns 25 cents for every dollar spent (AUD .32c/$1.27). In comparison, the figures for Emilio Estevez show he returned $6.70 (AU$8.54) for each dollar. Brad Pitt was even lower than Jackman, coming in at 10 cents.
The data comes from analysis of box office numbers (compiled from 1980 to now). Researchers took each movie's gross dollar amount, and subtracted that from the budget, which was then used to work out the return on investment. It could be that Jackman (and Pitt) get bigger bucks for their movies, and also appear in movies with higher production spend, which makes sense considering they are usually major blockbusters.
While Hugh Jackman was near the end of the money making list, Rose Byrne was at the top. The 38-year-old Australian star of movies such as Bridesmaids and Two Hands with Heath Ledger, returns $9.80 for every $1 spent.
Even if he's not making the biggest bucks for the executives, Hugh Jackman is certainly known the world over.
Ad. Article continues below.
He shared this adorable footage on Instagram taken while on location in Ethiopia.
It seems even they know he was Wolverine.
What's your favourite Hugh Jackman movie?