Former 'Home and Away' star shocks fans with revealing post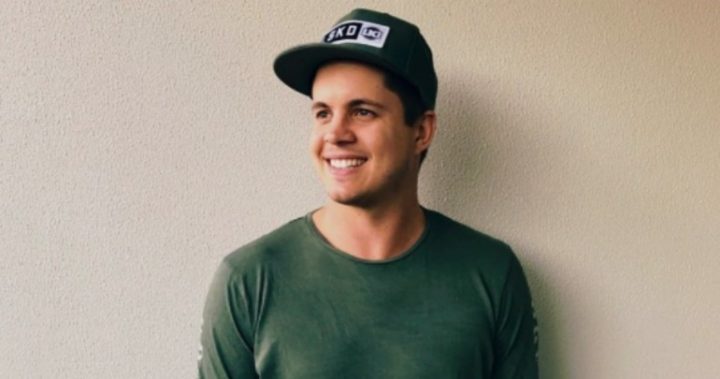 Actor Johnny Ruffo took to social media to reveal he had emergency surgery to remove a brain tumour after heading to hospital for what he thought was a pesky migraine.
The 29-year-old shared images of himself to his Instagram page today, showing his post-op scar.
Apparently, the former Home and Away star had gone to hospital with what he thought was a migraine.
Ad. Article continues below.
"On Sunday I went into hospital for a migraine. I had to have emergency surgery to have a brain tumour removed," he told Daily Mail Australia. "I am on the mend and feeling positive. Keep me in your thoughts."
Ruffo's management confirmed to Daily Mail Australia that he was now awaiting results to see if the tumour was benign or malignant.
Ruffo's Instagram account was inundated with well wishes after he posted the frightening image of his impressive scar.
One wrote: "Please get better soon and sending a lot of love your way."
While another posted: "Sorry to see and here this. Hope you have a good recovery. Prayers and thoughts are with you."
Ad. Article continues below.
And another said: "Sending you love strength and prayers at this challenging time. Stay positive and keep smiling."
Have you ever had a health scare this dramatic?