Capricorn Coastal Escape
If you're after a jam-packed, fun holiday with fellow over-60s, the Capricorn Coastal Escape may be your pick of the bunch. The exclusive Travel at 60 package includes a return journey from Brisbane to Rockhampton on the Tilt Train, island view accomodation in Yeppoon with your own private balcony, daily breakfast and dinner, plus entertainment at night where you can sing and dance to your heart's content.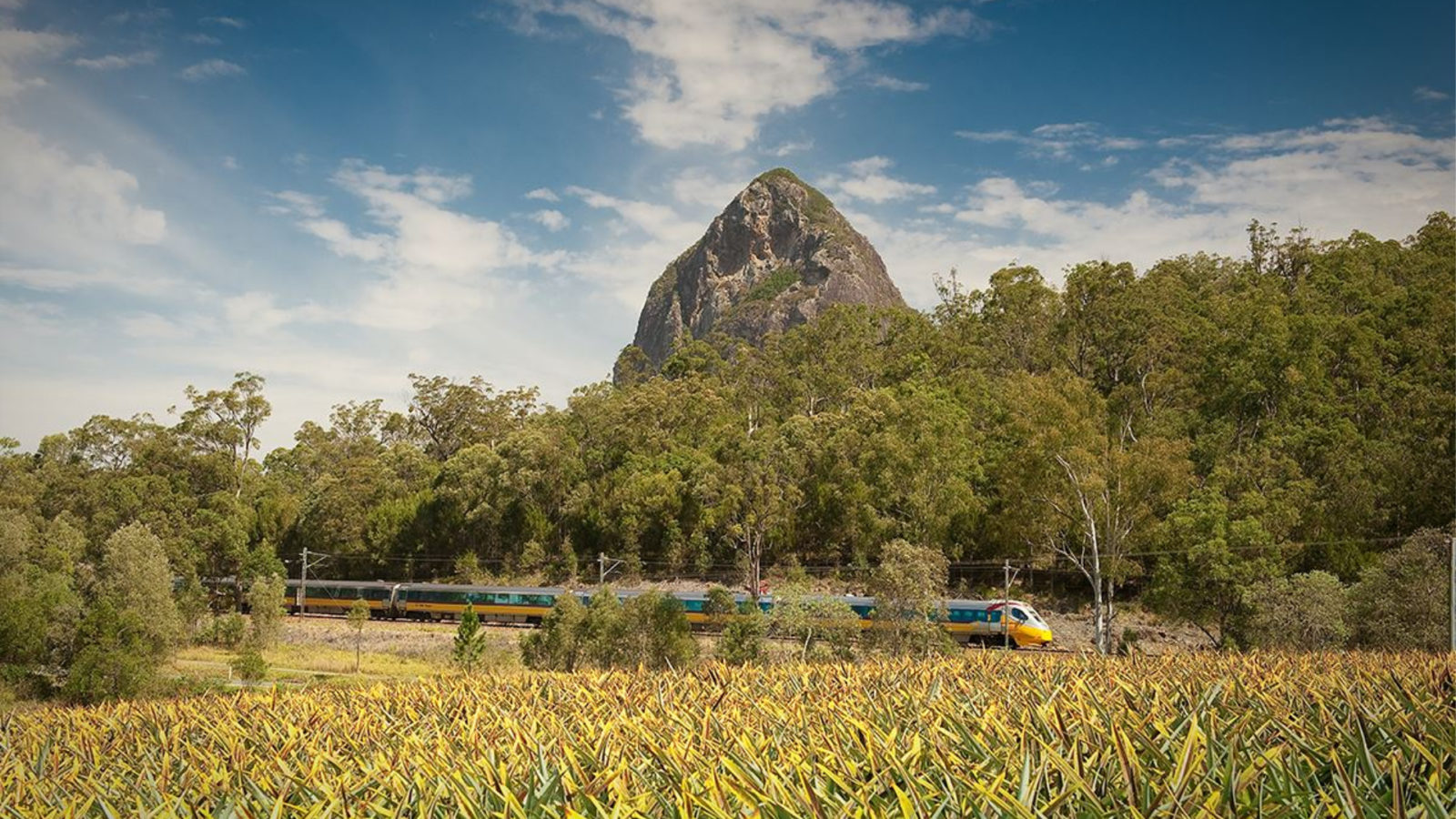 It's just five-nights' long but this adventure is filled with great experiences that you can enjoy with your new friends who love travel just as much as you! It's one of the favourites of the Travel at 60 community, and new departure dates have just been added to make sure everyone can get a spot on this incredible tour.
Kangaroo Island Lawn Bowls adventure
Kangaroo Island may be small, but there's certainly a lot you can see and do while you're there. And next year there's a special community trip heading that way. Unlike other holidays to the South Australian island you'll get to play some friendly games of lawn bowls with locals and explore the many sights and attractions such as Remarkable Rocks and Seal Bay.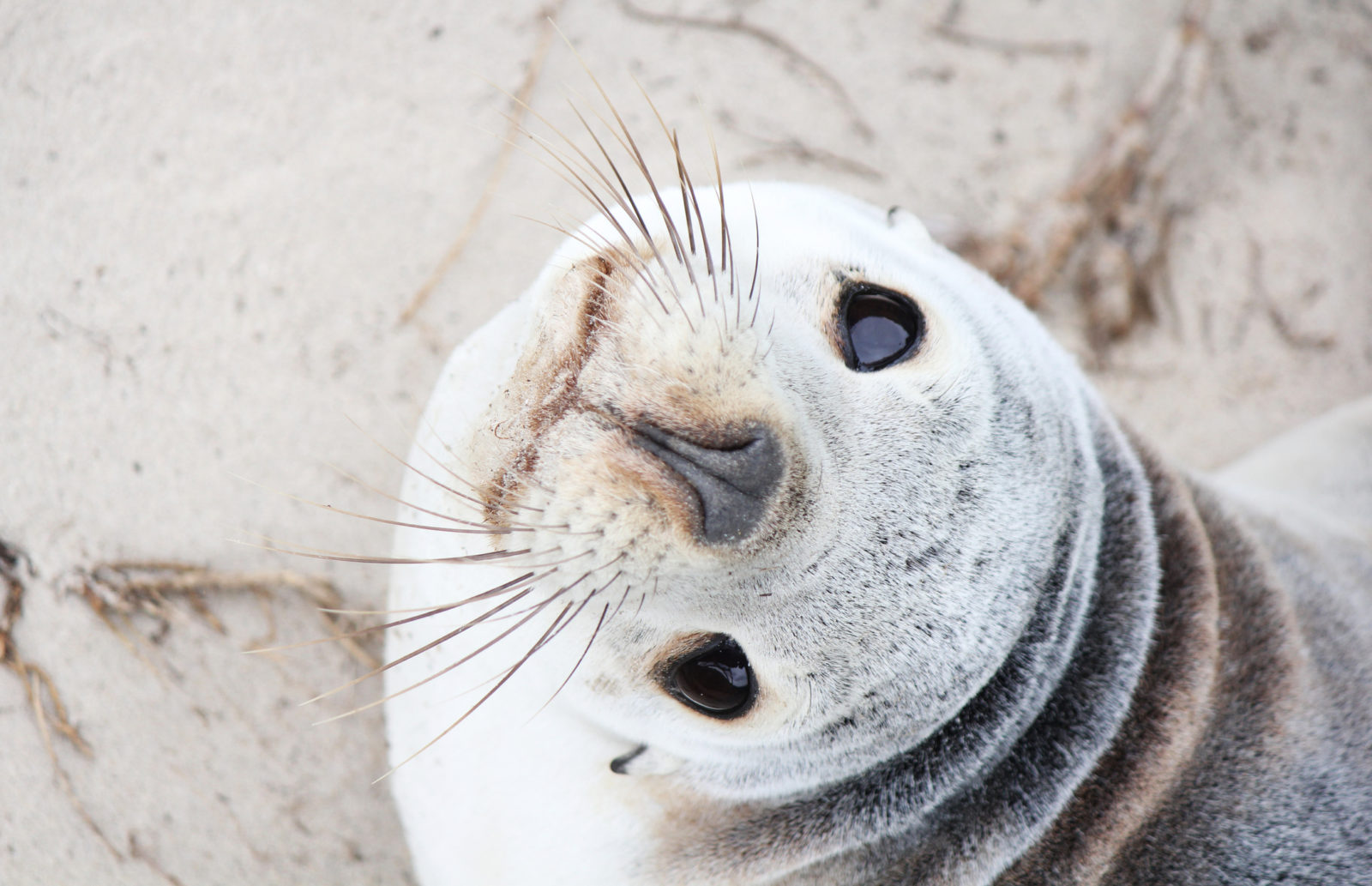 As part of the holiday package you'll also get to enjoy two nights' accommodation in Adelaide, one night before and one night after your visit to Kangaroo Island. Daily breakfast is also included in the price along with a variety of other meals.
Great Southern Christmas getaway
Want to do something different this year instead of the same old lunch or dinner with the family? Sure, time with the loved ones is important, but if you're eager to get out of cooking the food and doing the cleaning up you could join a train journey on the Great Southern instead.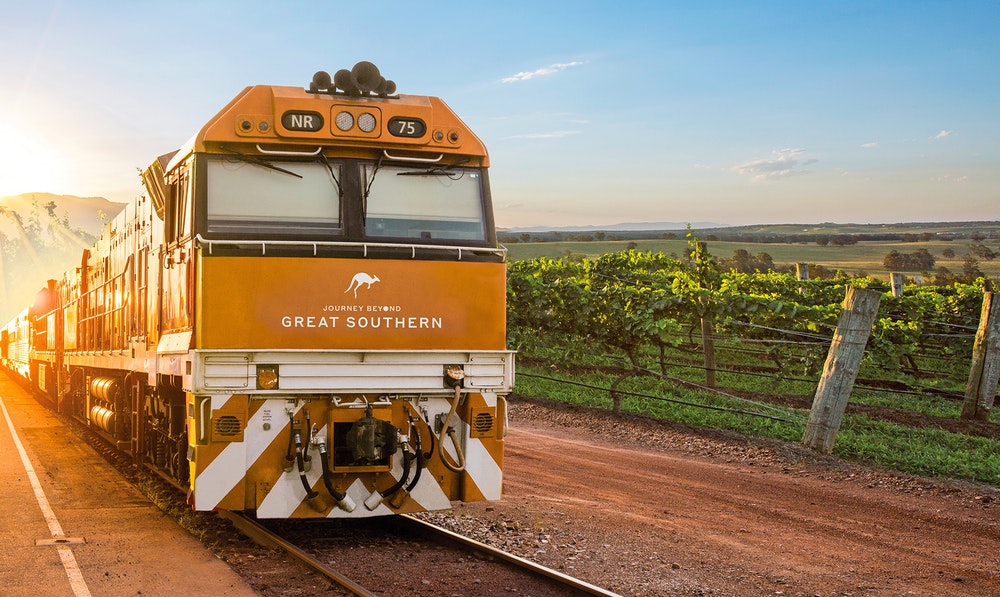 The seven-day adventure will see you travel from Brisbane to Adelaide with off-train experiences, including stopovers in Coffs Harbour and the Hunter Region. All meals are included in the cost – including a special Christmas day feast. And you'll have your pick of fine wines and other beverages onboard.
Gold Coast journey
For the Queenslanders in need of a holiday soon, the Gold Coast community tour is creeping up slowly. The seven-night adventure begins in Brisbane and takes you to Coolangatta, Surfers Paradise, Mount Tamborine and many more beautiful places in between.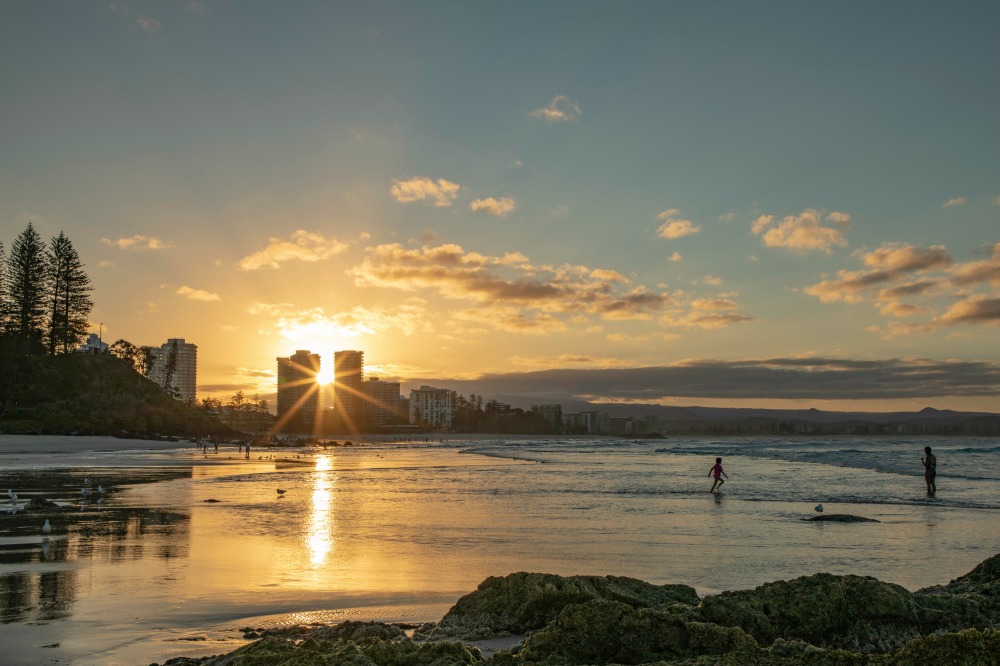 You'll get to go on a short cruise on the calm waters of the Gold Coast Broadwater, visit one of Australia's largest outdoor markets, taste delicious wine at the Cedar Creek Winery and of course have some down time to explore the region as you desire.
The tour includes select activities, breakfast and dinner each day, select lunches and morning teas and your accommodation, so you won't have to worry about a thing!