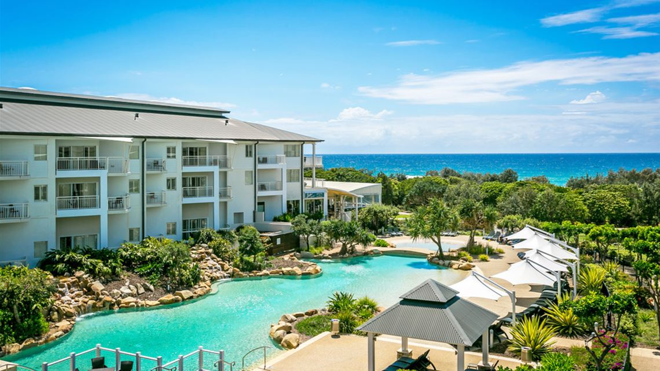 You could spend three nights at the Mantra on Salt Beach resort. It's perfectly located to explore the Tweed River Valley and bordering hinterland, while the accommodation itself provides a relaxed atmosphere where you can unwind and get away from the chaos of 2020.
There's an expanse of uncrowded beaches nearby to soak up the sunshine, or you could drive just 40 minutes to the popular town of Byron Bay. Get in quick though, this deal won't last for long!
Noosa
Noosa is one of the most well-known towns in the gorgeous Sunshine Coast, with tourists flocking there each year to laze about on the beach and forget their worries. And you could head there too and stay in incredible 5-star accommodation for a very reasonable price.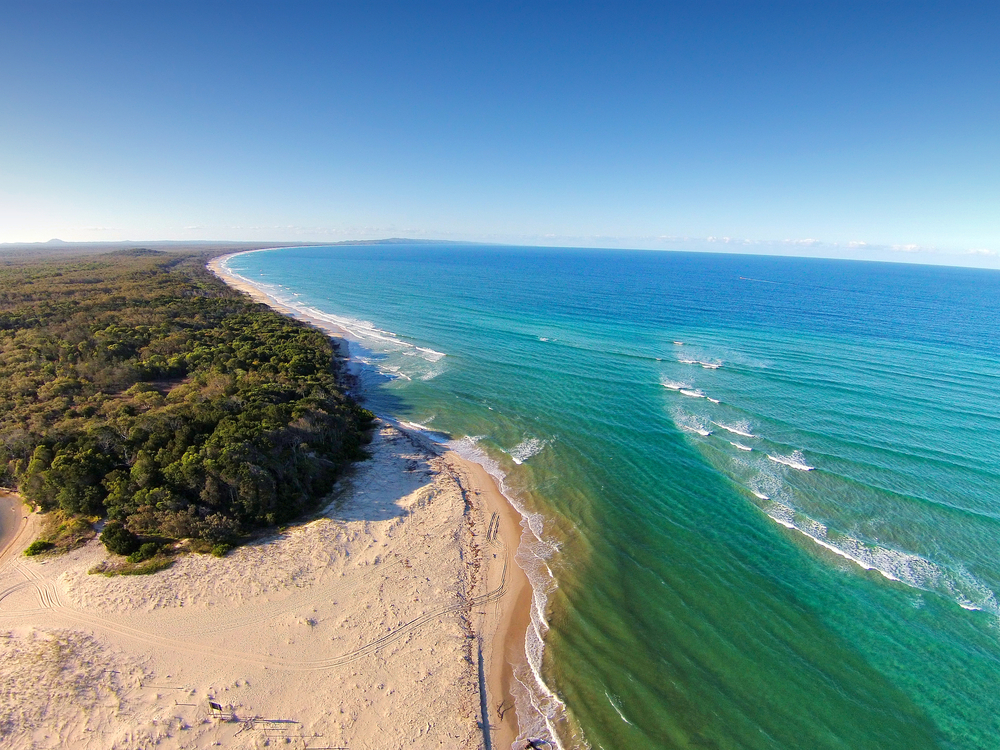 Travel at 60 has a great sale going, and one of the deals is a two-night stay in 5-star accommodation in Noosa, plus daily breakfast. Peppers Noosa Resort and Villas is nestled in the serenity of Noosa National Park, with world-class shopping and restaurants just a short 500 metre stroll away from the bustling hub of Hastings Street and Laguna Beach. It's the perfect little getaway!
Coober Pedy
Instead of staying in a normal hotel like you would on probably most holidays, why not stay in a cave? In the small town of Coober Pedy in outback South Australia you'll find the the world's only underground hotel.
It might sound strange, but trust us, it's truly amazing. While above ground temperatures rise well into the 30s and even 40s during summer, in the cave there's no heat or humidity and no light or sound.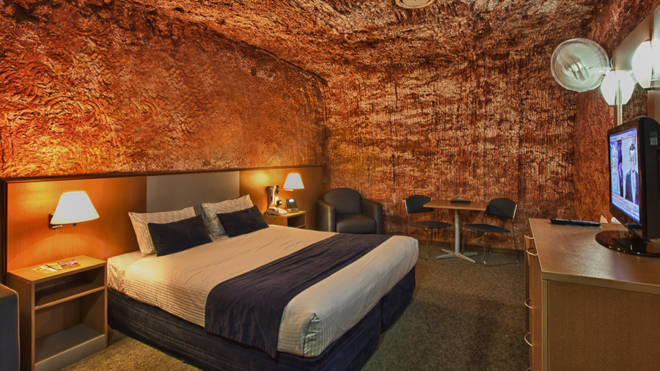 You won't be woken in the morning by the morning sun streaming through the window, instead there's nothing to disturb you until your mind and body decide they're ready to reawaken. Travel at 60 currently has a deal going with includes a two-night stay in the underground accommodation, along with breakfast daily, a two-course dinner, a desert cave tour and a visit to a working mine field to learn all about the various types of opal mining.
Port Stephens
For another relaxing beachside retreat you can't go past Port Stephens in NSW. The Oaks Port Stephens Pacific Blue Resort in the small town is the perfect place to stay. It's set amongst lush, tropical gardens with a selection of deluxe studios and apartments to choose from – some of which have swim-out facilities, spas and private plunge pools.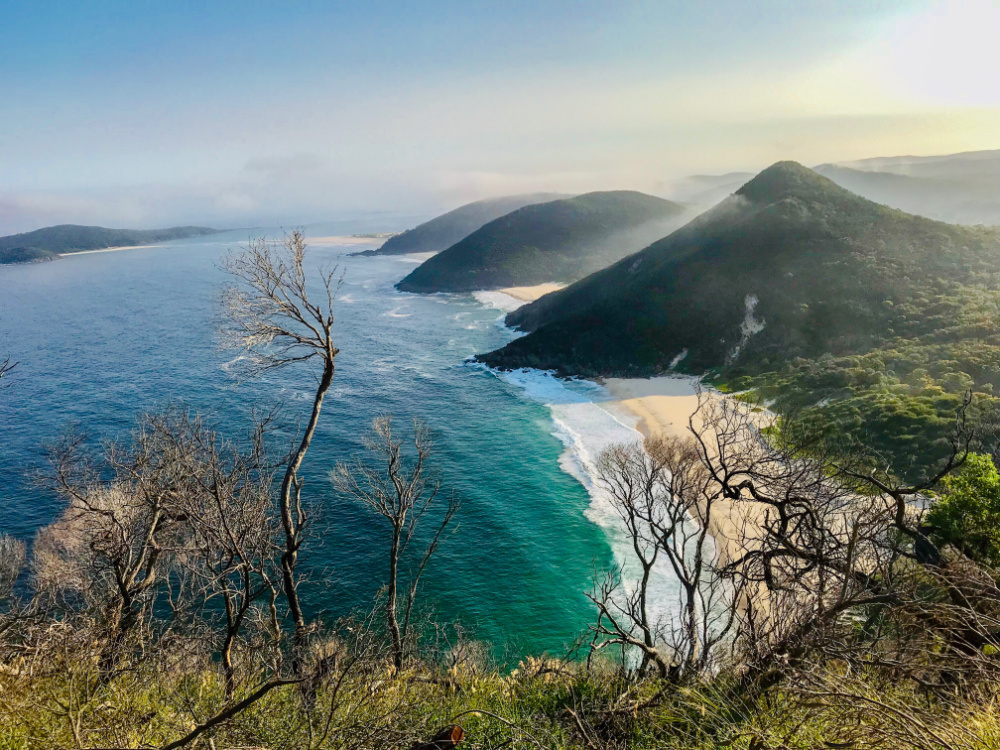 Travel at 60 currently has a great deal on offer for a three-night stay at the incredible resort – for the price of two! Then during the day you can visit the gorgeous beaches nearby, go snorkelling, stretch your legs on a hike through the Tomaree National Park or just wander through the streets and browse the shops and cafes.
Coolangatta
Love the beach? You could enjoy two-nights accommodation in Coolangatta in the south of the Gold Coast. Mantra Twin Towns is close to all the main attractions in Coolangatta, including of course the stunning beaches.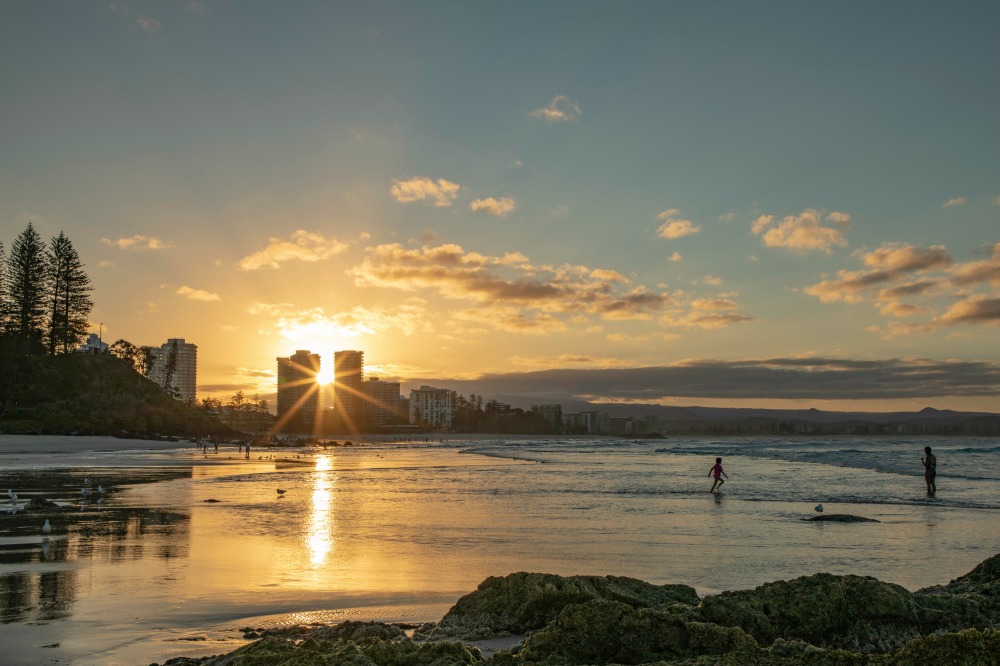 Spend your days soaking up the sunshine on the sandy white beaches, taking refreshing dips in the cool ocean, or relaxing in the hotel. Inside the accommodation you'll find a fitness centre – if you feel up to a work out – a steam room, a sauna, a mini golf course, barbecue areas, pools and restaurants where you can treat yourself to a delicious meal. What more could you need?