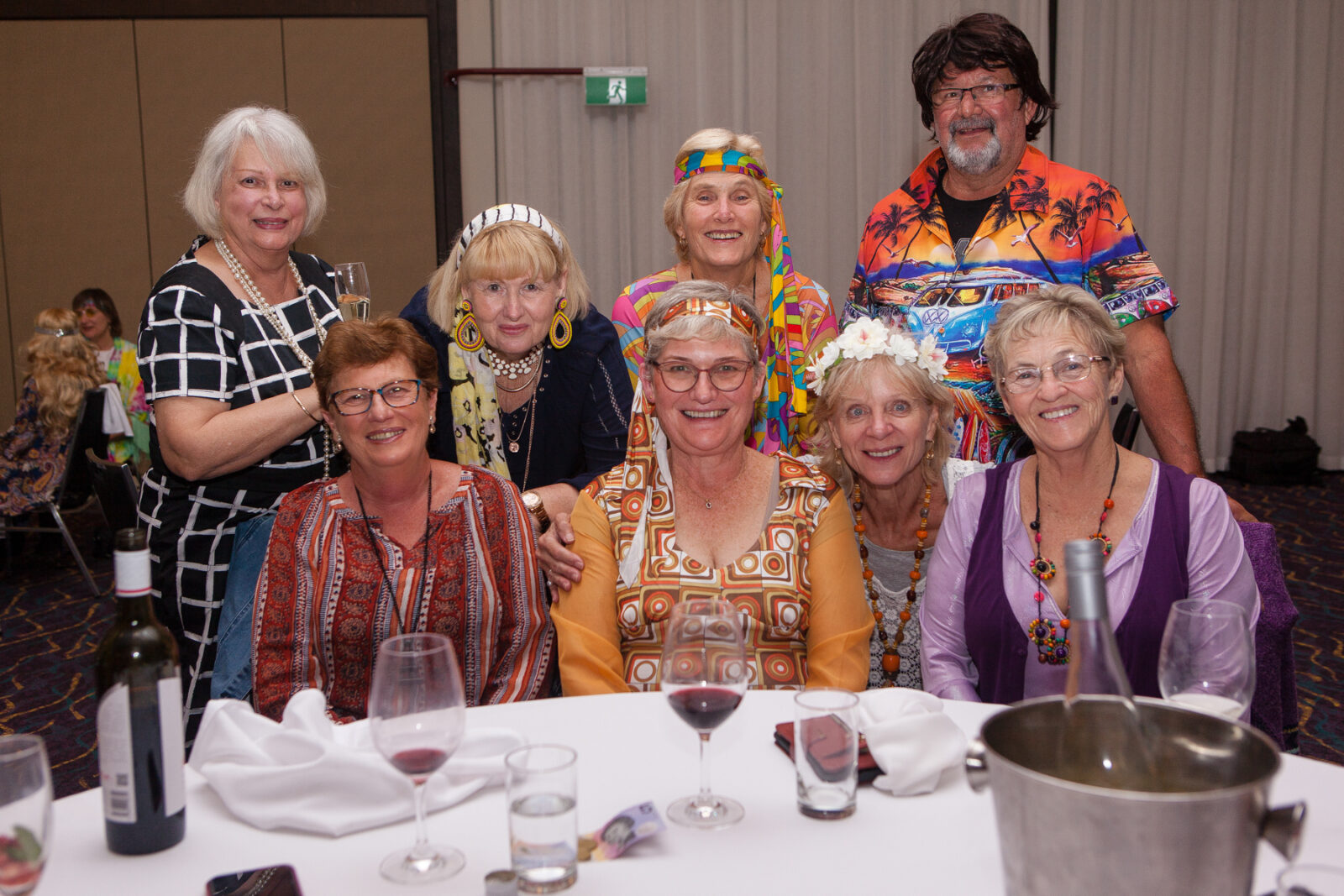 Whether you are travelling with friends, or alone, group tours is a great way for solo travellers to feel safe and secure as they have the opportunity to travel in a group with others.
No matter how you like to holiday, the biggest benefit of travelling on a Travel at 60 group tour is that all the planning has been done for you, so all you have to do is pack your bags, and let the team take care of the rest.
Click here to explore all the community trips on offer, or read on to explore some of the most popular group tours you can look forward to in 2023:
Watch tiny hatchings emerge from their sandy nests
Are you a nature lover who wants to have a short getaway with other over 60s? Then this is the perfect holiday for you. 
Hop aboard a Tilt Train for an easy journey from Brisbane to Bundaberg, take in the scenery of the Glasshouse Mountains and Sunshine Coast hinterland and see turtles at Mon Repos. Depending on the time of year you travel, you can have a serene experience along the beach watching the beautiful creatures lay their eggs (Nov-Jan), or see the exciting event of the hatchlings entering life and making their way to the water (Jan-Mar).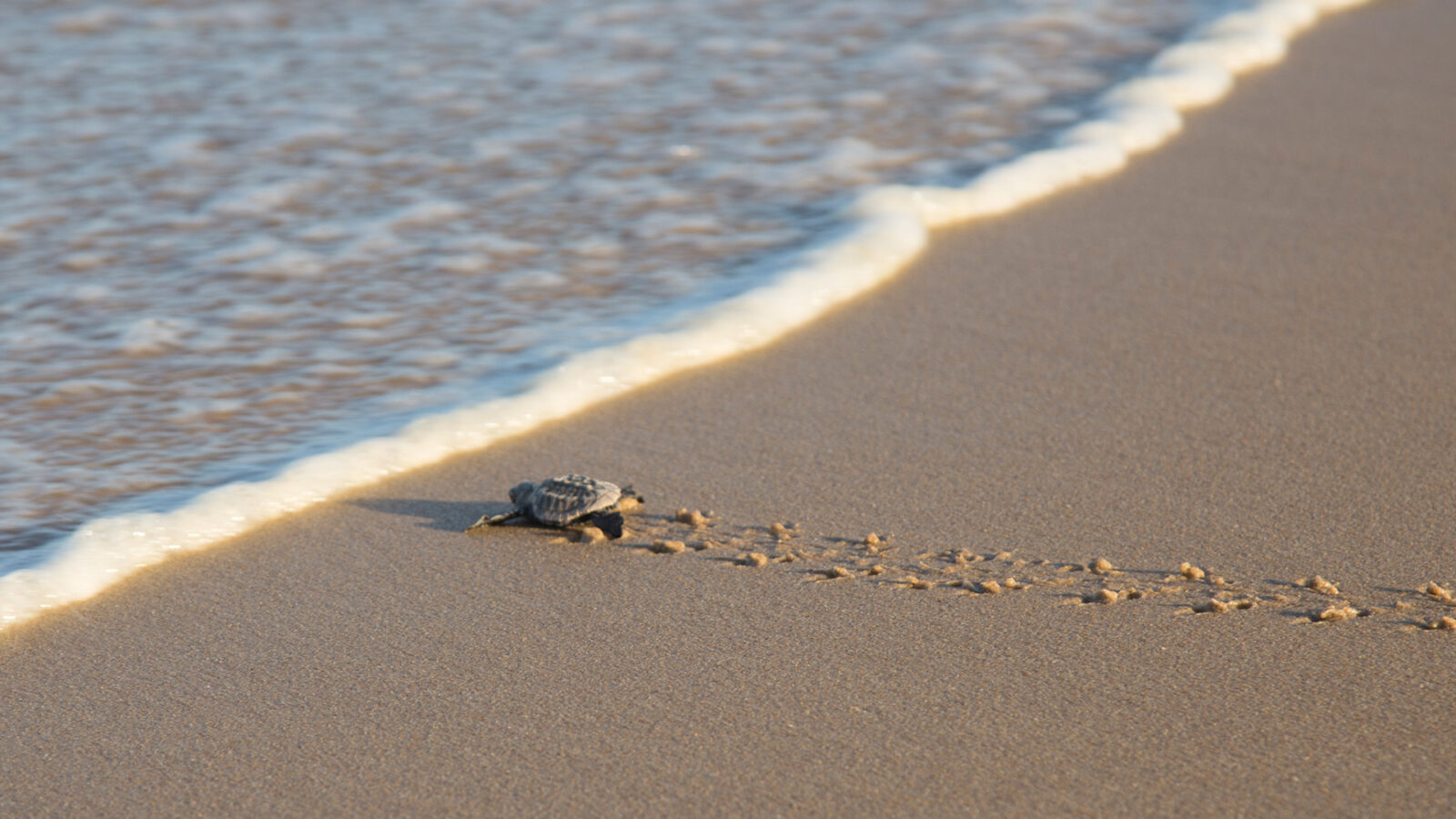 But that's not all Bundaberg has to offer; this community holiday includes a guided tour of the towns famed Rum Distillery, a trip to the Hinkler Hall of Aviation and a visit to the Macadamia Australia farm where you'll enjoy a light lunch.
For just $920, this short escape includes 3-nights at the centrally located Villa Mirasol, dinner and dessert plus coach transfers to and from the included destinations. But hurry – spots are filling up quickly for the upcoming turtle hatching season where you have the opportunity to watch these tiny hatchings emerge from their sandy nests to scurry down the beach and into the sea.
Journey back in time to the 1970s
Pull on those bell bottoms, turn up the disco music, put on your grooviest outfit and get ready to celebrate all things 1970s in Batemans Bay.
This much loved themed getaway by Travel at 60 is back for another year, and this time the troops are heading to the quaint coastal town of Batemans Bay on the south coast of NSW.
Read more: Back to the 60s: A blast from the past with groovy fun on a Community Holiday
Taking place over three nights from the 18th of May until the 21st of May, you'll explore the beautiful Eurobodalla region by day and unwind by night with some 1970s-themed fun. Highlights of the trip include a welcome BBQ, where you can get to know your fellow travellers, an interactive Game Show trivia night, and of course, an epic disco night complete with a DJ and dance floor.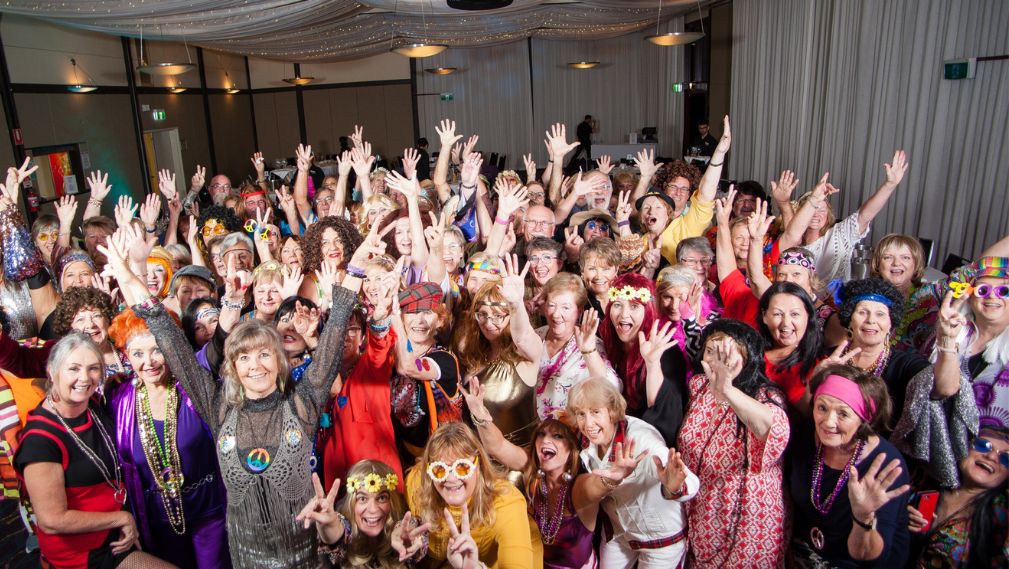 Prices start from just $1,255 per person for an inclusive three nights of memorable fun.
Immerse yourself with bursting blooms
This one's for all the gardening enthusiasts. This community holiday is not only an easy way to meet fellow gardeners and flower lovers, but it's the perfect way to experience the beauty at Melbourne's International Flower and Garden Show.