Set in the Southern Downs region, the small and inviting town is home to around just 5,000 people, but is constantly receiving an influx of visitors. And with intrastate travel allowed in the Sunshine State, lots of over-60s are eager to head there too.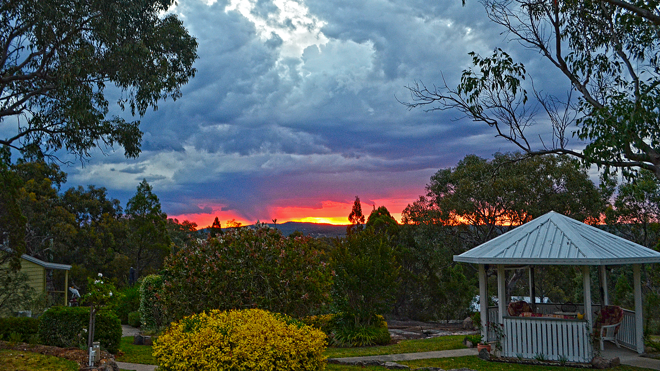 In the past week Travel at 60 has had many enquiries about stays in Stanthorpe, with one particular holiday package grabbing their attention. It includes a three-night stay in a modern villa and light breakfast daily. But, the real talking point is that the accommodation is located just minutes from the popular Granite Belt wineries and an easy drive to the Girraween National Park, Bald Rock National Park and Sundown National Park.
During the day you can explore the gorgeous region and then return back to your private villa where you can cosy up next to the wood fire. How relaxing!
Northern explorer cruise
Even if you're not planning on travelling this year, you've likely started jotting down ideas for holidays in 2021. Travel at 60 have been busy planning community getaways for Baby Boomers who love to travel  – including cruises!
Next year you could set sail with like-minded travellers from Perth and travel to Sydney on a 17-night adventure. The leisurely journey will take you to Geraldton, Broome, along the Kimberley coast to Darwin, across to Cairns, up to Papua New Guinea and down to Brisbane before arriving in Sydney.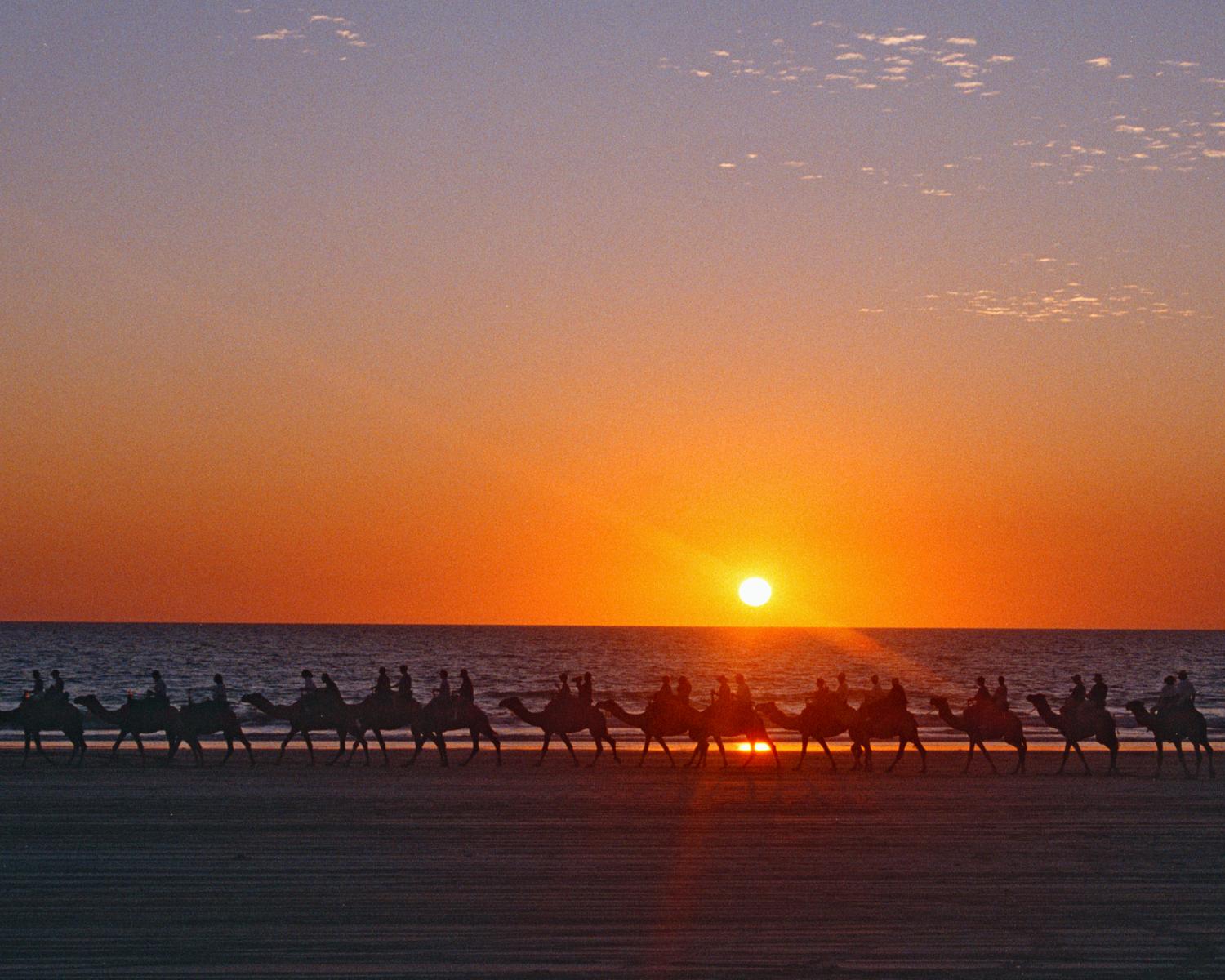 As well as watching the scenery pass by and exploring the towns and cities on the stopovers, you'll be well taken care of onboard with fun activities and performances and delicious food. The cruise isn't departing until April next year, so you've got plenty of time to get planning!
Palm Cove stay
If it's sun, sand and relaxation you're after, over-60s have been loving Palm Cove in Queensland. The small town is a short drive north of Cairns and the perfect central hub for a North Queensland holiday. It's close to the Daintree Rainforest, Cape Tribulation, Kuranda and of course the Great Barrier Reef.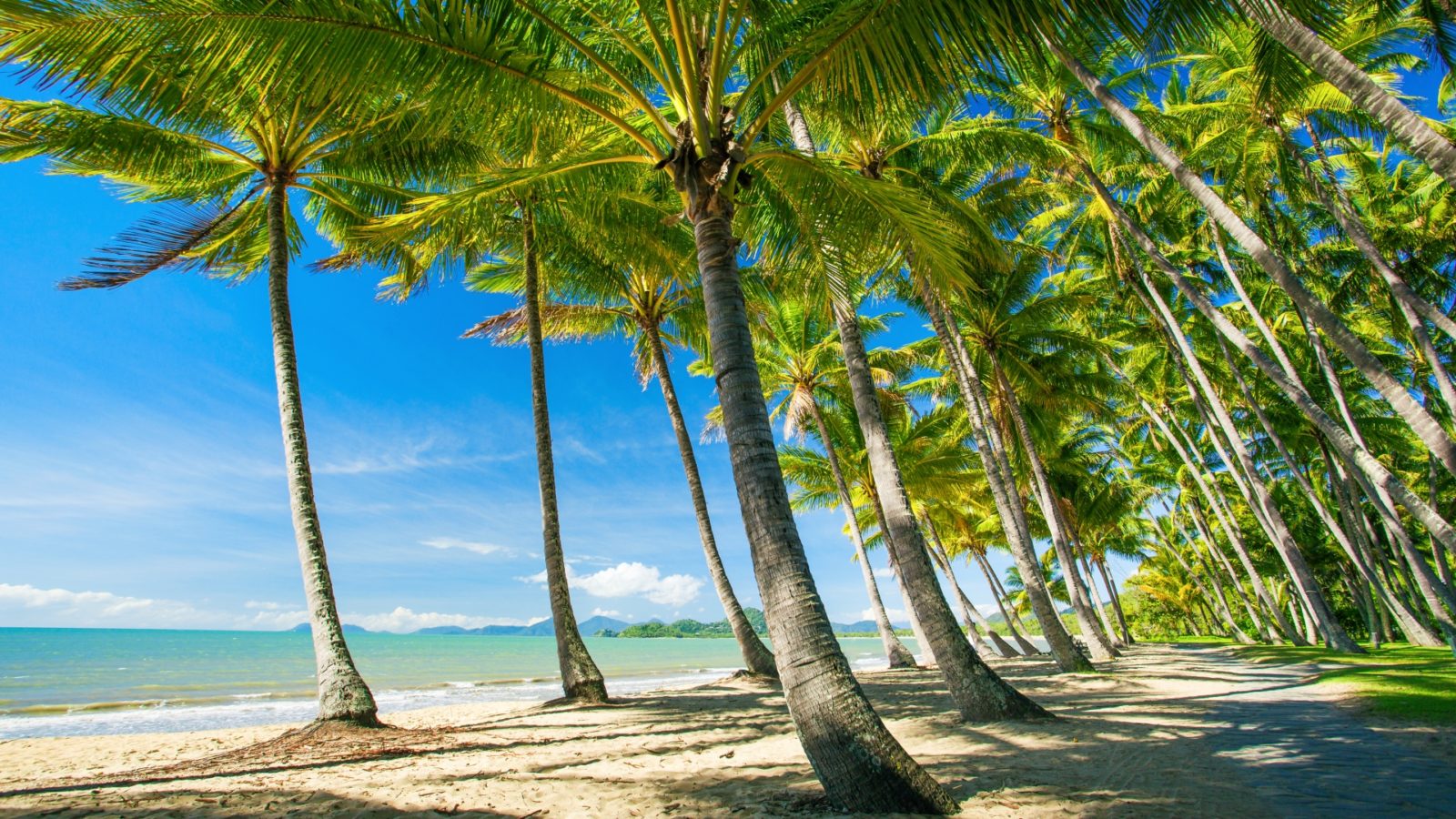 But, you could just stay in Palm Cove and have an incredible time too! One deal that has been popular this past week for Travel at 60 is a five-night stay in the town at the Hotel Grand Chancellor. The accommodation is set in over three hectares of lush tropical gardens, and features two swimming pools, a restaurant, bar and a beauty and hair salon. The best part is you'll only pay for four nights!
Kimberley community adventure
Western Australia is off the cards for travel right now, with borders remaining shut in hopes of preventing any spread of Covid-19. But, when restrictions are eased and the state opens back up to interstate travellers, over-60s will be ready and waiting! Next year in August the Travel at 60 community is planning on heading west to explore the Kimberley.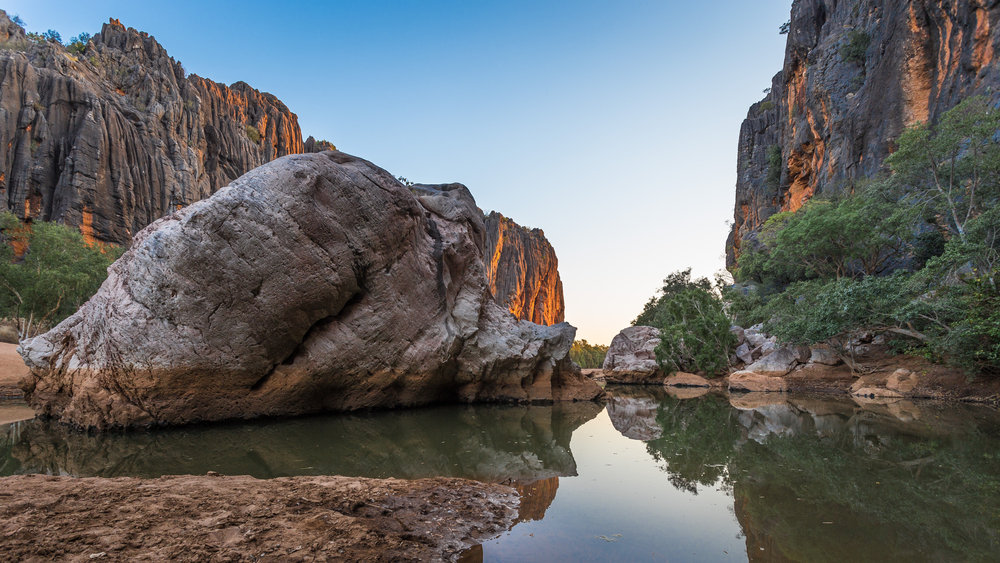 The journey begins in Darwin and takes you by coach to Katherine, Kununurra, through El Questro Wilderness Park, on to Fitzroy Crossing and lastly finishing in Broome. Along the way you'll cruise ancient waterways, hike to magnificent waterholes, discover the rich Ord River Valley and enjoy an exclusive experience at a fragrant sandalwood plantation. Meanwhile, the rugged red cliffs, cobalt blue waters and vast pastoral leases are sure to leave you speechless.
The Travel at 60 team are taking expressions of interest for this popular trip, so get in quick!
Gulf savannah tour
Sure the Queensland coast is gorgeous, but have you ever considered exploring the outback region? The Gulf Savannah tour is one of Travel at 60's top community trips and spots have been filling fast! This 11-day adventure for Baby Boomers explores the tropical North Queensland region between Cairns on the coast and Lawn Hill National Park – covering a distance of about 1,700 kilometres.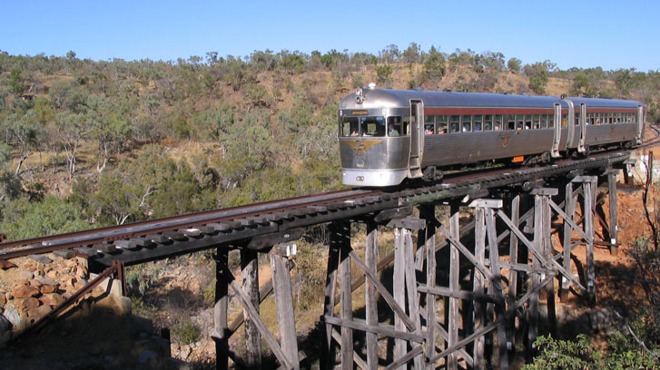 A few highlights are taking the Savannahlander train into cattle country, seeing historic Normanton, witnessing a Gulf of Carpentaria sunset and exploring Burke and Wills' infamous Camp #119 – just to list a few!
Currently, there's only one date for this over-60s trip next year at the end of August and Baby Boomers are quickly securing their spots.