For an easy winter escape, take a cruise through Fiji, New Caledonia, Vanuatu or Papua New Guinea, all without flying abroad or unpacking more than once.
These stunning islands are a convenient way to get some sunshine whilst exploring an overseas destination and lapping up the pristine waters, sandy beaches and vibrant culture. 
With a variety of departure locations across Australia to choose from, these relaxing South Pacific cruises start from $1,049 per person for 10 days (that's a little under $105 a night for accommodation and meals!) and will have you thawed out in no time. 
Explore Tropical North Queensland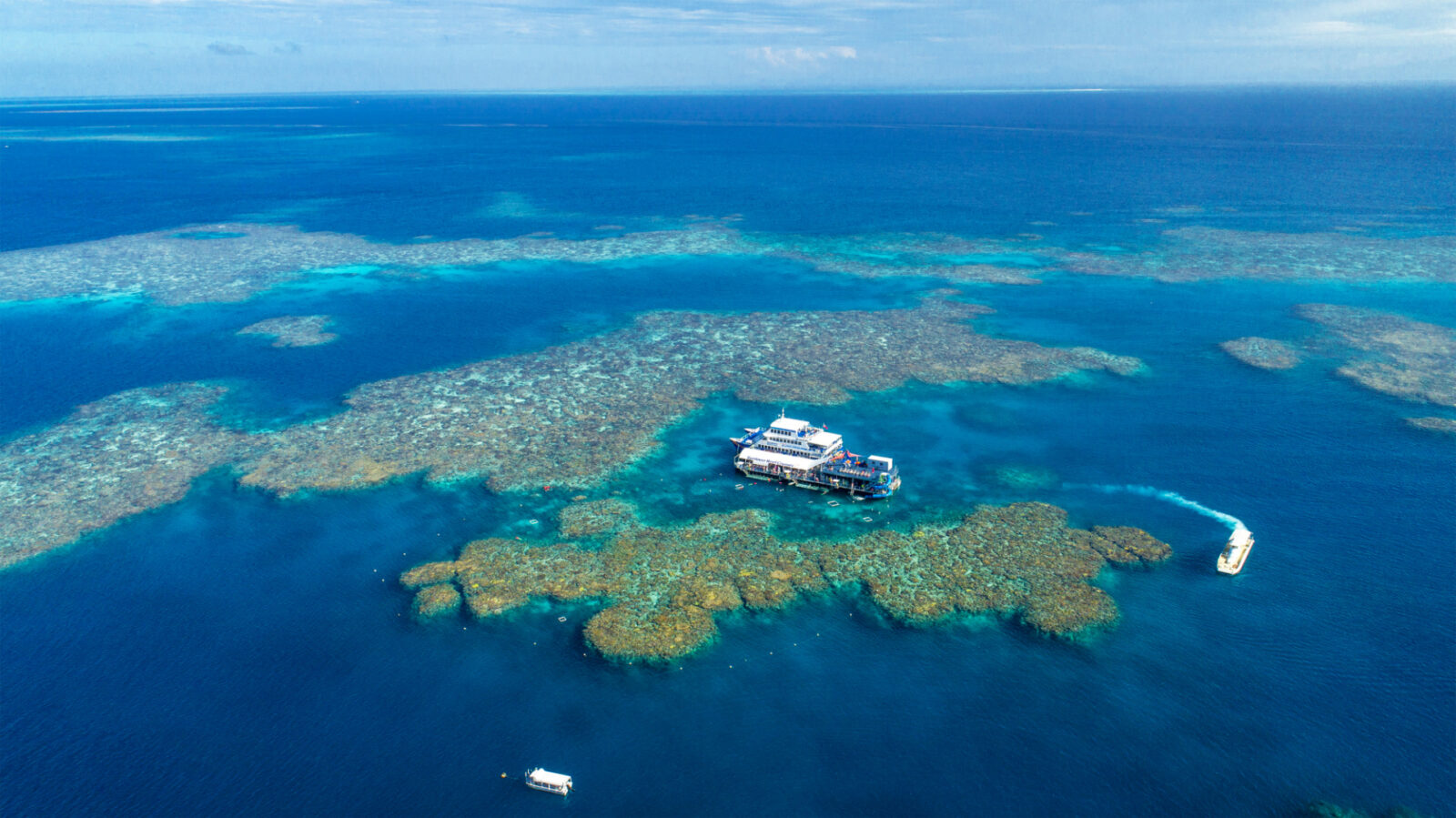 Winter is the perfect time to visit the tropics without the sweltering humidity. Cairns offers a welcoming warmth this time of the year, and it's the perfect home base to explore some truly iconic destinations.
Home to the World Heritage-listed Daintree Rainforest and one of the world's natural wonders, the Great Barrier Reef, you'll be able to check off some incredible locations from your bucket list on this quick getaway from Brisbane to Cairns, including a rail journey on the Spirit of Queensland and four nights accommodation. 
This 6-night getaway for $1,399 per person isn't just a great way to stay warm this winter, it's also a unique way to meet like-minded over 60s on the holiday as well. But hurry, there are a limited number of spaces left for the year's final departure in August. 
So, get in quick!
Explore Outback New South Wales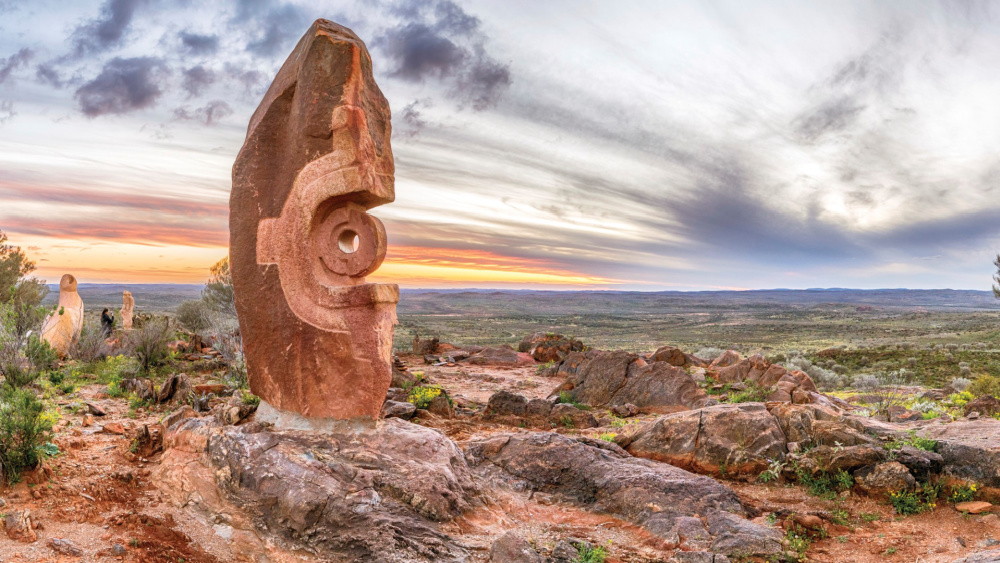 During winter, Broken Hill's hot desert climate feels especially appealing. The cold season in this region is usually dry and the weather is generally lovely and mild.
During your escape to the outback, you'll get to see why the first Australian City, Broken Hill, got to be included in the National Heritage List and explore its breathtaking surrounds. 
For $2,195 per person, you'll get to spend a night in an underground motel in Broken Hill, visit the Pro Hart gallery, tour the surprisingly lively ghost town of Silverton, cruise the Menindee Lakes, spot familiar filming locations from The Adventures of Priscilla, Queen of the Desert, watch the Sculpture Symposium at sunset and so much more. 
Tour the Kimberley on a luxury expedition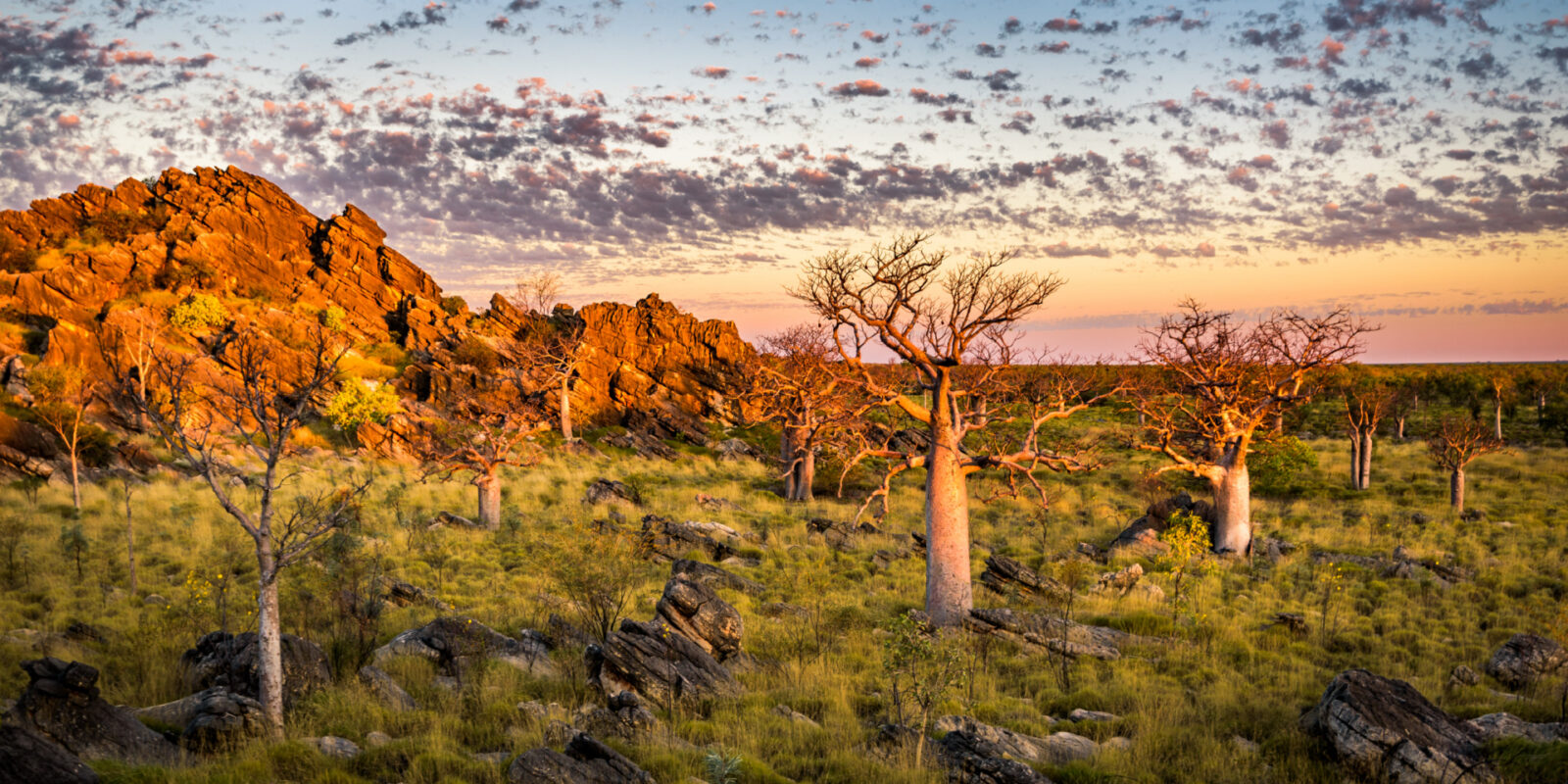 Another fabulous place to escape the winter chill is to the beautifully wild and remote  Kimberley. 
With so much fun and adventure to be had, check this significant Australian destination off your bucket list in comfort and luxury where you'll enjoy many once-in-a-lifetime experiences, from helicopter flights, and luxury wilderness lodges, every day is a new adventure.
And thanks to some great last-minute discounts, you can save up to $1,500 per person on departures in the winter months, with all tours and experiences included.
Escape to the Capricorn Coast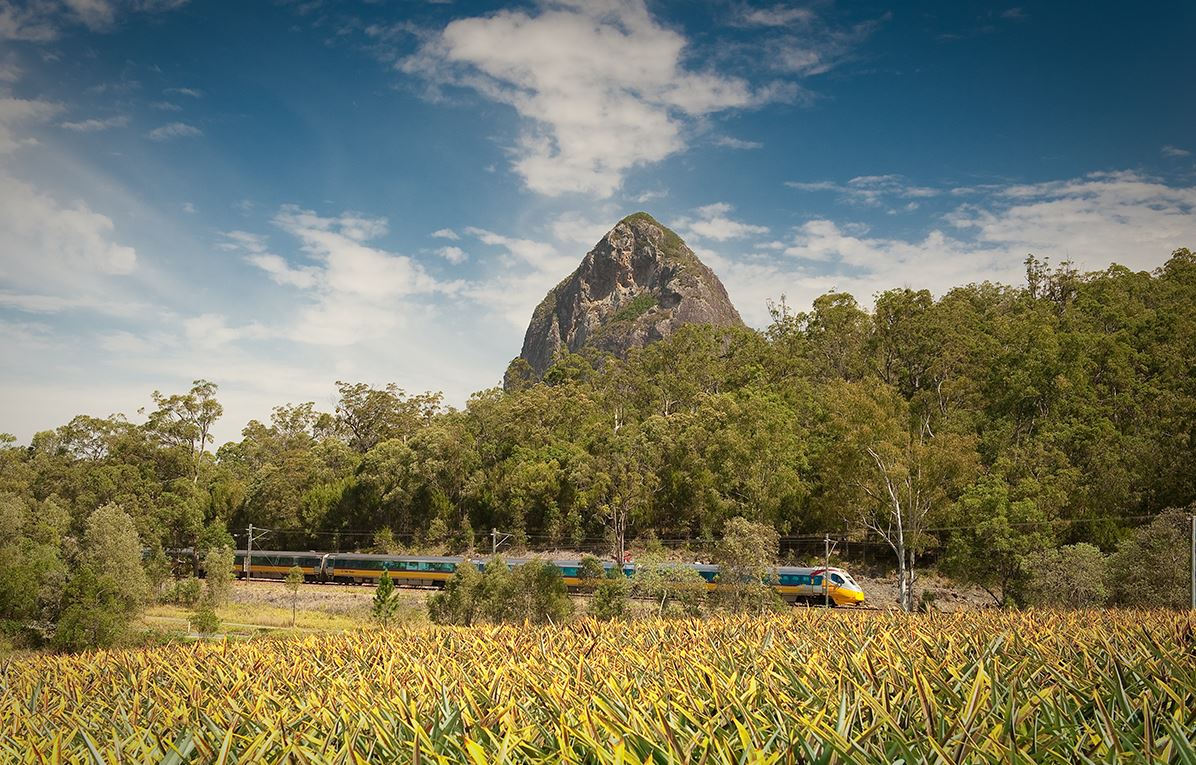 The ultimate winter getaway is just a comfortable train ride away. Hop onboard the popular  Spirit of Queensland tilt train on a roundtrip from Brisbane to the Capricorn Coast. 
This holiday is one of the most popular over-60 getaways, and for good reason. 
This 6-night package for $1,259 per person is the ideal place to meet some like-minded travellers and includes highlights such as a day trip to Great Keppel Island, dinner and a show at the Footlights Theatre, a visit to the Rockhampton Zoo and Botanical Gardens, as well as five nights in Yeppoon. 
If this group holiday sounds like your cup of tea, get in quick! There are limited spots still remaining for winter!