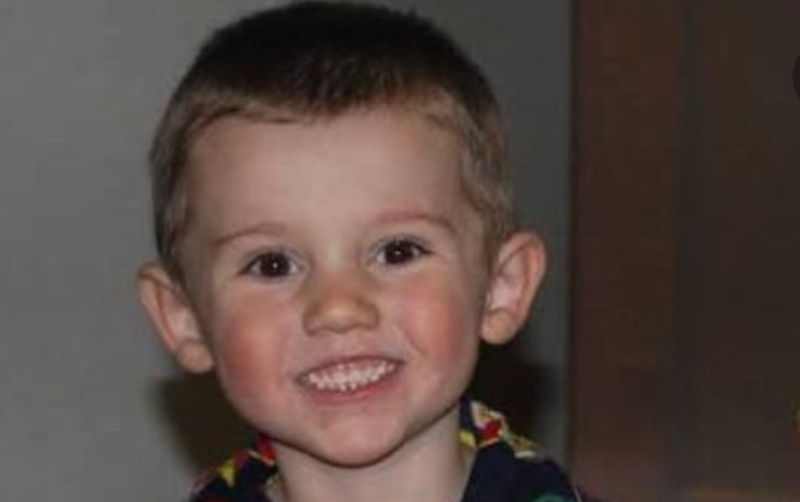 Her comments follow her appearance at Sydney's Downing Centre Local Court where she was found not guilty of providing false or misleading evidence to the NSW Crime Commission.
Police alleged that the 57-year-old, who cannot be named for legal reasons, lied when she told the Crime Commission that she did not strike a child in her care.
The child in the matter wasn't William Tyrrell.
"We understand decisions have been made for different people for different reasons.
"We aren't guessing, we aren't bluffing. We know why, we know how. We know where he is."
Detective Sergeant Andrew Lonergan told the court that William's foster mother allegedly responded "what?" to the allegations.
Despite extensive investigations into William Tyrrell's disappearance, the three-year-old has never been found.
William's foster mother has denied any involvement or wrongdoing in regard to the toddler's disappearance and has not been charged in relation to the disappearance.