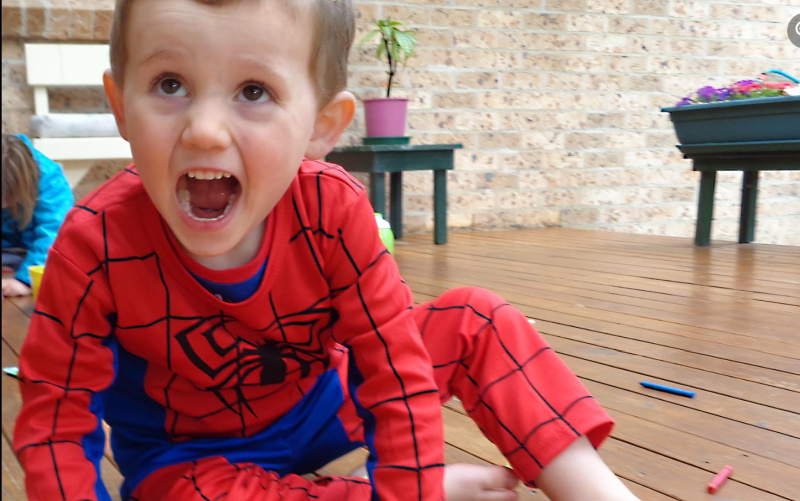 Jubelin became a key figure in the investigation for more than four years from early 2015 until 2019. He was stood down as the head of Strike Force Rosann and left the NSW Police force not long after.
Continuing to closely monitor the case, Jubelin has recently voiced his concerns about investigators allowing information regarding potential charges to be leaked to the media, expressing his dismay at the handling of the situation.
"Given the number of leaks about this investigation, it is high time the police put up or shut up and present some evidence," Jubelin told The Saturday Telegraph.
"I have no problem with police keeping their cards close to their chest, the confidentiality of investigations is crucial. However, when you decide to play out your theories in the media, you forfeit that right. You can't have it both ways.
"It is just not good enough, leaks are happening, people's lives are being destroyed and NSW Police are just standing back and letting it happen."
Jubelin has never been one to shy away from voicing his opinions on the investigation after he was stood down as lead investigator.
In November 2021, Jubelin hit out at former NSW Police Commissioner Mick Fuller after he criticised his handling of the investigation calling it "a bit of mess" that current investigators "have cleaned up".
Addressing the criticism head-on, Jubelin passionately defended the handling of the case during his appearance on 2GB Radio on November 18, 2021
"I've been watching and I give respect to the police. I know they're in there. They're trying hard," he said.
"I sit here very confidently and that's why I take issue when I hear comments that the investigation was in a shambles when it was taken over.
"I rely on my experience along with my gut but I always defer to the facts."
As the search for answers continues, the nation remains united in its support for the tireless efforts of those committed to solving one of Australia's most heart-wrenching missing children cases.