Catherine, Duchess of Cambridge
There's no denying it, the Duke and Duchess have been a united front since their royal engagement in November 2010. Although this couple have been together years prior to their engagement, Kate Middleton had previously caught the eye of some other handsome bachelors.
Harry Blakelock
While Prince William proved to be Kate's one true love, it's understood that Harry Blakelock was the Duchess's first love and worst heartbreak.
Blakelock was one of Kate's boarding school boyfriends from when she was studying at Marlborough College. Speaking to the Daily Mail one of Kate's friends told the publication their relationship had not been a happy one.
"He seemed to have blown hot and cold with her when they were at school and she was always talking about how she could get him back," they recalled.
The couple had reportedly broken up sometime before Kate went on her gap year before enrolling at St. Andrews University and was reportedly "really hung up about Harry."
Rupert Finch
The first time Kate caught the eye of her future husband she was walking the runway at a student fashion show dressed in a slinky, barely-there, little dress. However, Kate already had a casual boyfriend the tall, dark, and handsome aspiring lawyer Ruper Finch.
At the time of their relationship, Finch was thought to be the "ultimate catch." The pair had reportedly met as students at St Andrew's and were dating for just under a year back in 2001.
Though the couple eventually broke up, it appears that there are no hard feelings between the two as Finch and his wife, Lady Natasha Rufus Isaacs, attended Kate and Prince William's royal wedding in 2013.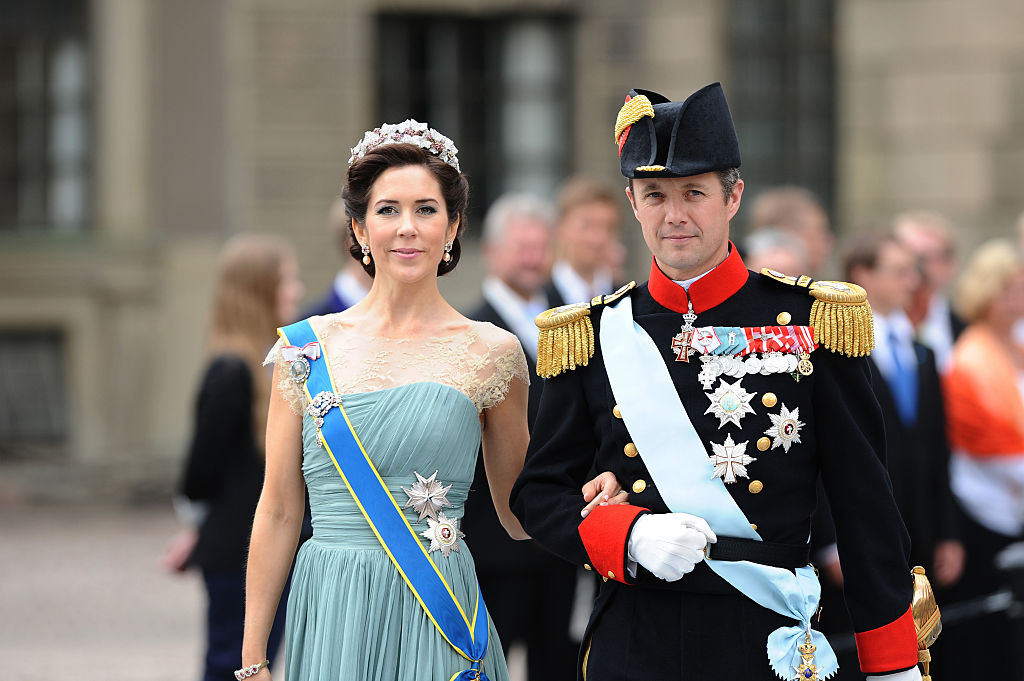 Mary, Crown Princess of Denmark
We are all familiar with the fairytale love story of Mary Donaldson after she walked into a Sydney pub during the 2000 Olympics and was swept off her feet by a handsome stranger who only introduced himself as "Fred."
But before our very own Tassie Princess met her Danish Prince Charming, Crown Princess Mary was head over heels with a true blue Aussie bloke named Brent Annells.
The couple had first met at university and dated for seven years before splitting up sometime shortly after the death of Mary's mother, Henrietta, in 1998.
After her mother's passing, it is understood that Mary took a trip overseas to "find herself" before returning back to Australia where she then met her future husband.
Though Annells was invited to Mary and Prince Frederik's royal wedding in 2004, he chose not to attend.
However, in a 2004 interview with The Mercury Annells had nothing but kind words to say about his ex-girlfriend.
"She's very genuine, smart, honest and down-to-earth and I think the way she has been embraced by the Danish royal family is a clear reflection of that," he said.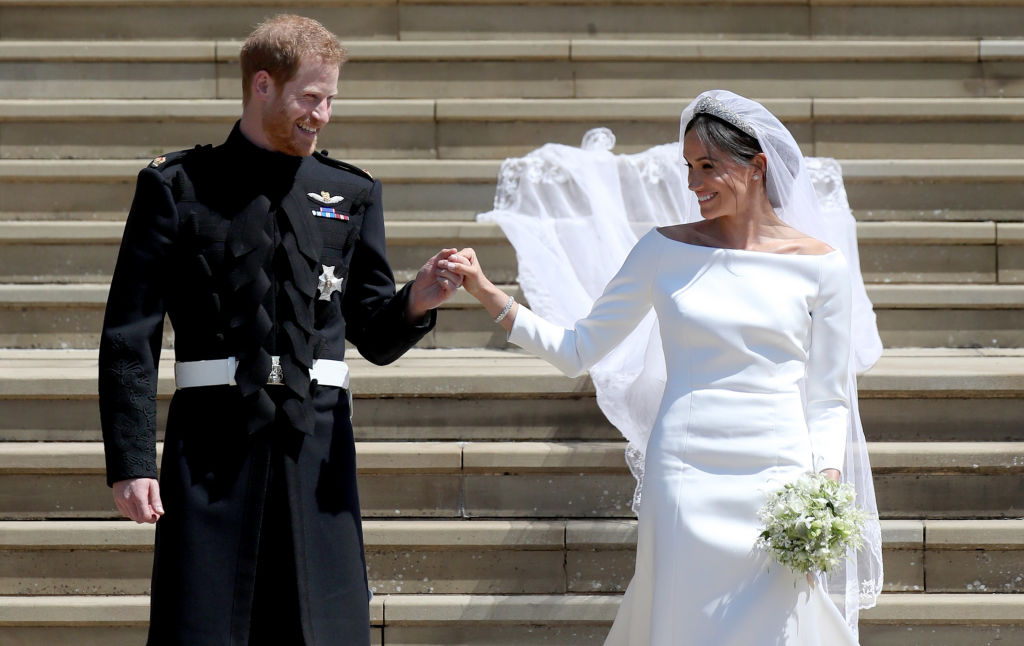 Meghan, Duchess of Sussex
Long before Meghan Markle and Prince Harry tied the knot, Meghan was married to Los Angeles film producer and talent manager Trevor Engelson. Making her the first-ever divorcée to become a member of the Royal Family.
The pair had met in 2004 and dated for six years before getting engaged in 2010. Meghan and Engelson reportedly had a four-day wedding affair with their beachfront nuptials being held at the luxurious Jamaica Inn resort.
Meghan and Engelson called it quits only two years after getting married in August 2013. According to US magazine Town & Country, there was no explicit reason as to why their marriage failed but it was later reported that the couple separated because of differences in their work schedules.
Elle Australia reports that Engelson was allegedly "blindsided" by their divorce and struggled to come to terms with their bitter separation.
Despite facing their fair share of breakups and heartaches, all three royal women are now living their own happily ever afters, with their loving husbands and children in tow. As the saying goes, you have to kiss a lot of frogs before you find your prince.