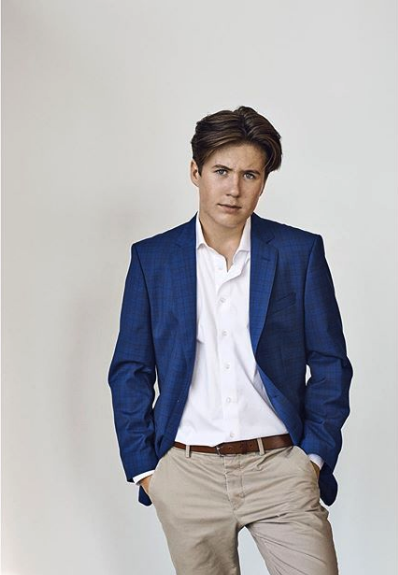 "Today is His Royal Highness Prince Christian's 15th birthday," the Danish royal family captioned the post.
⁣
"The Crown Prince and Crown Princess mark the day with a new series of photos of the Prince, taken on the occasion of His Royal Highness' birthday. Prince Christian celebrates the day with his family.⁣"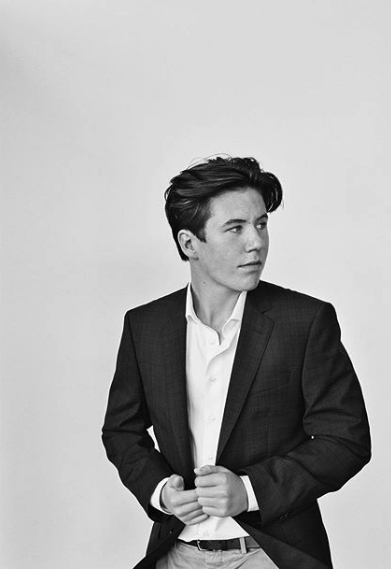 Royal fans were quick to comment on the photos, and wish Christian a happy birthday, with one writing: "Wow, a nice young man. Congratulations on your birthday!!"
Others couldn't get over how much he's grown up. "That darling little boy has grown up to be such a handsome young man. I love seeing the kids grow up," one royal fan wrote. And another added: "Congratulations to Prince Christian; what a wonderful young man."
The new pictures come just a few days after the Danish royal family treated fans to a new snap of Princess Mary and Prince Frederik's four children — Christian, 15, Isabella, 13, and twins Josephine and Vincent, who are nine years old — on their last day of school.
In the picture, the young siblings can be seen posing together in sports gear. According to the royal family, the last day of school in Denmark is usually marked with a jam-packed day full of activities.
https://www.instagram.com/p/CGHIkpSgrEr/
"Four expectant children on the last day of school before the autumn holidays," the royal family captioned the post. "Like so many other primary school students, the day will be marked by sports on the traditional Schools Exercise Day. It will of course be a different day of exercise than we are used to.
"But I know that around the whole of Denmark, the day has been organized so that the students can keep the necessary distance, but still maintain the community around exercise and sports enjoyment."