"People want to protect their families and loved ones from horrendous, horrible and very sad things," the Duke added. "There were a number of times when I had to take myself away because I was just getting too involved in it and feeling it."
The 39-year-old prince went on to say that there was "nothing in the training" to help emergency responders deal mentally with their confronting roles. "We need the training and education to help," he says in the video.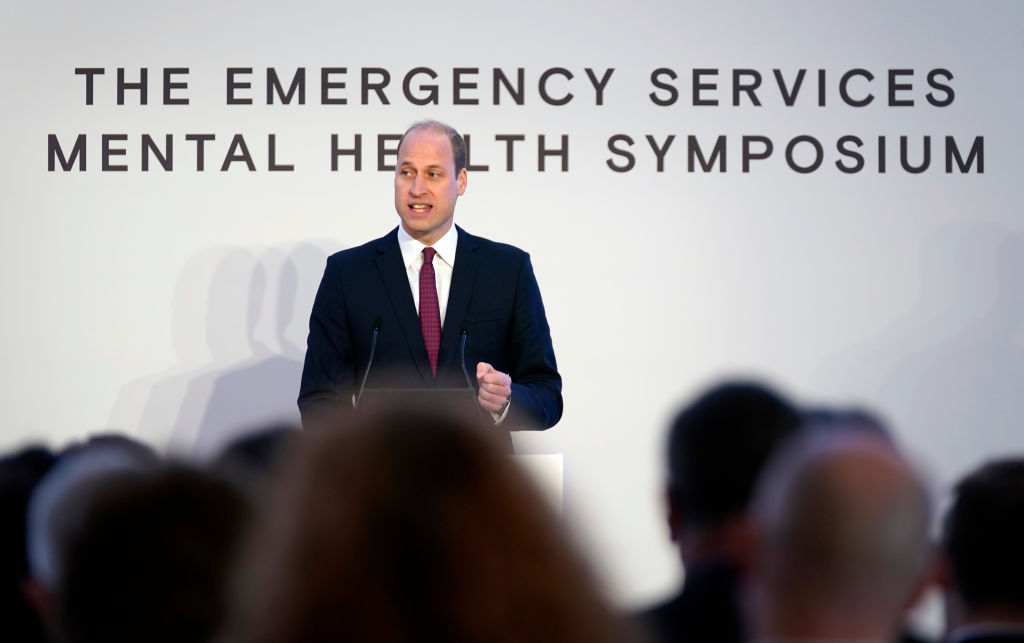 So, The Royal Foundation and its partners have developed the Blue Light Together program for Emergency Services personnel. It was introduced on Thursday at the Emergency Services Mental Health Symposium. During the meeting, Prince William also highlighted that it was the first time senior leaders from all four Emergency Services and all four nations had come together to discuss mental health.
The Prince expressed that this is "a big moment" and that it has come at a "critical time". "The past two years have been a sharp reminder of the debt of gratitude we owe to staff and volunteers… working as an emergency responder places significant strain on an individual's mental health even in normal times. In the pandemic, for many, it has been almost unmanageable."
The mental health program includes specialised information and advice to help emergency responders with their mental health, with real-life stories and tips from serving personnel, and guides for employers so that they can support the wellbeing of their people. 
The Royal Foundation is also creating a directory of therapists who have extensive experience in treating complex mental health needs for those in the Emergency Services sector. 
Prince William worked as an emergency pilot for the East Anglian Air Ambulance for two years before stepping down in July 2017 to take on more royal duties on behalf of his grandmother, Queen Elizabeth.