Royalists have left their well-wishes for the birthday boy, noting that he is looking more like his parents and family members as he gets older.
"He looks more like William as he grows. He's going to be a true Prince Charming," one person on Twitter wrote.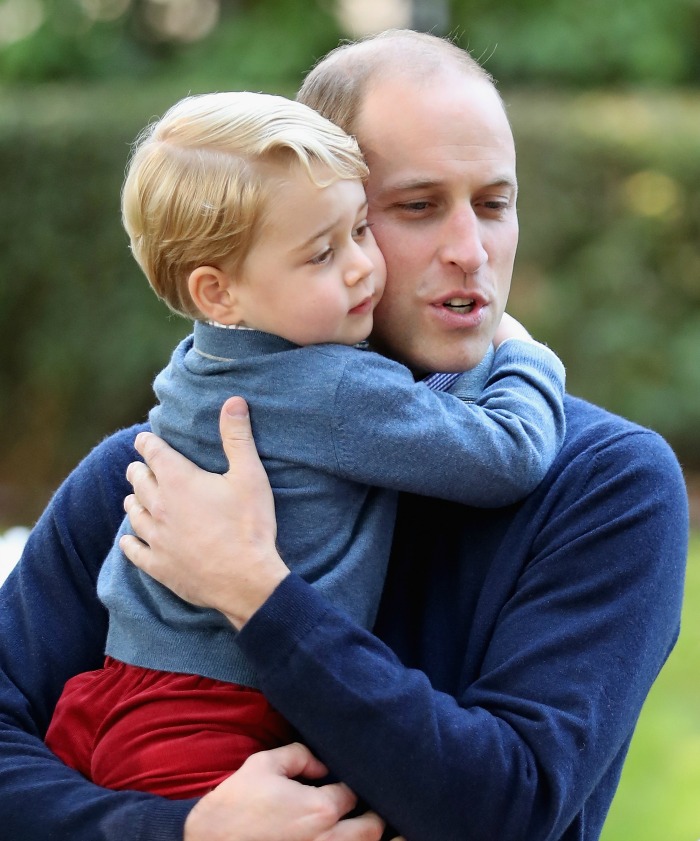 Another message read: "I've always thought Prince George looks like his grandfather Michael Middleton".
A third comment added: "Absolutely adorable! A charming little boy with a beautiful smile. Thank you for sharing with us this picture. Happy birthday Prince George".
It's becoming somewhat of a tradition for the Duke and Duchess of Cambridge to release a portrait of their son each year on his birthday. Last year, royalists went crazy when the photo of a beaming Prince George was released.
Read more: Palace shares adorable photo of Prince George on fourth birthday
It's not the only way he's being celebrated on is fifth birthday. The Royal Mint in the United Kingdom is releasing a special £5 coin featuring the prince's namesake St George. The Royal Mint said that stories of knights and dragons are a big part of a five-year-old's life and chose to reference both fairy tale and family heritage in the new design.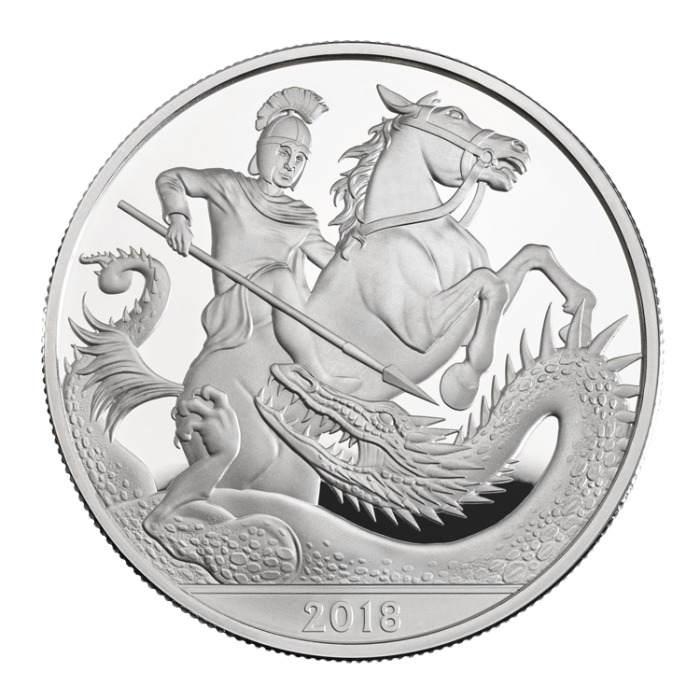 If that wasn't enough, Prince George was also given the honour of appearing in his favourite cartoon. To mark the 30th anniversary of animated series Fireman Sam, the show's creators last year revealed they were introducing a character based on the young royal, given how fond of the show he is. It came after Prince William revealed just how of a fan of the show his son really is. 
Read more: Prince George given super-cute honour to mark special anniversary
"Fireman Sam has taken an awful lot of interest," Prince William said on BBC Radio 1. "George has gone past his Peppa Pig stage."
Do you have a birthday message for Prince George? How old are your grandchildren?