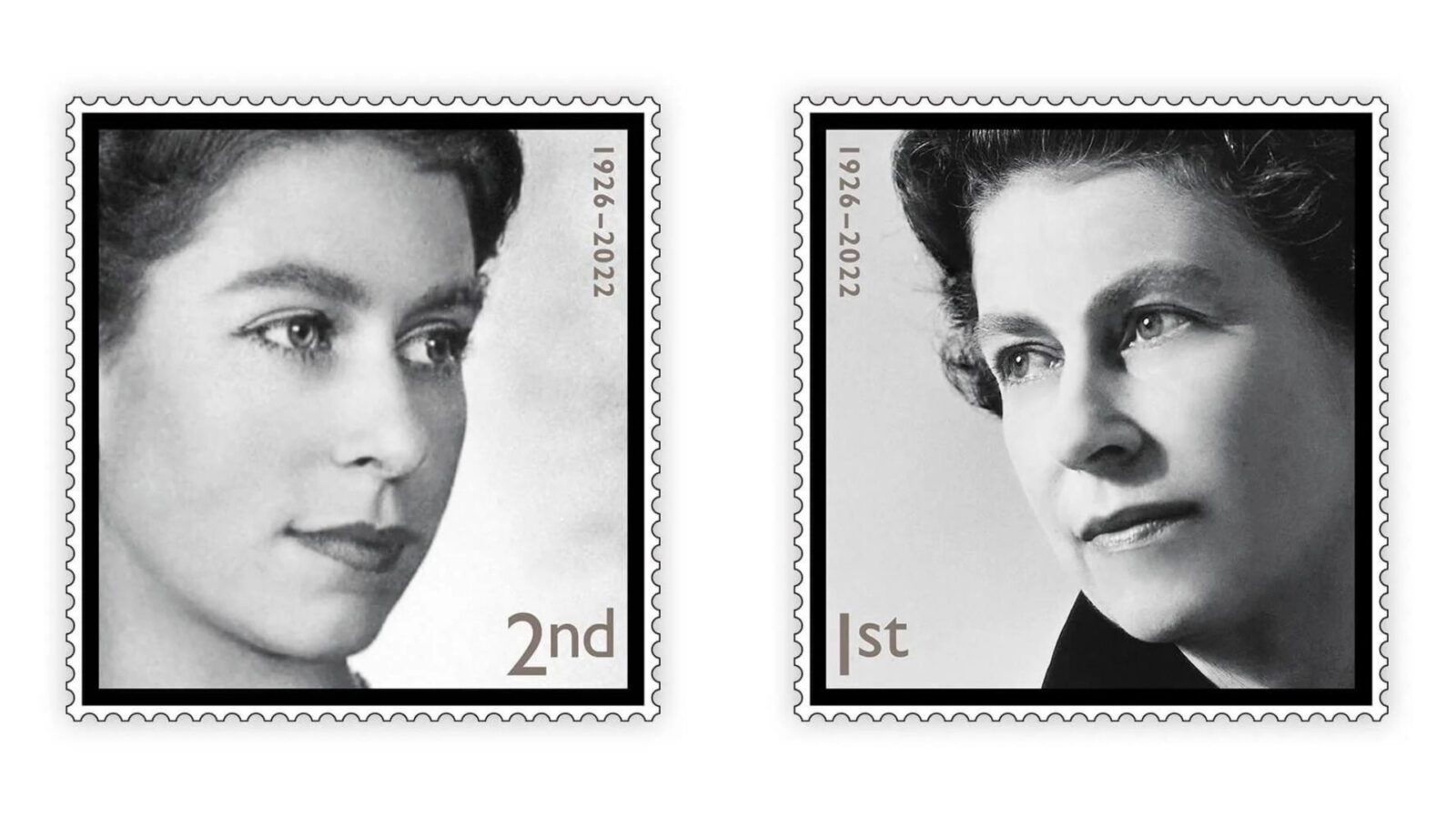 The four greyscale portraits depict the Queen at different points during her 70-year-long reign as monarch and feature the date of her birth and death in the upper left corners.
The first-class stamp will be a photo of the Queen from 1968, taken by British royal family photographer Cecil Beaton, the same photographer who shot the Queen's coronation photos and iconic images of all the Her Majesty's newborn children.
The second-class stamp is a regal headshot, taken by Dorothy Wilding, of a young Queen Elizabeth in 1952-the year she ascended to the throne as Queen of England.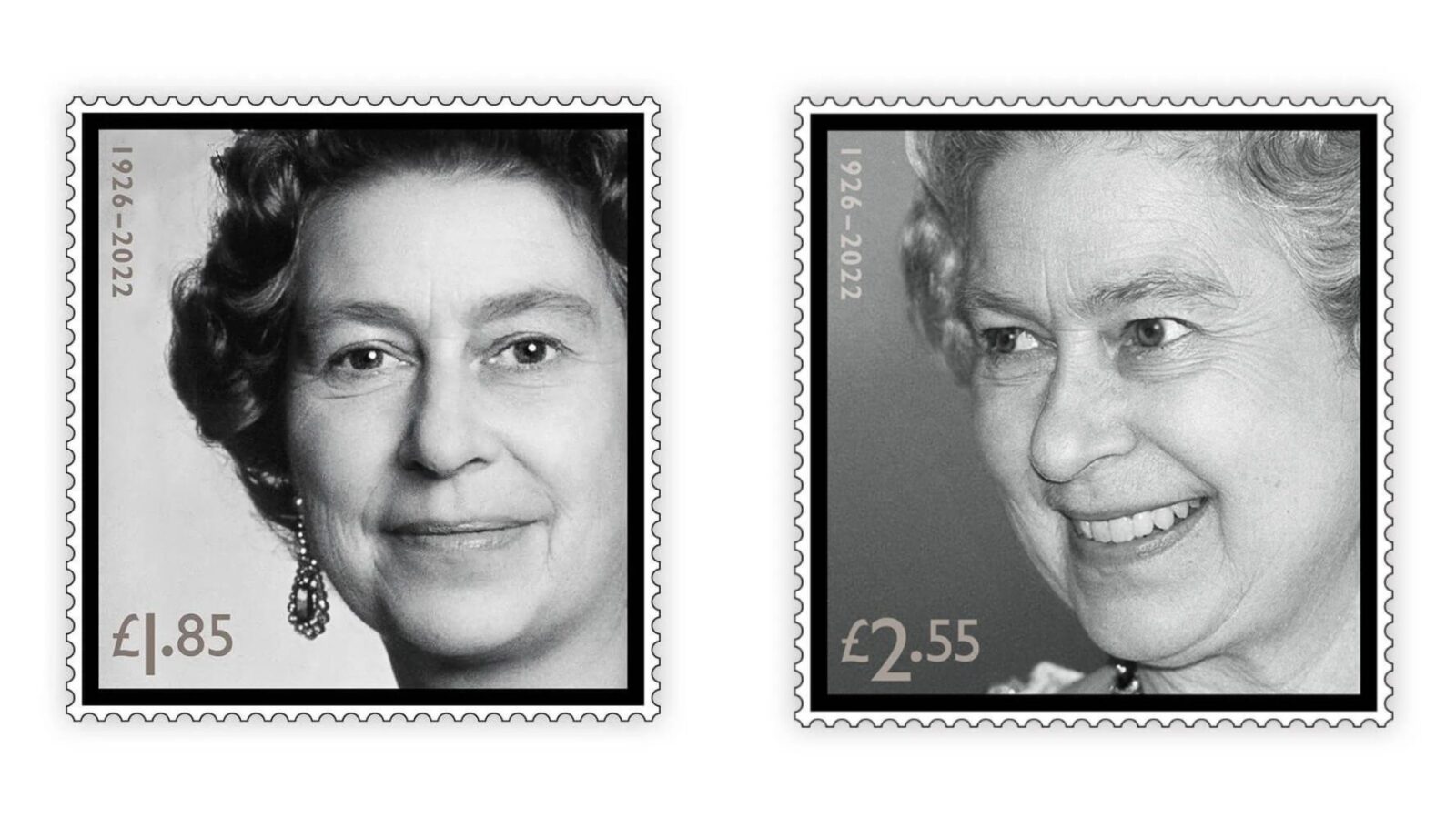 The third stamp is a portrait of the Queen in 1984, a shot taken by Yousuf Karsh. It is the only stamp in the collection where Queen Elizabeth is looking into the camera, as she gives a soft smile emitting confidence.
Lastly, the fourth stamp in the collection will be the most recent photo of the Queen, taken in 1996 by another royal photographer Tim Graham. Here Her Majesty looks off to the left and is seen with a big smile on her face.
The Royal Mail had previously commemorated other royal family members who passed, having done so for the late Princess Diana, whose collection had become the country's most popular commemorative stamp ever.
Following the announcement of Queen Elizabeth II's special stamps, the British mail service also revealed that the "every day" King Charles III stamps will be released in "due course," saying that the new Charles stamps "will enter circulation once current stocks of stamps are exhausted".
Outside of the UK, Australia's own postal service had also commemorated the Queen, releasing two Queen Elizabeth-inspired postage stamps in celebration of Her Majesty's Platinum Jubilee earlier this year.
 

View this post on Instagram

 
Australia Post Group Philatelic Manager, Michael Zsolt, expressed the company's "delight" in being able to honour such an incredible moment in history.
"Her Majesty Queen Elizabeth II is the most featured person on Australian stamps, and we were the first postal authority in the Commonwealth to produce a stamp for the Queen's Birthday each year," Zsolt said.
"We're delighted to be celebrating another of Her Majesty's important milestones with these new stamps, which I am sure will be a welcome sight on any letter and an exciting addition to collections across the world."
Australia Post has long celebrated the Queen's royal milestones, having released a number of special post-stamp editions in celebration of Her Majesty's golden and diamond jubilee years.
Prior to the Queen's Jubilee stamp, Australia Post released a special postage stamp in honour of Prince Philip, late Duke of Edinburgh, who died just a week short of his 100th birthday, on April 2021.
The Queen Elizabeth memorial stamps will be on general sale on November 10, with the pack retailing for £6.95 (AU$ 11.60).