The Birth of the legendary actress
On November 12 1929, Grace Patricia Kelly was born to Olympic gold medalist turned self-made millionaire, John Kelly Sr, and University teacher, Margaret Majer, in Philadelphia USA.
The classically beautiful Kelly grew up with three siblings Margaret, John, and Elizabeth, and was nicknamed among her family and close friends as "Graciebird".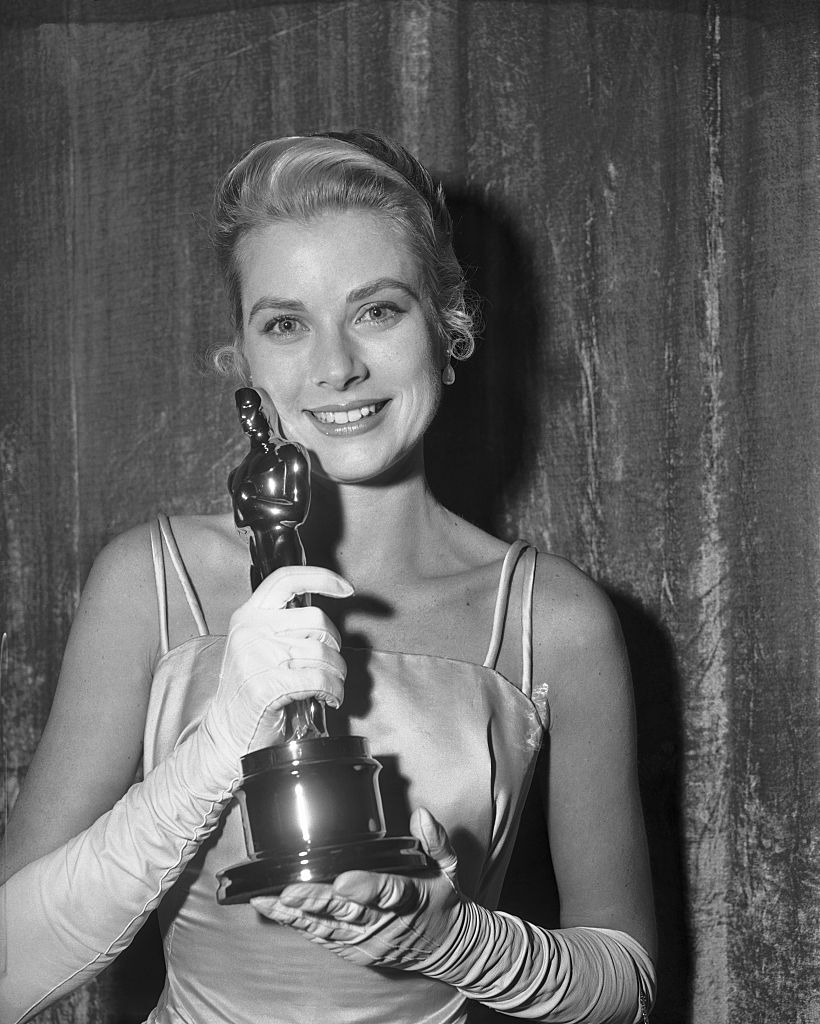 Glittering acting career
In the early 1950s, as a young girl, Grace started showing an interest in dramatics. She started acting in plays and joined fashion events while she studied. Eventually, she made the fateful decision to move from Philidelphia to the bustling city of New York where she enrolled at the prestigious American Academy of Dramatic Arts.
Grace soon began landing numerous acting roles, eventually gaining stardom from her performance in the adventure-romance film Magombo, which earned her a nomination for an Acadamy Award for Best Supporting Actress.
Grace would then go on to win an  Academy Award for Best Actress in a Leading Role for her performance in The Country Girl, beating out Judy Garland for her role in A Star is Born.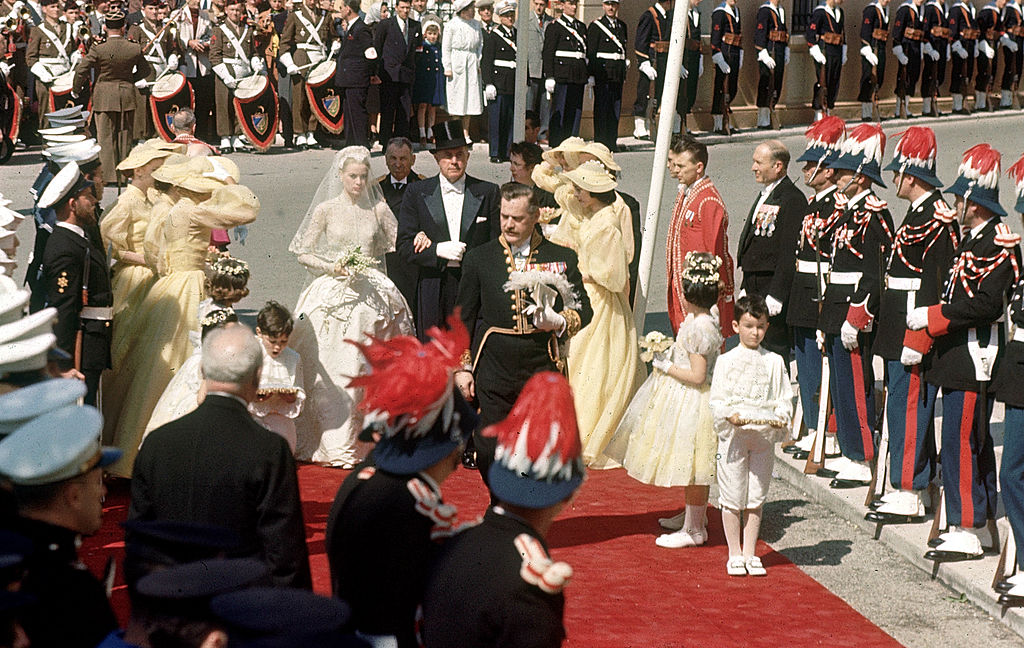 Her fairytale romance with Prince Rainer III of Monaco
In 1955, at just 26, Grace was at the height of her fame as an actress. That same year she joined US delegates at the Cannes Film Festival in France where she would meet her future husband, Prince Rainier III of Monaco.
Their fairytale wedding in 1956 was watched by over 30 million viewers and was met with overwhelming publicity, eventually being dubbed by the media as the "world's most anticipated wedding". Biographer Robert Lacey would even go on to say it was "the first modern event to generate media overkill".
Grace's marriage to Prince Rainer III marked the end of her acting career, with her husband banning her films from being shown in Monaco and Grace giving up her US citizenship.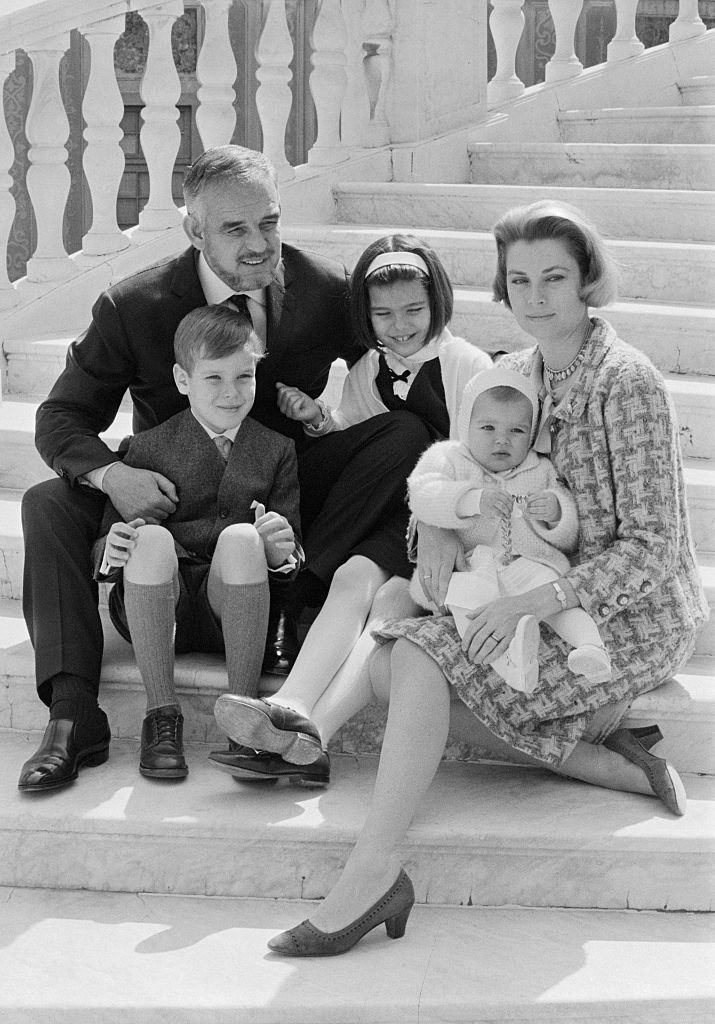 Becoming a mother of three
A year following their marriage, in 1957, Princess Grace would give birth to her first child, a daughter named Princess Caroline. Her next child and heir to the Monaco throne, Prince Albert, was born a year after his eldest sister. Seven years later, the couple would welcome their youngest, Princess Stephanie.
According to the Palais Princier de Monaco website, after her mother's death, Princess Caroline went on to become the president of l'amade Mondiale, the charitable organisation Princess Grace had created in 1963 which works to protect children from physical and psychological abuse. She would then go and open the ballet company her late mother had wished for.
After their father's death in 2005, Prince Albert ascended to Monaco's throne. Just like his American grandfather, Albert was an Olympian, having competed in Monaco's bobsleigh team in five different Olympic Games.
Princess Stephanie has become a staunch advocate in the fight against AIDS and become the main organiser for the International Monte-Carlo Circus Festival.  In 2005, her brother awarded her the Grand Cross of the Order of Grimaldi for her humanitarian and artistic actions.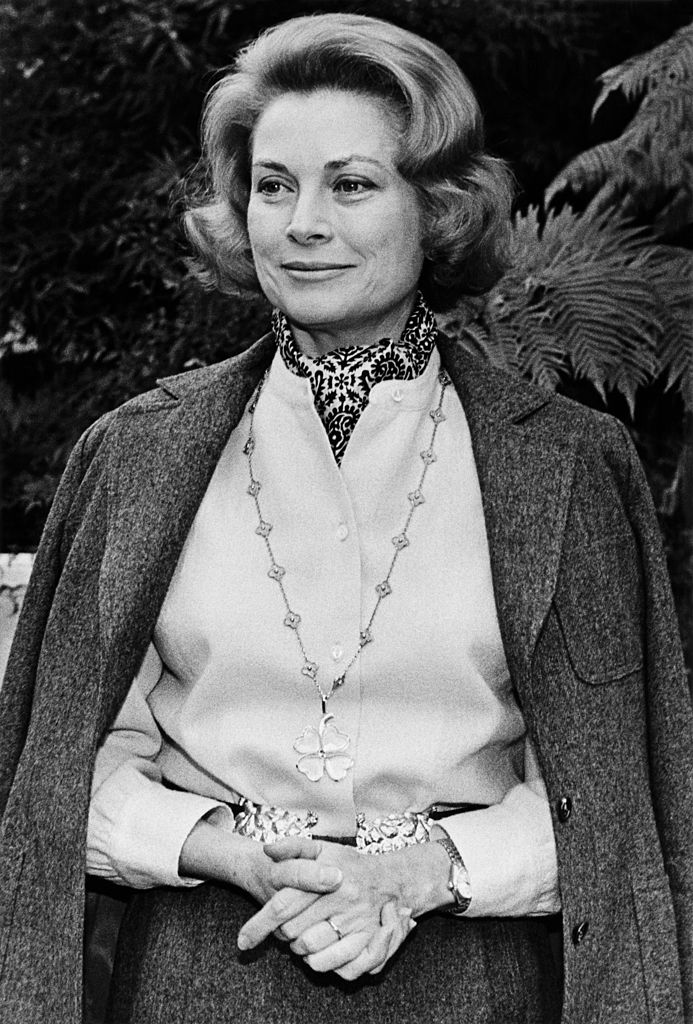 Her tragic death and lasting legacy
On September 14, 1982, at just 52 years old Princess Grace of Monaco passed away.
The late mother of three died following a freak car accident while she was driving a then 17-year-old Stephanie to the train station.
According to an excerpt from Jeffrey Robinson's Rainier and Grace: An Intimate Portrait, published in the Chicago Tribune, Grace had insisted on driving her daughter to the train station as three people couldn't fit into her car. Two miles out, Grace had missed a turn, causing the car to fall over a 120-foot slope.
Caroline would later go on to relay the accident to Robinson saying "Stephanie told me, 'Mommy kept saying, I can't stop. The brakes don't work. I can't stop.' She said that Mommy was in complete panic. Stephanie grabbed the hand brake. She told me right after the accident, 'I pulled on the hand brake but it wouldn't stop. I tried but I just couldn't stop the car.'"
While Stephanie had survived the crash, coming out with only minor injuries, her mother suffered a second hemorrhage and never regained consciousness.
Doctors would later confirm that the late Princess had suffered from a stroke while driving the car, ultimately causing her death.
40 years later, Prince Albert has paid tribute to his mother, telling People "she still captures people's imagination. She managed to capture the imagination and attention of several younger generations and not many have done that. It's an incredible gift that she had".
"She had charm and incredible allure about her. And It's not only her beauty or the fashion icon that she was that attracts people," Prince Albert said.
"It was her warmth, her heart, the humanity people saw in her that they remember."