The details of Harry and Meghan's exit from royal life were confirmed in a statement released by Buckingham Palace on Saturday evening (UK time), which revealed that the couple world forego their HRH titles and public funds, in a bid to establish a more peaceful life for themselves and their son Archie.
Following a backlash from the British public, the couple also agreed to pay back the £2.4 million (AU$4.6 million) of public funds that was spent on refurbishing their UK home Frogmore Cottage, which they will keep as part of the deal.
A palace spokesperson added: "As agreed in this new arrangement, they understand that they are required to step back from Royal duties, including official military appointments. They will no longer receive public funds for Royal duties.
"With The Queen's blessing, the Sussexes will continue to maintain their private patronages and associations. While they can no longer formally represent The Queen, the Sussexes have made clear that everything they do will continue to uphold the values of Her Majesty."
The only aspect of the deal that has not yet been clarified is the couple's security arrangement, as the palace added: "Buckingham Palace does not comment on the details of security arrangements. There are well established independent processes to determine the need for publicly-funded security."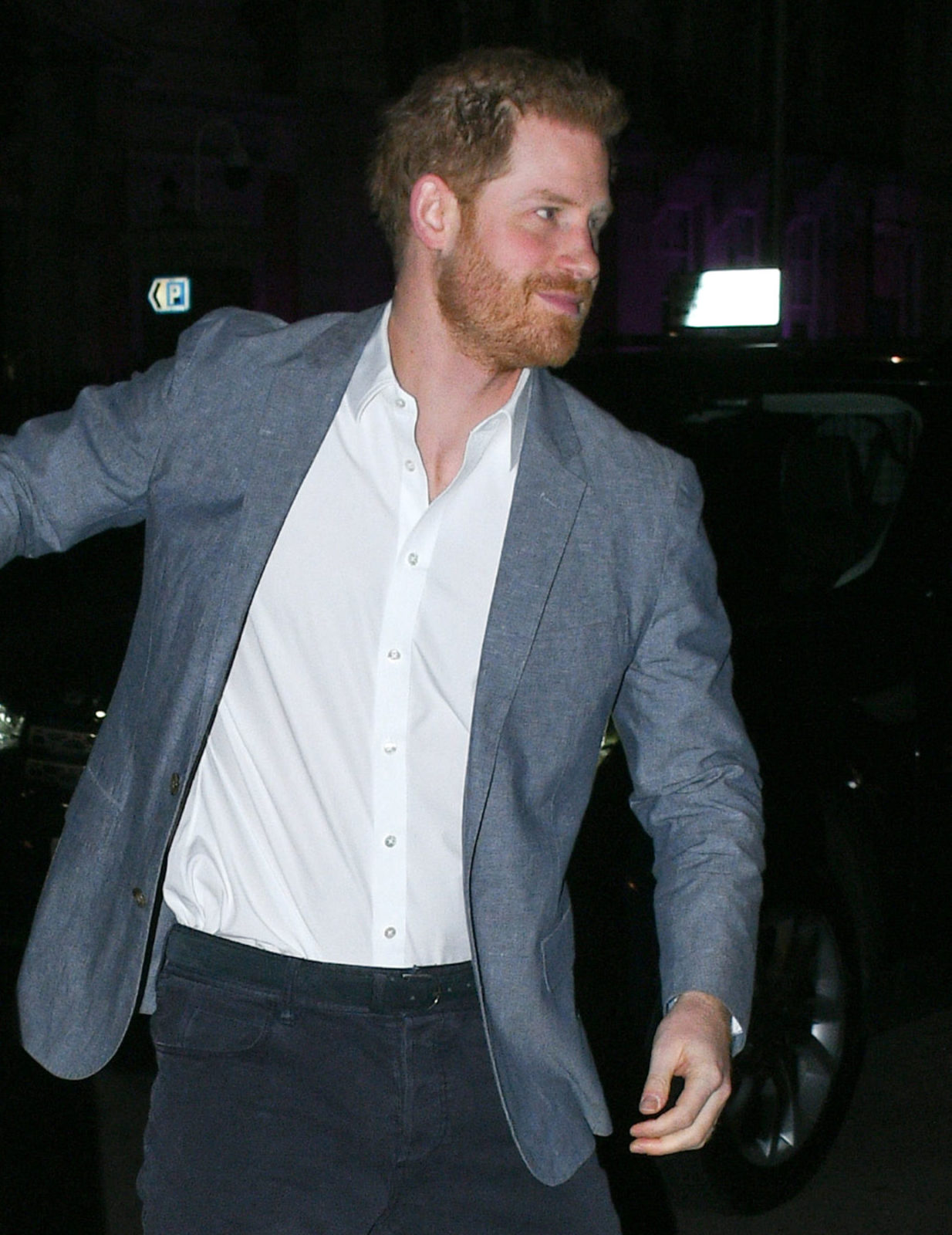 Just hours after the Queen was pictured at church, Prince Harry also stepped out for the first time since news of the deal broke. Harry, Duke of York, as he will now be styled, stepped out in London last night to attend a private fundraiser at The Ivy Chelsea Garden in aid of his charity Sentebale, which he founded in 2006 alongside Prince Seeiso of Lesotho.
Harry openly addressed his decision to step away from his official duties and establish a more peaceful life for himself and his wife and son in North America, telling the crowd at the event that "there was really no other option", before stressing that the move was not them "walking away".