Since first becoming a grandma in 2013, Carole said her relationship with her own children had evolved and she hoped to instil a love of the countryside and an appreciation of "nature and be active outdoors."
"That is why we are all still close, because our relationship has evolved as my children have had children. I've learned to be a wise grandmother, I hope," she said.
"I want to run down the hills, climb the trees, and go through the tunnel at the playground. As long as I am able to, that's what I'll be doing. I cook with them, I muck around dancing, we go on bike rides."
As the successful owner of a party supplies company with her husband Michael, it's no surprise Carole knows how to have fun describing her grand-parenting technique as "very hands-on", telling the magazine that she hoped "to see more of [her] family than [she] could last year, including, of course, [her] new grandchild".
Carole and Michael currently reside in Berkshire. She said that because of the ongoing lockdown the family had gotten good a video calls and quizzes, the latter of which had become "very competitive".
While she had not been able to spend much time with her grandchildren last year, she did spend quality time with son James and his girlfriend Alizee Thevenet, who moved into the Middleton's home ahead of the first lockdown in 2020.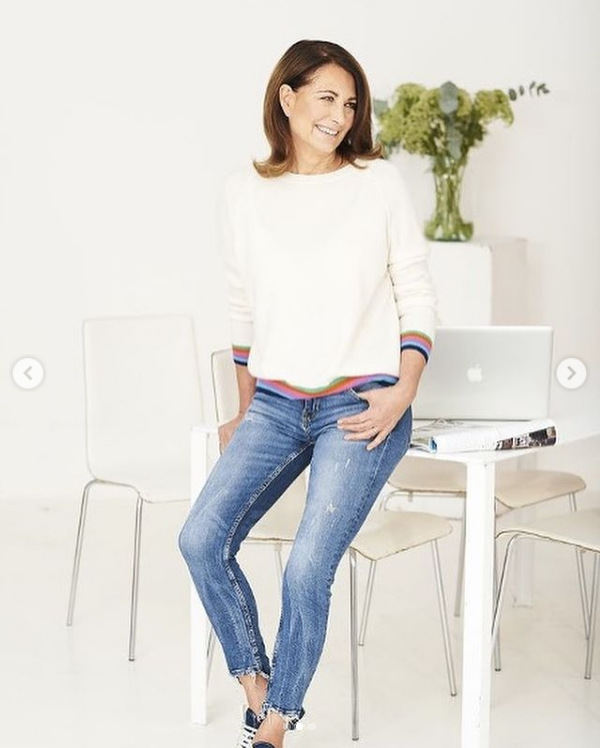 The interview comes during a particularly tumultuous period for the royal family with Prince Philip battling ill-health in hospital and Oprah Winfrey's tell-all interview with the Duke and Duchess of Sussex set to air on Sunday (US time).
The Sun reports Carole asked the publishers of the magazine not to promote the cover with her, fearing it would look insensitive.
"But whilst backing the business, she didn't want to turn any news into a media circus because she is so respectful and sensitive to Catherine, and the royal family," a source told the paper.
"She always gets William's go-ahead before any interview like this, and he is incredibly supportive."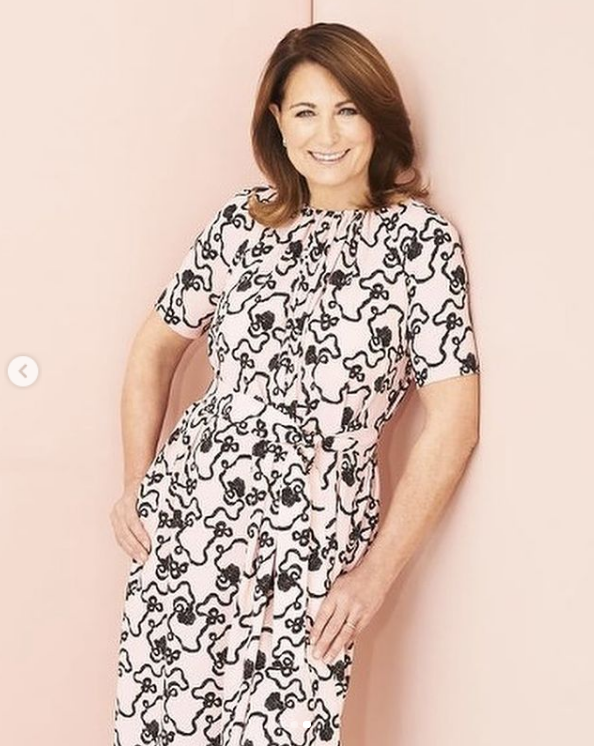 The palace confirmed on Thursday, UK time, that Philip had undergone a successful heart procedure and is recovering in hospital.