Her royal credentials: The eldest child of King Philippe and Queen Mathilde, Princess Elisabeth became heir apparent after her grandfather King Albert II abdicated in favour of her father on July 21, 2013. The 21-year-old benefits from the 1991 change of Belgian law of royal succession to absolute primogeniture, which means she's set to become the country's first reigning queen. Princess Elisabeth graduated in 2020 from the UWC Atlantic College in Wales and spent one year at the Royal Military Academy in Brussels, before returning to Britain to read history and politics at Oxford.
Princess Maria Olympia of Greece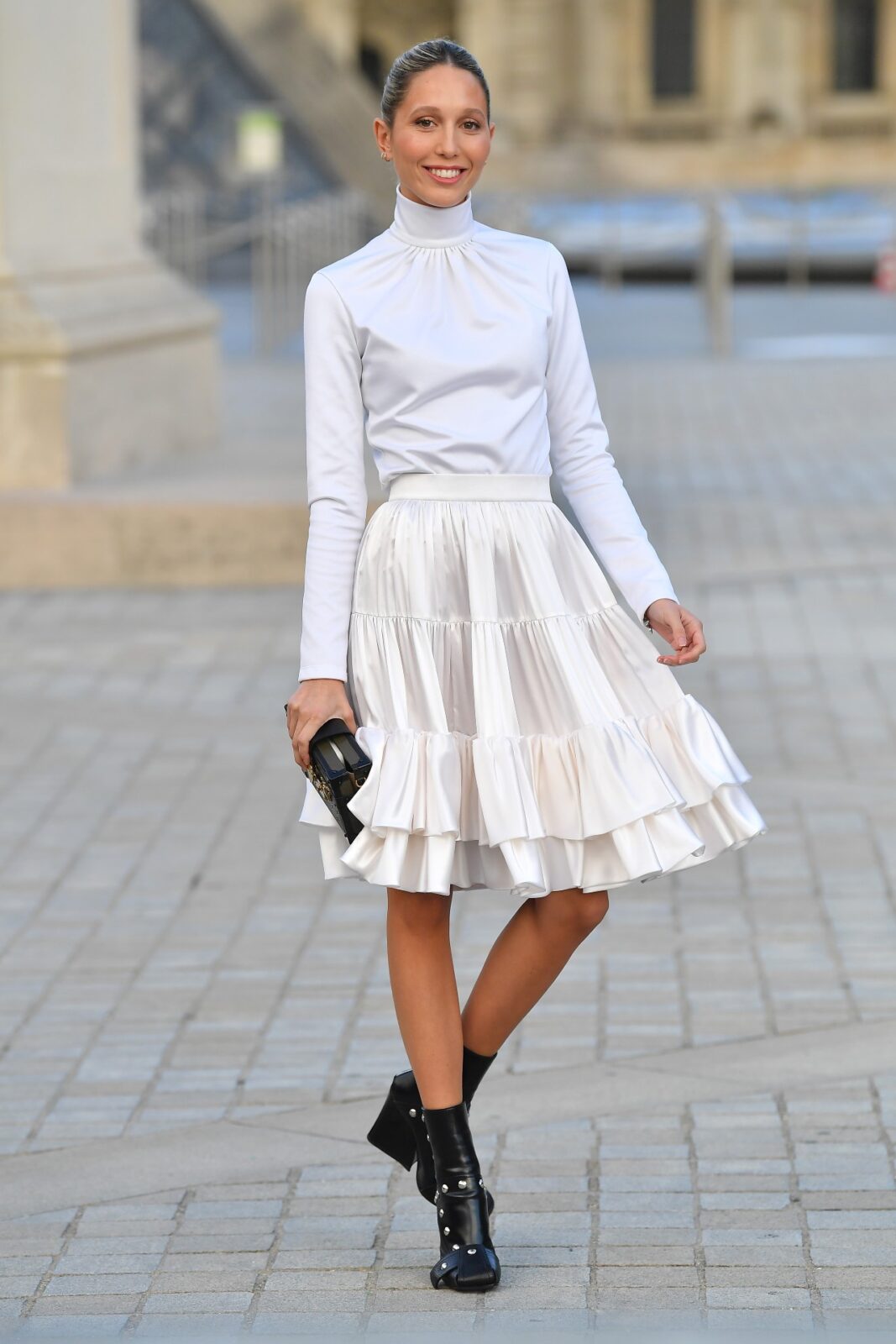 Her royal credentials: The oldest child and only daughter of Pavlos, Crown Prince of Greece and his American heiress wife, Crown Princess Marie-Chantal Miller, Princess Olympia, 25, is a thoroughly modern princess living the high life as a European "It" girl. Maria Olympia has modelled for Dior and was once even rumoured to be dating Prince Harry.
Princess Leonor of Spain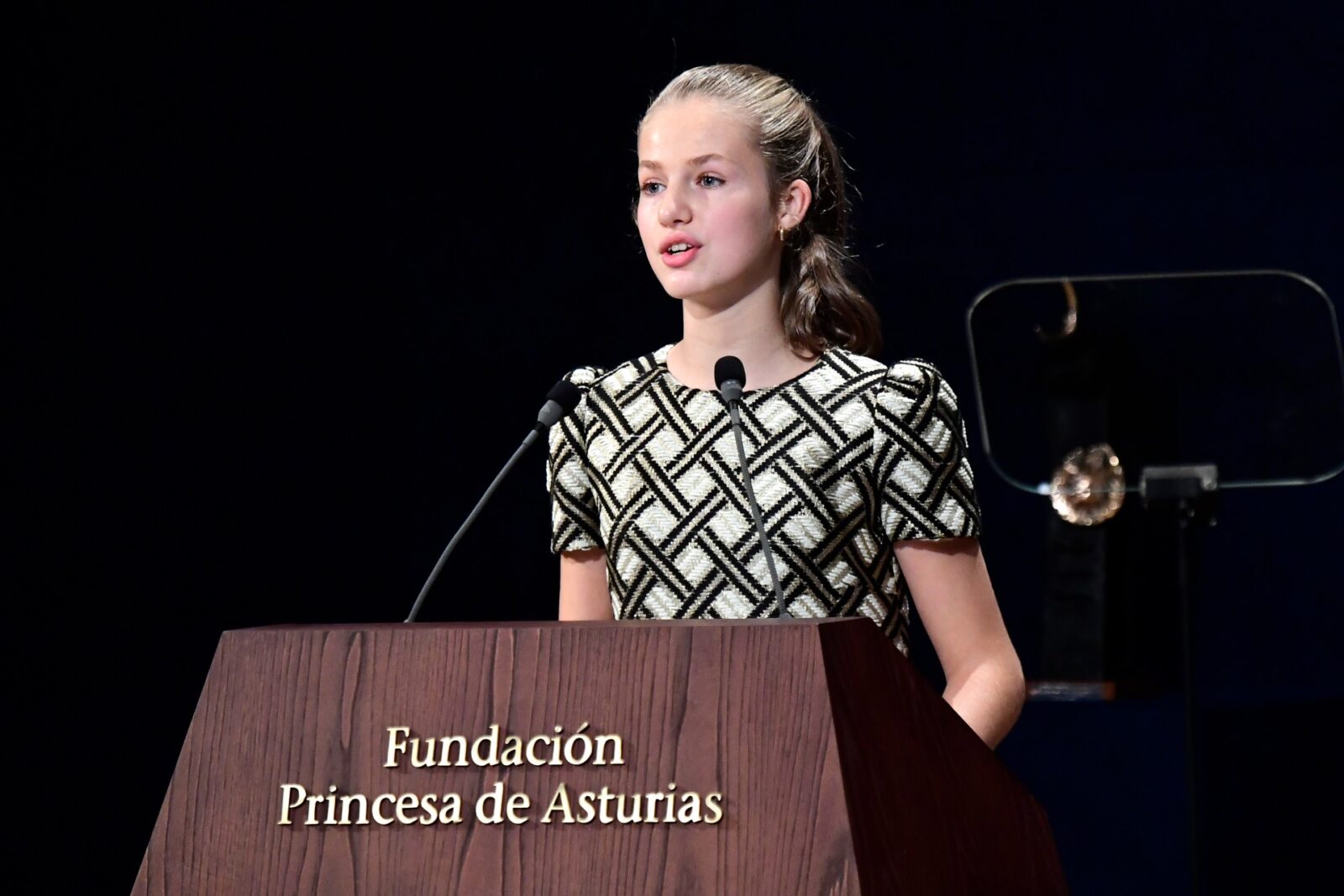 Her royal credentials: The eldest daughter of King Felipe VI and Queen Letizia of Spain, Leonor, 16, will make royal history when she takes the throne as the country's first ruling queen since 1868. In fact, Princess Leonor has an impressive five historic titles to her name (Princess of Girona, Duchess of Montblanc and Countess of Cervera among them).
Princess Isabella of Denmark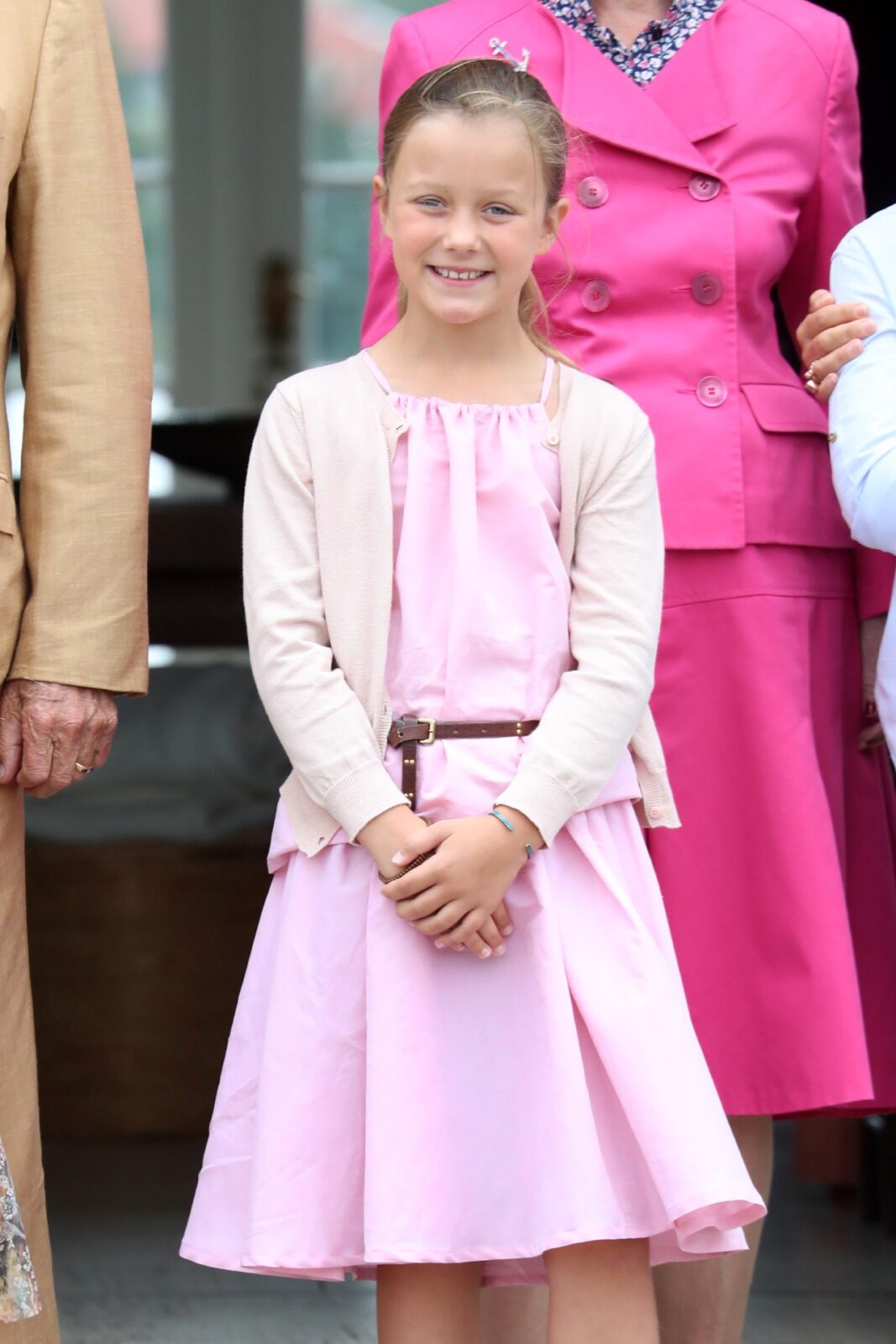 Her royal credentials: The lovely 14-year-old daughter of Crown Princess Mary and Crown Prince Frederik was the first girl to be born into the family since Queen Anne-Marie of Greece in 1946. Subsequently, Denmark celebrated with a 21-gun salute at her birth! Princess Isabella, the Countess of Monpezat, is third in line to the throne, after her brother Prince Christian, 15. She's also the elder sister to ten-year-old twins, Prince Vincent and Princess Josephine.
Princess Ingrid Alexandra of Norway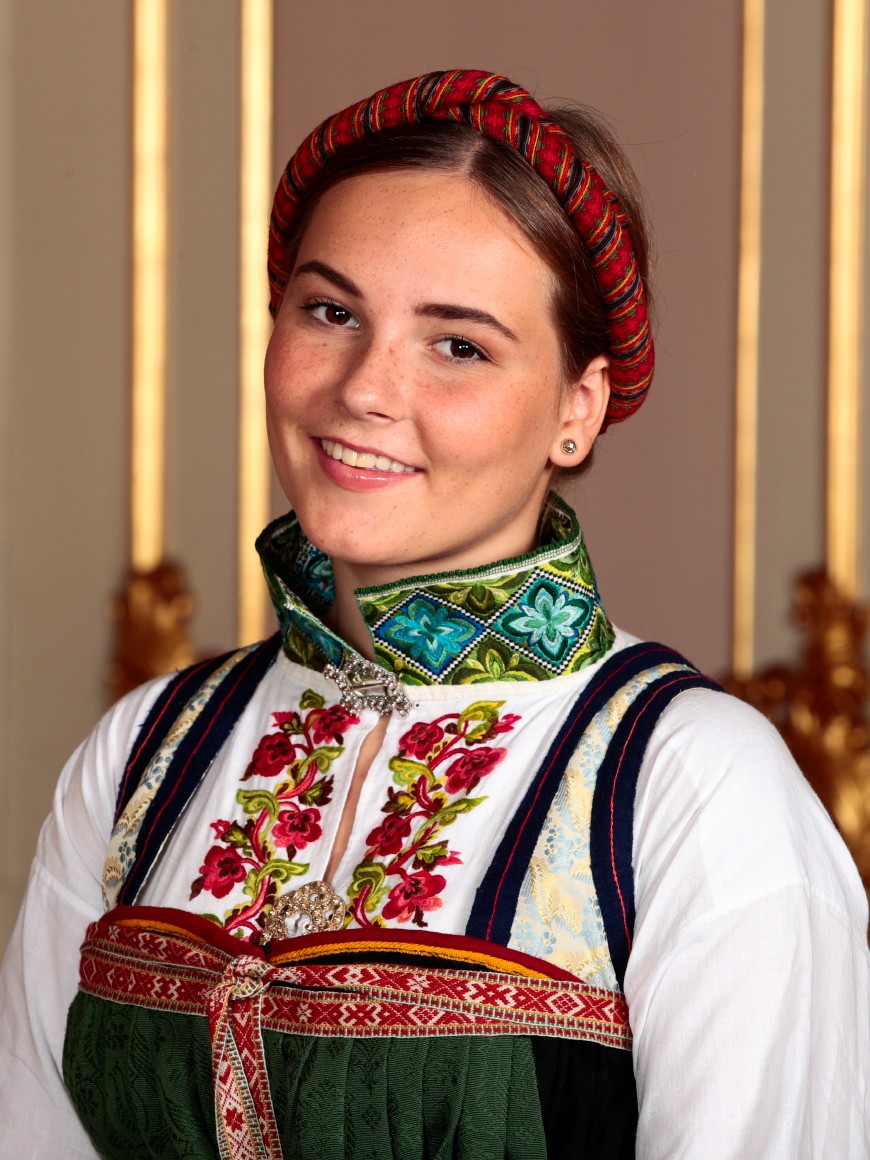 Her royal credentials: There are absolutely no "princessy airs" with Norway's grounded and earthy Princess Ingrid who loves surfing and kickboxing, and attended a state school. The eldest child of Crown Prince Haakon and Princess Mette-Marit, Princess Ingrid, 17, is second to the throne. If crowned, she'll be only the second female ruling monarch in Norway, after Queen Margaret in the 15th century.