Meanwhile, several more expensive brands also made a number of appearances among the top 35 with Breville taking out the prize for best juicer, best sandwich press and best manual coffee machine, while Tefal almost took a clean sweep of the cookers with the brand winning best multi cooker, best pressure cooker and best rice cooker.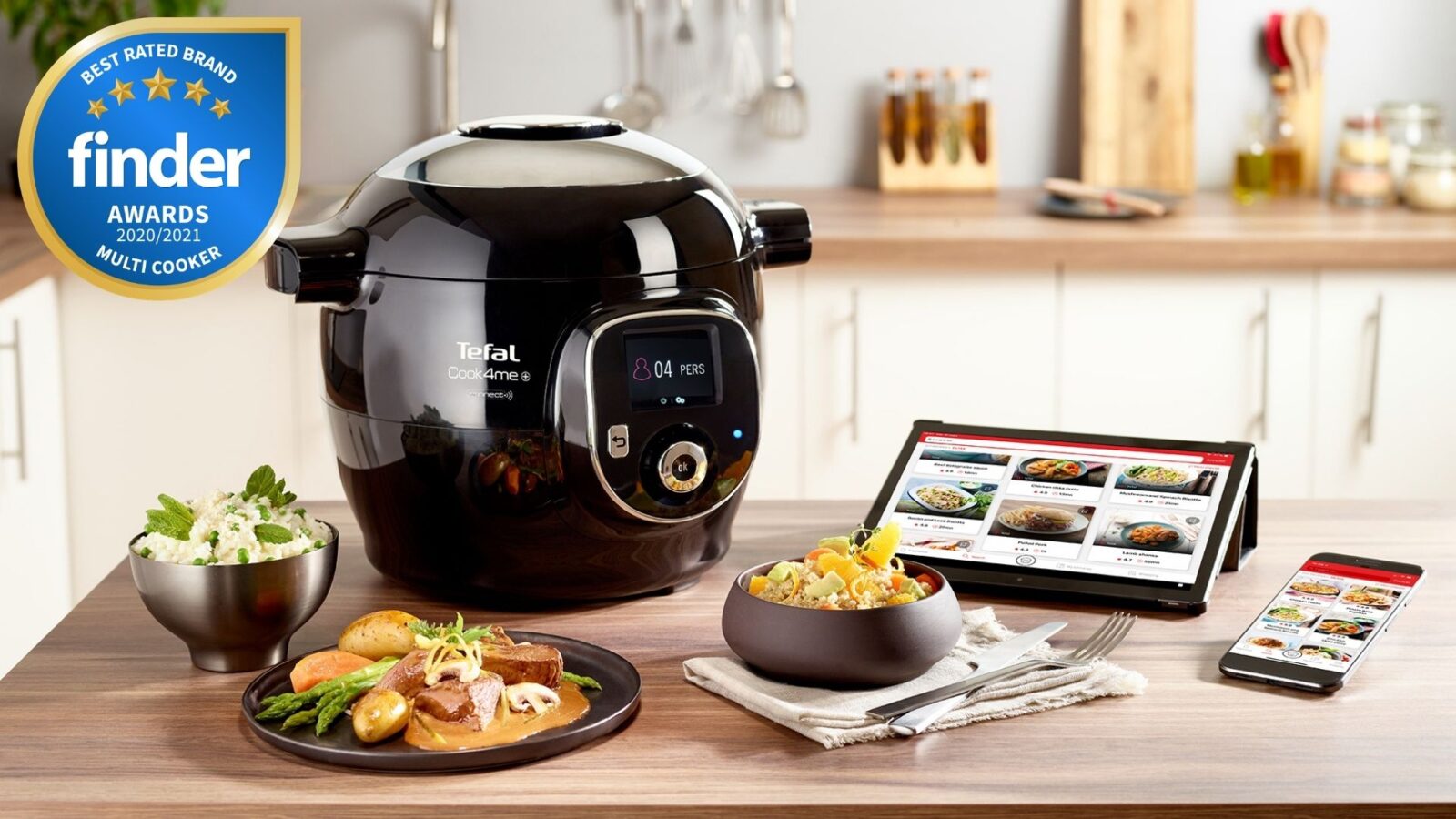 Leaning more towards the luxury brands, KitchenAid won best blender and best stand mixer while Russell Hobbs won best deep fryer, LG for best microwave and Morphy Richards for best kettle.
Kate Browne, personal finance expert at Finder, said that with so many Australians forced to stay in doors this year, there's been an increased reliance on home appliances to be up to standard and because of this, the selected top products are guaranteed to be the best of the best.
"With a rush on everything from home office equipment to kitchen appliances amid the pandemic, these appliances have been put through their paces," she said. "If you've ever purchased an appliance or tech gadget, you'd know how overwhelming the choice can be. These awards are designed to make sure Aussies walk away with a winner."
Browne added that if you're on the hunt for a bargain for the end of the year then you're best not waiting until Christmas rolls around as you'll probably miss out on some sweet summer deals.
"November's huge online sales – including Black Friday and Cyber Monday – are almost here, and with them comes incredible savings. The Finder Retail Awards are a good way to figure out what's worth buying."