"I've worked many homicides and been accused of playing hardball when working those cases, but I understand actions have consequences and there is no way I would have singled out a person with a strategy like that. If you get it wrong, you destroy lives," he told The Daily Telegraph.
Despite claiming he would "rather not be talking about the William Tyrrell investigation", he feels a duty to do so in order to "ensure more lives are not ruined by misinformation, speculation and rumours that have surrounded the investigation over the past 12 months".
"It appears I am the only person who has had to justify their actions. Perhaps it is time for a public inquiry into the handling of the investigation, from the moment William disappeared, including how certain information has been leaked to the media," he said.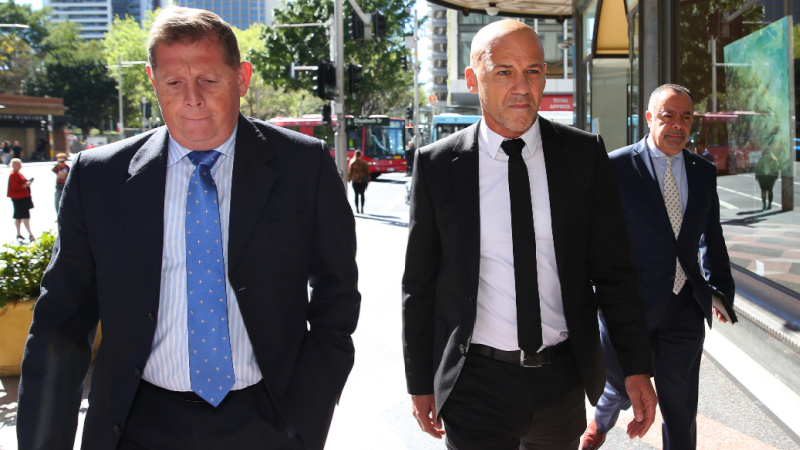 "I sit here very confidently and that's why I take issue when I hear comments that the investigation was in a shambles when it was taken over.
"I rely on my experience along with my gut but I always defer to the facts."