Tiriac claimed the players were simply not worth watching and did not match the talent of stars such as Halep, Serena Williams and Maria Sharapova.
However, it went from bad to worse as the former player then took a major swipe at all Australians, controversially claiming those from the Land Down Under don't know how to read or write.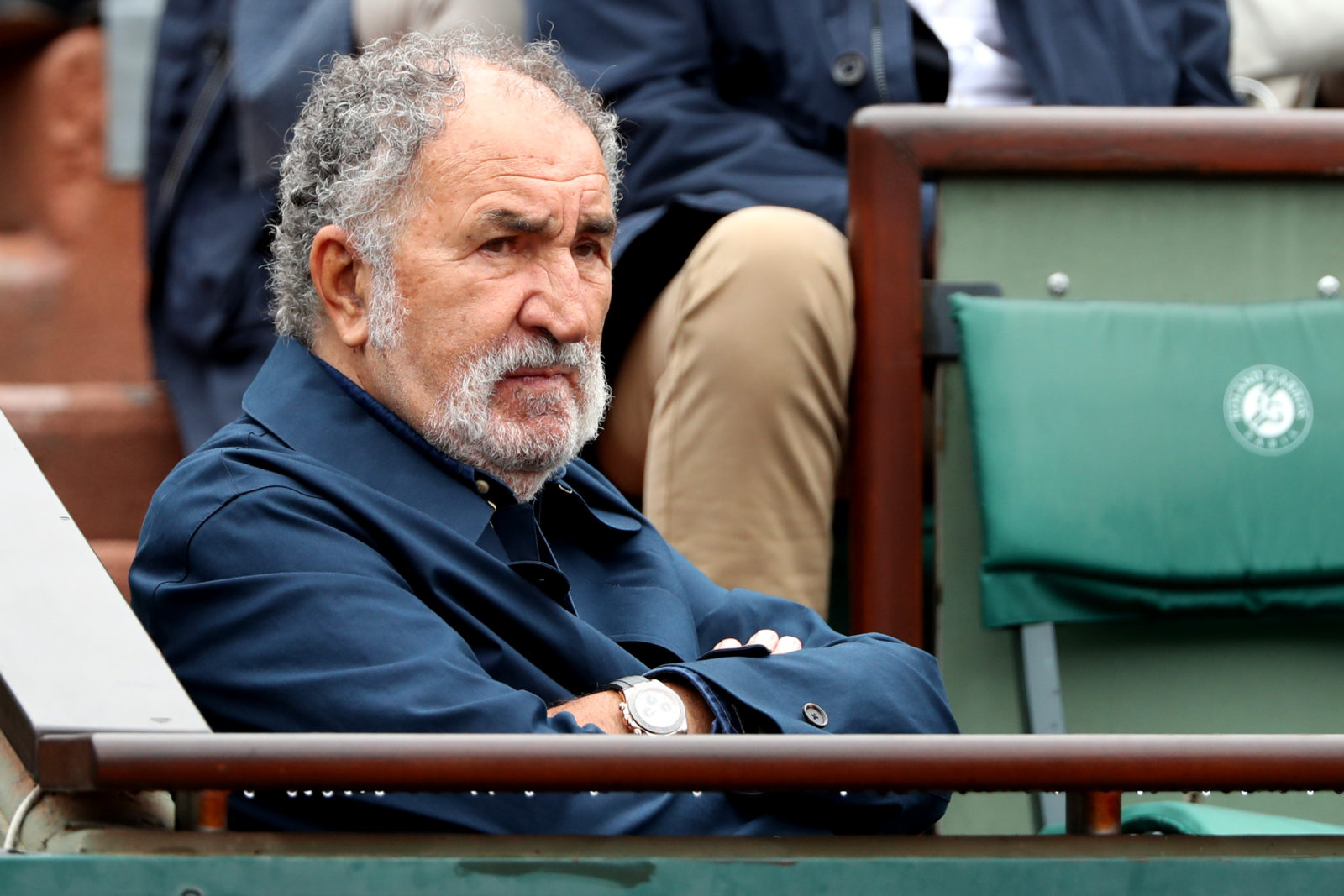 "They do not know how to write or read… Every time someone comes from there (Australia), they come out with technical knowledge from A to Z," he reportedly added.
Despite Tiriac's views, Barty thoroughly impressed fellow Aussies in her match earlier this month as she became the first Australian player to win the French Open in 46 years.
The 23-year-old easily beat Vondrousova and won the game 6-1, 6-3. The match was over in just 70 minutes and followed two weeks of tough competition for the Queenslander.
Read more: Triumphant Ash Barty becomes first Aussie to win French Open since 1973
Iconic player Margaret Court was the last Aussie to triumph at Roland Garos in 1973. Barty joined the likes of Court, Lesley Bowrey and Evonne Goolagong as the only Aussie women to be French Open women's singles champions.
While the match tightened in the second set after a slower start from Vondrousova at the beginning of the game, it wasn't enough to beat Barty.
After winning the match, Barty leaned over the tennis net and gave her opponent a big hug. She also seemed gobsmacked that she won the match and was spotted swearing in disbelief.
"It's unbelievable. I'm a little bit speechless. It's amazing," the Queenslander said after her win.
She described the game as a "perfect match" and called her two weeks of competition in France "crazy".
Did you watch the match between Ashy Barty and Markéta Vondroušová? Did you enjoy it?