"To my millions of fans out there, I guess we just have to be patient," he wrote.
"Trust me, I still have some fire left in the tank, my body just needs time to recover and get back.
"Everything off-court is doing great. l am eyeing to come back and have a season like my last again."
Despite a fantastic run in 2022, this year has been quite frustrating for Kyrgios.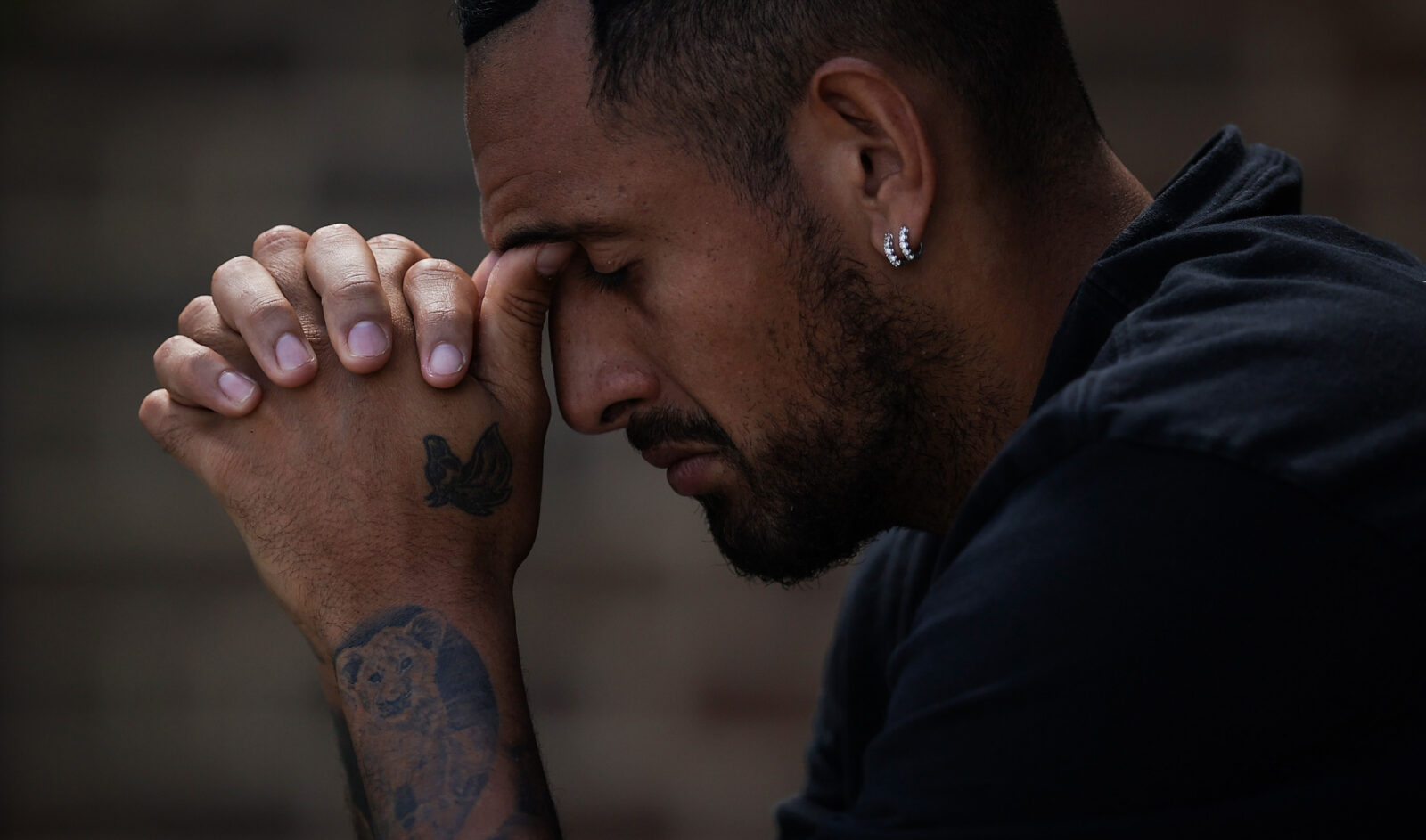 So far in his career, Kyrgios has won seven ATP Tour titles and made it to eleven finals, including the Wimbledon 2022 men's singles final where he lost to Novak Djokovic. He also did well in doubles, winning the 2022 Australian Open Doubles title with his partner Thanasi Kokkinakis. They also reached the semi-finals of the Miami Open that year.
However, 2023 hasn't been as kind to the Aussie tennis star, starting off the year by having to withdraw from the Australian Open due to a knee injury that required surgery.
"Bad timing. Injuries are part of the sport. I'm not doubting that I'll be back to my full strength," he told reporters at the time.
Kyrgios was then forced to pull out of the French Open, hoping to recover in time to contend Wimbledon. But to the disbelief and shock of tennis fans around the world, he then dropped out of Wimbledon at the eleventh hour.
"I tried everything to be able to play. I'll be back and as always, I appreciate the support from all my fans," he told fans at the time.
Not only had Kyrgios been suffering the recurring knee injury but was also experiencing wrist pain during his comeback effort in the 2023 Mallorca Tennis Championships. An investigative scan revealed a torn ligament in his wrist.
Most recently Kyrgios was forced to the sidelines for another major tournament after withdrawing from the US Open due to injury.