"It doesn't' wane," he announced; going on to say he wished it "never" would.
"[I've] never once had that thought," shared Johnson, to the likely dismay of millions of 70-plus men the world over.
The raspy-voiced actor also bragged that he's had "rave reviews" from all his lovers, who have included Barbra Streisand, Cybill Shepherd, and Working Girl star Melanie Griffith, mother to his actress daughter, Fifty Shades of Grey star Dakota Johnson, 32.
"… I'm feeling pretty good about the review situation," he said.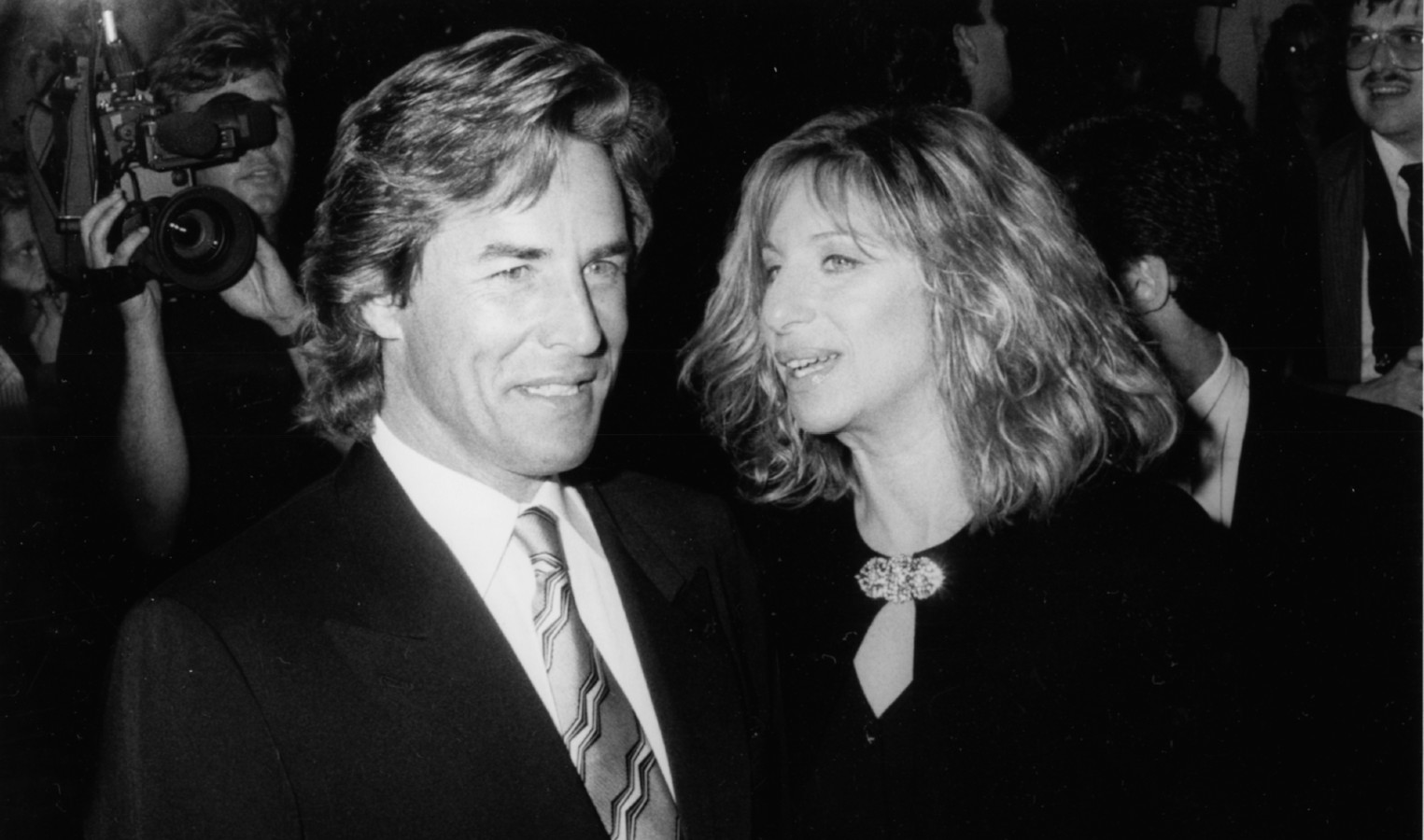 Frisky Johnson has tied the knot five times to four women (he got hitched to Melanie Griffith twice) but his current marriage to socialite and teacher Kelley Phleger seems to have stuck. The pair got married in 1999 and Johnson recently shared a sexy photo of his long-time wife by the pool in Positano, Italy, accompanied with an appreciative caption as the pair hit Europe to celebrate their 22-year union.
 

View this post on Instagram

 
Meanwhile, another recent Instagram post shows daper Don, tanned and relaxed in youthful pink shorts, and still clearly firing on all cylinders, ahead of the reboot of his 90s American crime series Nash Bridges:
"Rested, filled with LOVE and ready ready ready!" declared the mature-age Casanova.
To which one adoring fan replied:
"Ageing like fine wine Don [love-struck emoji] you're definitely still one of the sexiest [100 per cent emoji]"
 

View this post on Instagram