The 77-year-old singer had previous treated the crowd to a performance of 'Evergreen' before sharing the stage with her famous co-star. She described Kristofferson as one of her "favourite leading men".
"Here's a song that we sang together in the movie, right?" the 'What Kind of Fool' singer said. "I love this song."
Then, as if no time had passed, the pair beautifully sang the iconic hit.
Another comment read: "Thank you for performing at Hyde Park. It was a very emotional moment for me. My mum loved you too and passed away last year, she used to watch you on the tv years ago. Thank you so much."
A third added: "It was so special and you were truly amazing. You deserve the title of legend. You're one in a million. What an experience."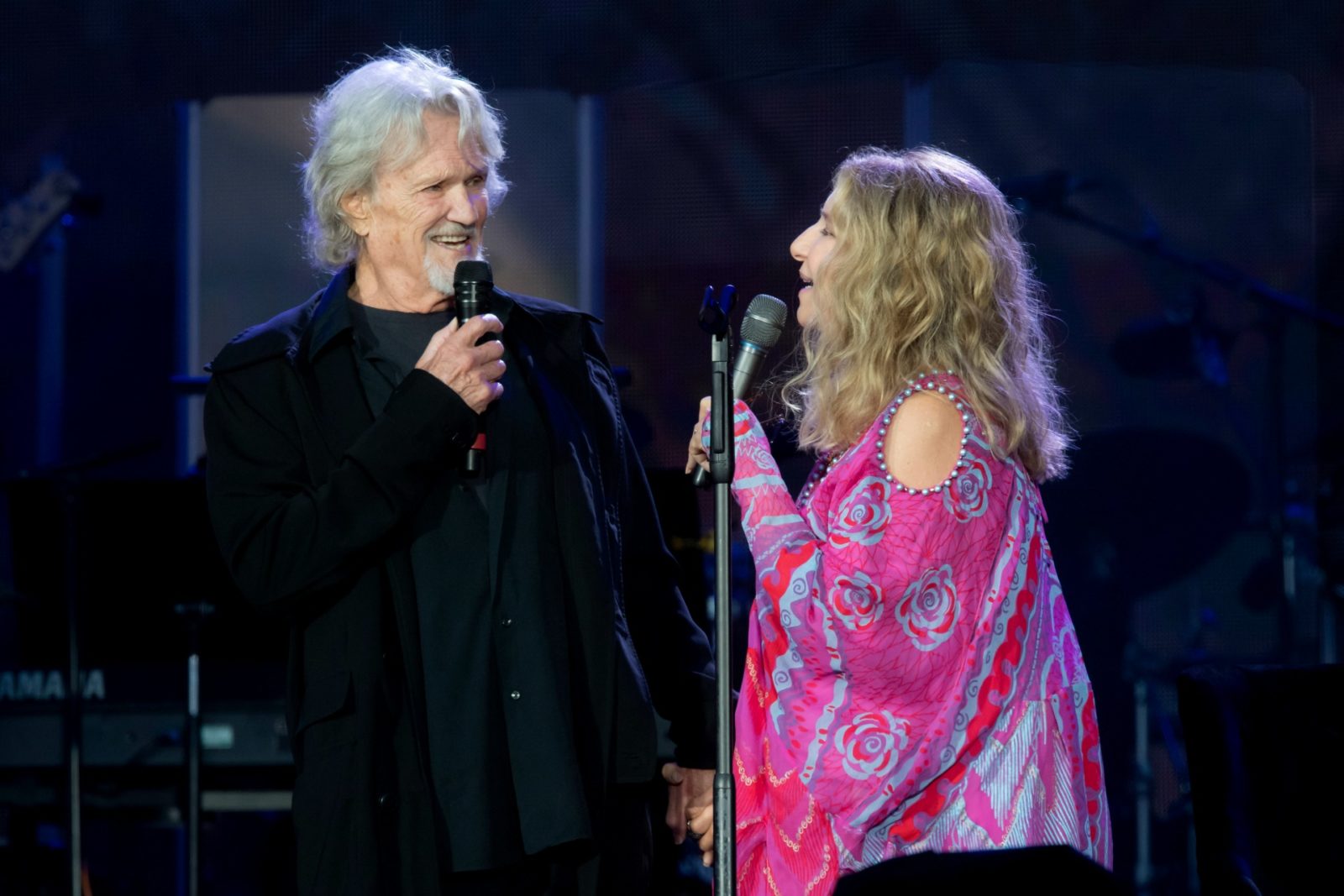 The appearance together in London came just months after the Meet the Fockers star hinted she would work with her former onscreen lover again.
Taking to Instagram in April, Streisand shared a photo alongside Kristofferson and teased: "It was so wonderful to see my friend Kris who stopped by yesterday. Stay tuned."
Her latest concert has also been somewhat of a career highlight for the iconic singer. Sharing a photo of herself on stage in front of the audience, the Prince of Tides star said she would "never forget" her time at Hyde Park.
Have you ever seen Barbra Streisand perform live? Were you a fan of her version of A Star is Born?