Mia had been forced to share a room with Ayad because of overcrowding at the hostel. The day before the attack, she complained that he was harassing her. Other backpackers at the hotel later told the court that Ayad, who with diagnosed with paranoid schizophrenia after the attack, was fixated on Mia and referred to her as his wife.
CCTV footage from the night she was killed shows Ayad bringing Mia out onto a balcony at the hostel with a knife to her throat. He then launched a frenzied attack, stabbing her multiple times in the chest.
When Ayad backed away, Mia ran to the bathroom and locked herself in a toilet cubicle. Her friend and fellow Brit Tom Jackson, 30, went to help her, but Ayad soon arrived in the bathroom and kicked down the cubicle door and attacked Tom.
Mia died at the scene, while Tom died in hospital six days later from a wound to the brain.
Campaigning for Mia
Rosie has since spent the last four-and-a-half years campaigning to change the farm work system in Australia — a system she believes contributed to her daughter's death — in a bid to help others find safe farm work placements. Her efforts saw her set up a website called 88 Days And Counting, an idea she says was sparked by Mia. She also wrote to former Prime Minister Malcolm Turnbull about the need to improve regulation of working holiday visa-holders who are working in regional Australia.
"She had no induction whatsoever about how to carry out her role on the farm — nothing at all about sun safety, staying hydrated, potential hazards or dangerous fauna," Rosie writes in her heartbreaking new book, Far from Home: A true story of death, loss and a mother's courage.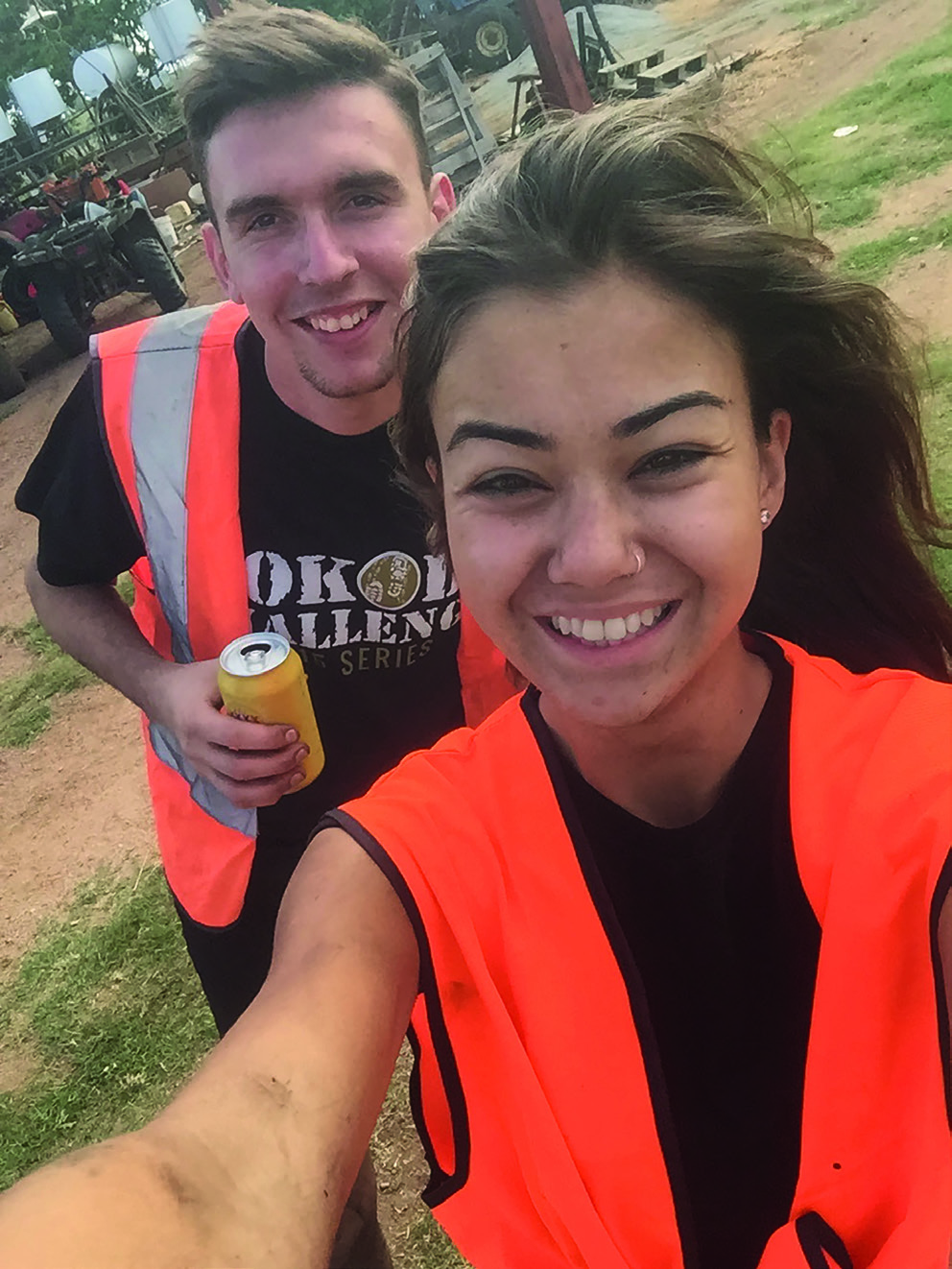 Through her campaigning efforts, Rosie also learnt that financial and sexual exploitation was not uncommon in these types of environments.
The former travel writer and English teacher also agreed to a documentary series with the ABC's Australian Story, which saw her travel back to the hostel where Mia was fatally stabbed. In 2018, after much campaigning by Rosie and others, Australia's first modern slavery bill was passed in Federal Parliament. The final step of Rosie's campaign trail for change was putting her and Mia's story into words, with the release of her new autobiography, which hit bookstands in March, and which she hopes will spark a royal commission into the 88 days' program.
'I felt nothing'
"It was quite therapeutic to write about my life with Mia, which I hadn't wanted to do [at first]," she says, revealing it took her some time to come to terms with Mia's death.
"The absolute truth is I felt nothing," Rosie writes in the book. "It was like I disassociated from my emotions."
She tells Starts at 60: "Mia had been gone for six months or so by then. So I wasn't dealing with a physical loss, she hadn't been living in my house. So basically it was as if she was still alive and I kind of went back a little bit at the beginning."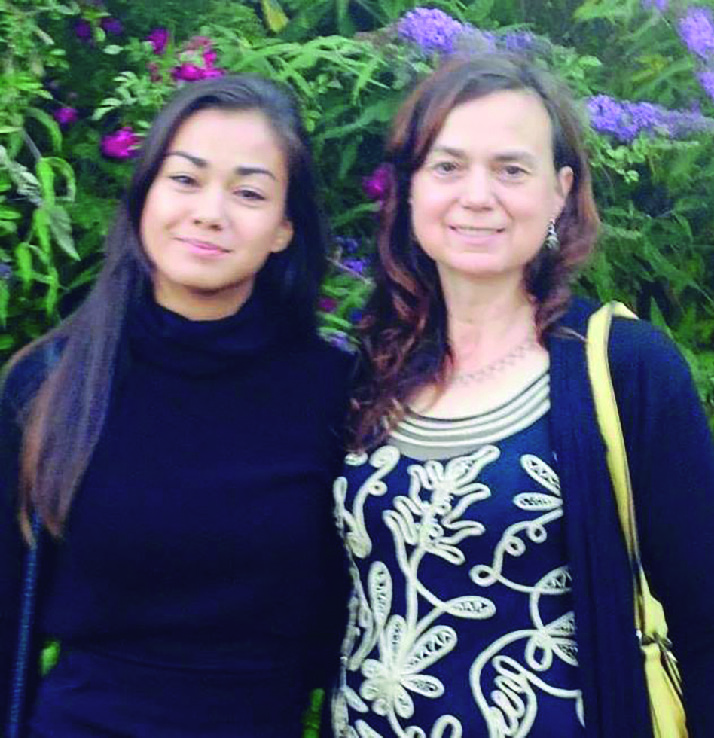 Rosie says the reality of Mia's death didn't hit her until Christmas that year as Mia had previously spoken about coming home for the holidays.
"We always did the tree together, buy baubles, and I ended up just crying my eyes out because she wasn't there," she says. "I think it was then that I really started to accept that she wasn't coming home."
Following Mia's death, Rosie said she felt her presence for a long time, and often saw her in dreams, before it eventually stopped.
"I was really upset because I thought, 'no, I'm not ready, you shouldn't have moved on'. And then I thought, 'hang on a minute, you always wanted her to be independent in life, so why not in death?'"
Rosie said in the initial months following Mia's death, it was also easy to fall into a pit of guilt and despair every time she thought of her beautiful daughter, but overtime she began to believe this was Mia's path all along.
"I think anyone who's lost a child is going to take some responsibility in some respects, you know, 'Should I have let her go? Should I have done things differently? Could have I prevented the death in any way?'
"I did find it a comfort to think maybe this was the path she was going to take, that she was always going to die at 20 years old, she was never going to reach her 21st birthday. And that thought for some reason, if you don't keep thinking about the alternative, 'oh, all the children she would've had, I would've been a grandmother', helped. You take your comfort where you can."
Rosie, who's never identified as a religious person, also believes that Mia has found her way back into the world. "I think, in terms of spirituality, [she's] back, I think she's reborn," Rosie says, explaining that Mia always had a deep sense of spirituality about her.
"She had this really funny side, and a mad side, and she was just a normal teenager in other ways, but then she had this spiritual side," she says.
Now, looking back at her journey, Rosie reckons Mia would be proud of her, maybe a bit embarrassed too, but mostly proud.
"She'd be absolutely mortified," she adds jokingly. "She'd be like, 'Omg, Mum is on the television again, have you see what she's wearing?'"
"But obviously proud. It was her idea to be honest. She said she wanted a website to help people on the 88 days … this was Mia's campaign."
Asked what advice she'd give to other grieving parents, Rosie said: "Whatever therapeutic journey you can make, take that journey. Keep using memories, don't bury them. Because it will come back to bite you if you don't face it head on."