"With advancements in technology it's only natural to see a shift to digitisation.
"Of course that's not a problem for many older Australians, but we can't let that shift come at the expense those in the community who still rely heavily on in-person services.
"There are many vulnerable older people who don't have bank cards and prefer, for a number of reasons, to get their money out over the counter with the assistance of staff members.
"During Covid-19 it was revealed that there were tens of thousands of accounts without active debit cards attached to them, many of which belonged to older Australians.
"It's not just a matter of convenience, it's a matter of financial inclusion and accessibility for everyone."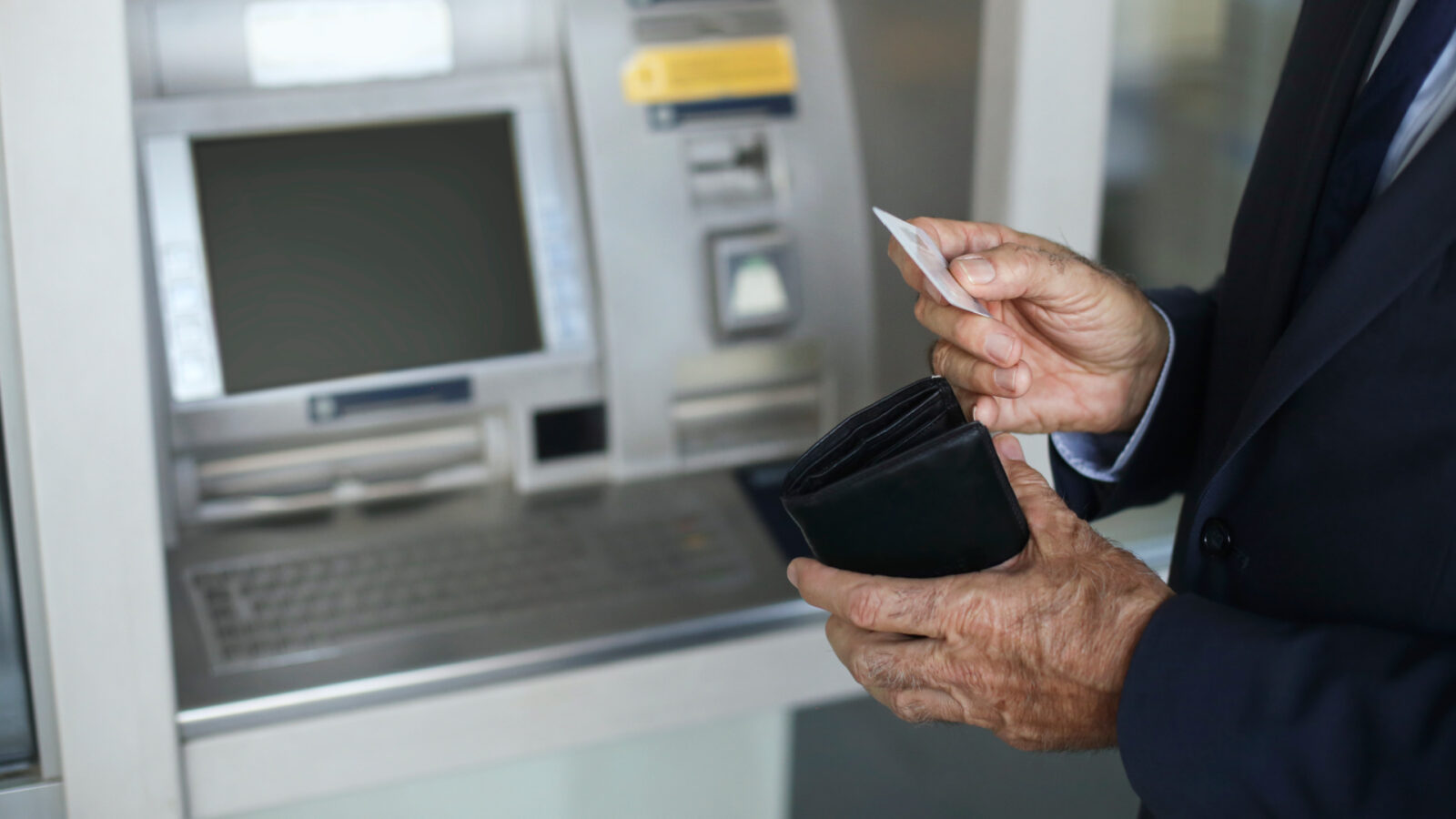 In addition to the changes in bank services, recent mass closure of bank branches across the country has forced thousands to rely solely on online banking, potentially leaving the door wide open for scammers to target older Australians.
According to the Financial Sector Union (FSU), "since the beginning of 2017 the big four banks & their affiliates and other mid-size banks, have closed hundreds of branches across Australia" with "the most commonly cited reasons for closures from the banks being that their customers are moving their transactions to internet banking or ATMs and most people don't have the inclination or the time to go to a branch."
"There is still a very large cohort of people who want face-to-face banking services and who don't use web banking," the FSU said.
"Web banking is not much use if you have an unreliable service provider and your internet keeps going down. Reliable internet is still a very real issue for people in regional and remote communities. Banking alternatives such as Australia Post and Post Office agents provide a limited range of services."
Although online banking may offer unparalleled convenience when it comes to paying bills and checking account balances, Director of AlphaClick IT Solutions, Angelo De Silva points out that "banks closing around the country leave seniors at a high risk and also helpless when they need immediate assistance."
"If a senior citizen had to call the bank and follow the automated phone system queue, it puts them into a very uncomfortable and uneasy situation, and more than anything they will feel helpless at the time when they need real help," De Silva said.
Sparrow added that "it's important to note that many older Australians are very happy to use new banking technology and of course we need to find ways to include everyone in technological advancements, but we can't ignore the fact that physical banking is still important to many people."
"The government and banking sector need to work together to come up with solutions that work for everyone. Forcing people to deal with a lack of access to basic services is not the answer."