"It is with a heavy heart that I must share the devastating news that my beautiful daughter Lisa Marie has left us," she said.
"She was the most passionate strong and loving woman I have ever known. We ask for privacy as we try to deal with this profound loss. Thank you for the love and prayers. At this time there will be no further comment."
In her first tweet since announcing her daughter's death, the 77 year old ex-wife of Elvis expressed her gratitude for those who had sent messages of support during what is surely a difficult time.
Priscilla's message of thanks were quickly met with further messages of love and support, many offering their prayers from around the world.
"I'm going to read something that my granddaughter wrote for all of you, and this says it all," Priscilla began.
"'I have no idea how to put my mother into words. Truth is, there are too many.'
"'Lisa Marie Presley was an icon, a role model, a superhero to many people all over the world, but Mama was my icon, my role model, my superhero – in much more ways than one'
"'Even now, I can't get across everything there is to be understood or known about her, but as she always said, 'I'll do my best.'"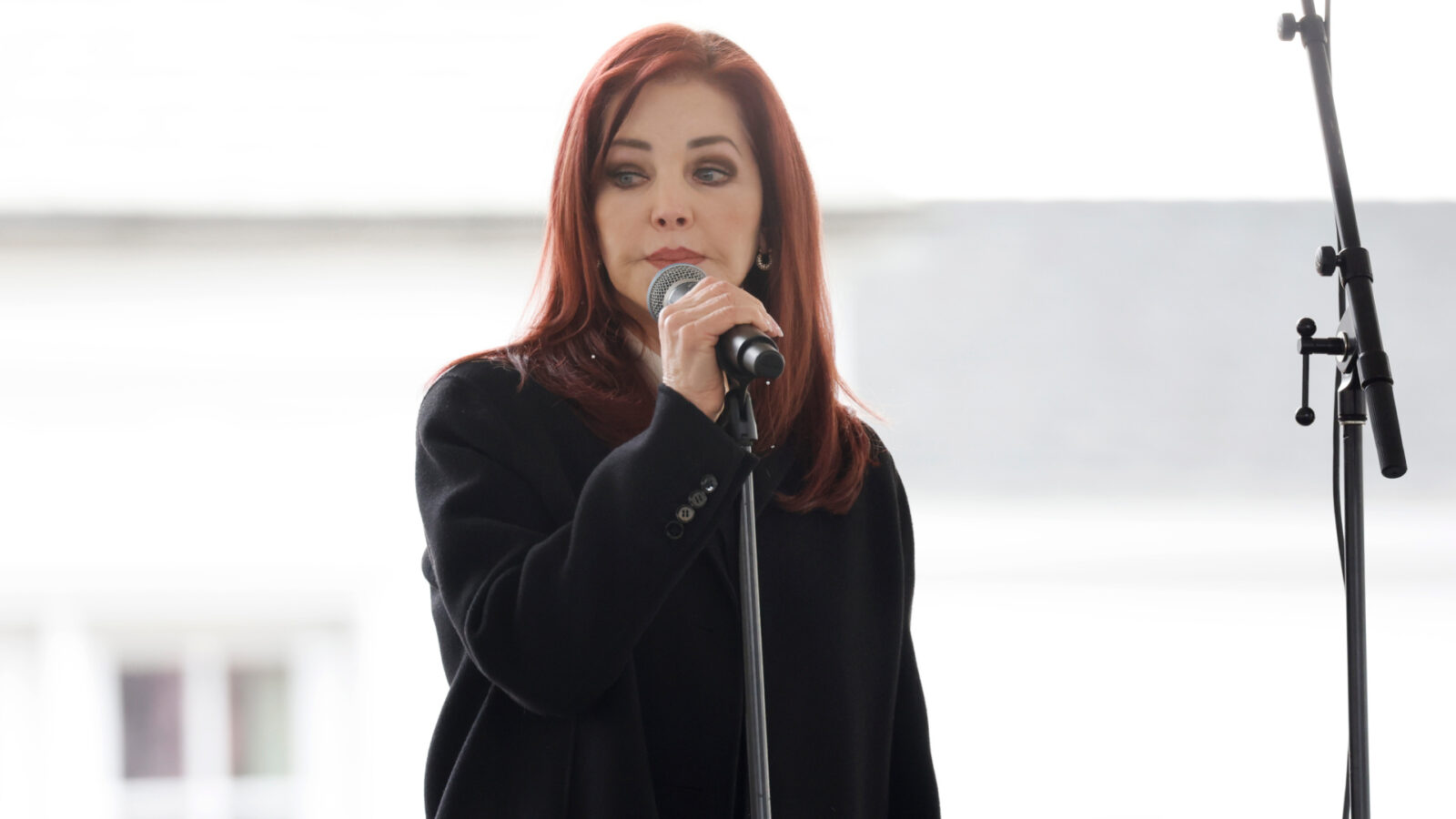 Priscilla then read from a poem titled The Old Soul, which was written about Lisa Marie's life.
"That says it all, and thank you all for being here… Our heart is broken. Lisa, we all love you," Priscilla concluded.
Lisa Marie is survived by her mother, her three daughters and half-brother, Navarone Garibaldi.