"I love the finer things, and Tequila Don Ramón Limited Edition is just that," he captioned the post. "It takes you on a journey from the luxe packaging, to the first pour, to the initial sip. I'm pleased to announce that I am the new global spokesperson for @casadonramon. With Casa Don Ramón, I know that I'm in good company."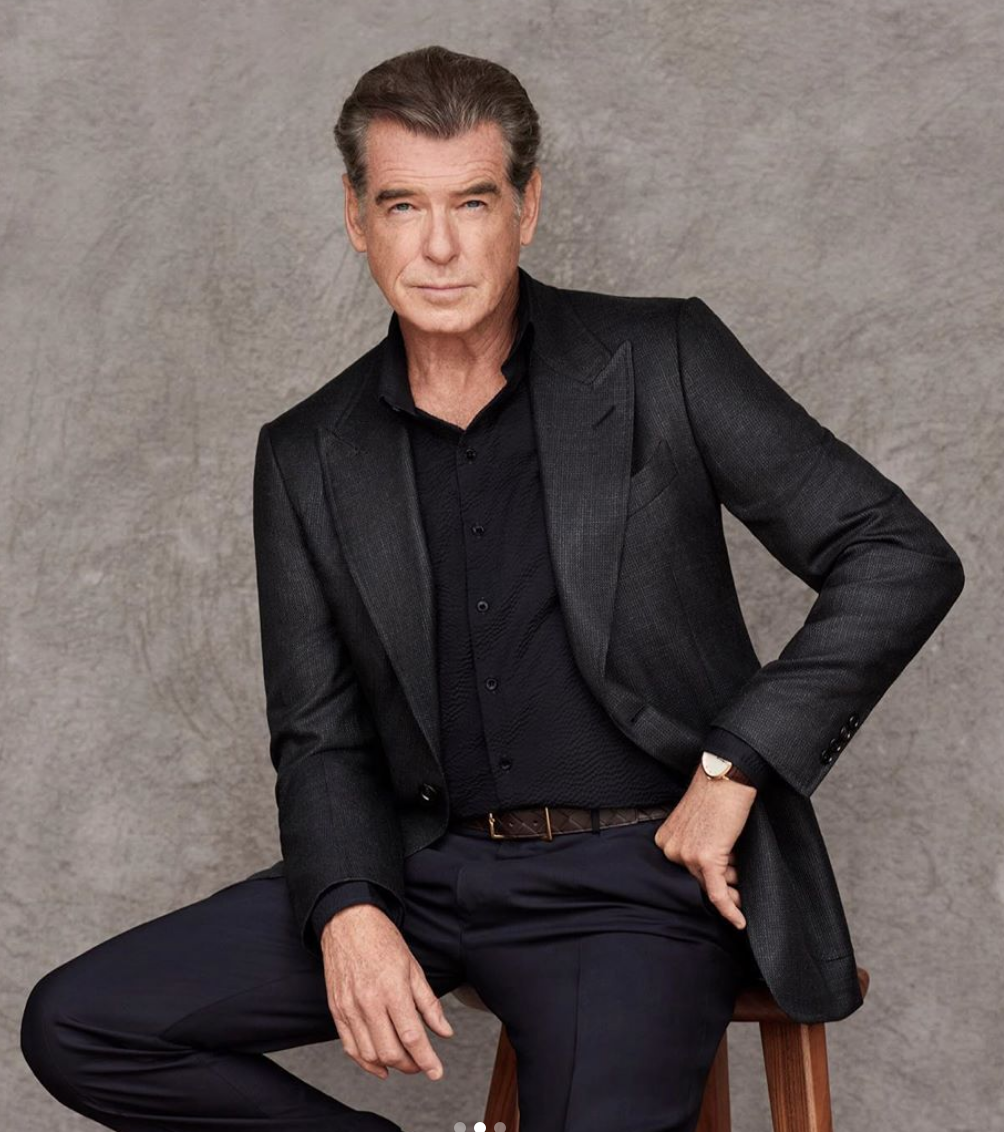 And fans couldn't get enough of the pictures either, with many commenting on just how fantastic his looks for his age.
"I mean he is the only man of his age to still look this good!" one commenter wrote. Another added: "Handsome." While a third wrote: "Looking dapper as always."
The post comes just almost two months after the actor took to social media to wish Sir Sean Connery, the first to portray the role of 007, a very happy 90th birthday. Taking to Instagram at the time, Pierce, who took over as the fifth James Bond in 1994, said he was 11 years old when he watched Goldfinger at the cinemas, hailing Sean as "my Bond of inspiration".
"Happy 90th birthday Sir Sean Connery," he wrote alongside an image of the pair enjoying a drink together. "I was eleven years old in 1964, just off the plane from Ireland when I saw Goldfinger at the ABC cinema on Putney high street. You were my Bond of inspiration."
https://www.instagram.com/p/CETWpMAgJyF/
Sean played the secret agent in seven films from 1962 to 1983, including Dr No, From Russia With Love, Goldfinger, Thunderball, You Only Live Twice, Diamonds Are Forever and Never Say Never Again.
Meanwhile, Pierce starred in four films from 1995 to 2002, including GoldenEye, Tommorow Never Dies, The World Is Not Enough and Die Another Day.