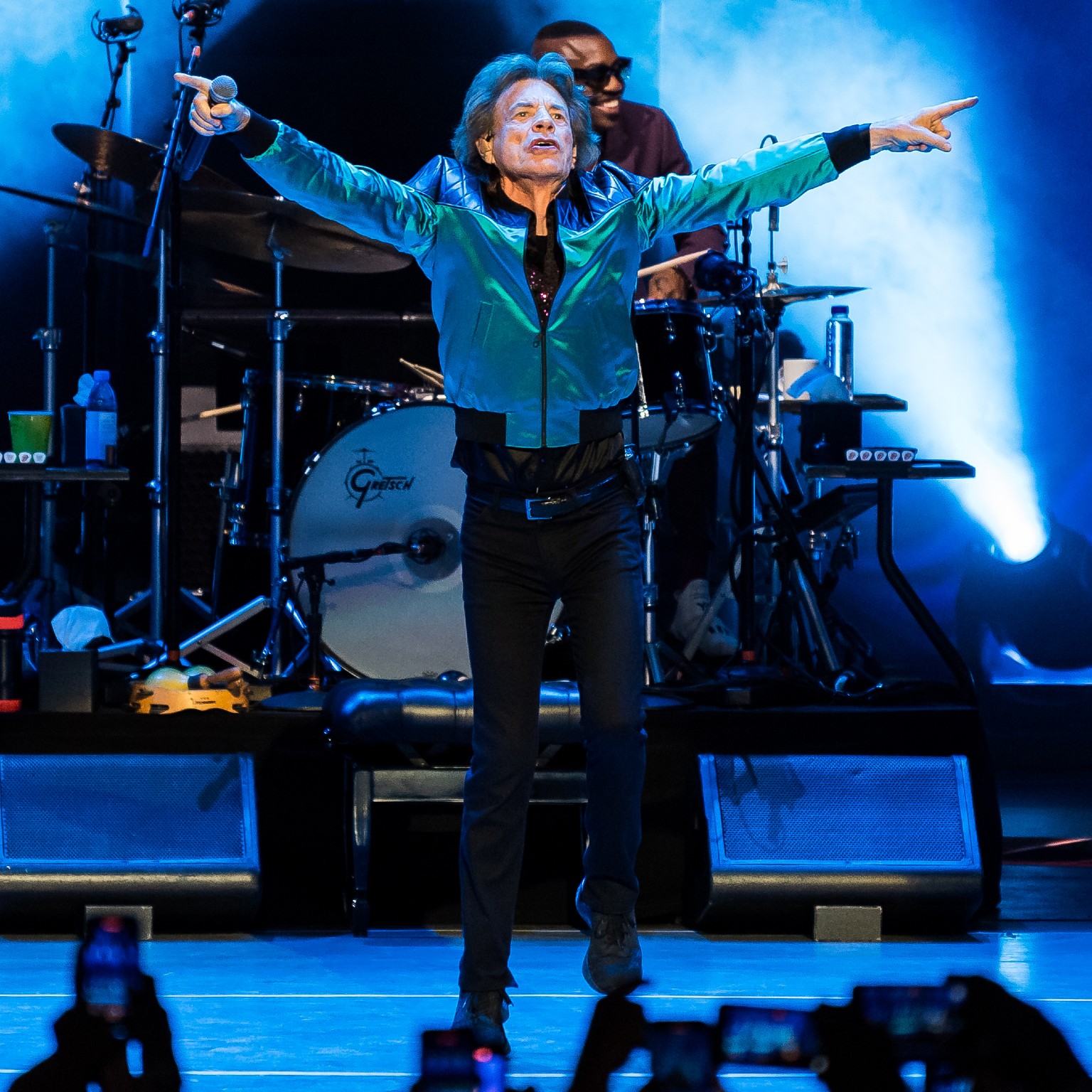 A second shot reveals the birthday boy in a more sombre mood, displaying his dad's famous pout as he cools himself with a white-and-gold fan while dressed in a dapper suit adorned with a white rose corsage that adorably dwarfs his tiny frame.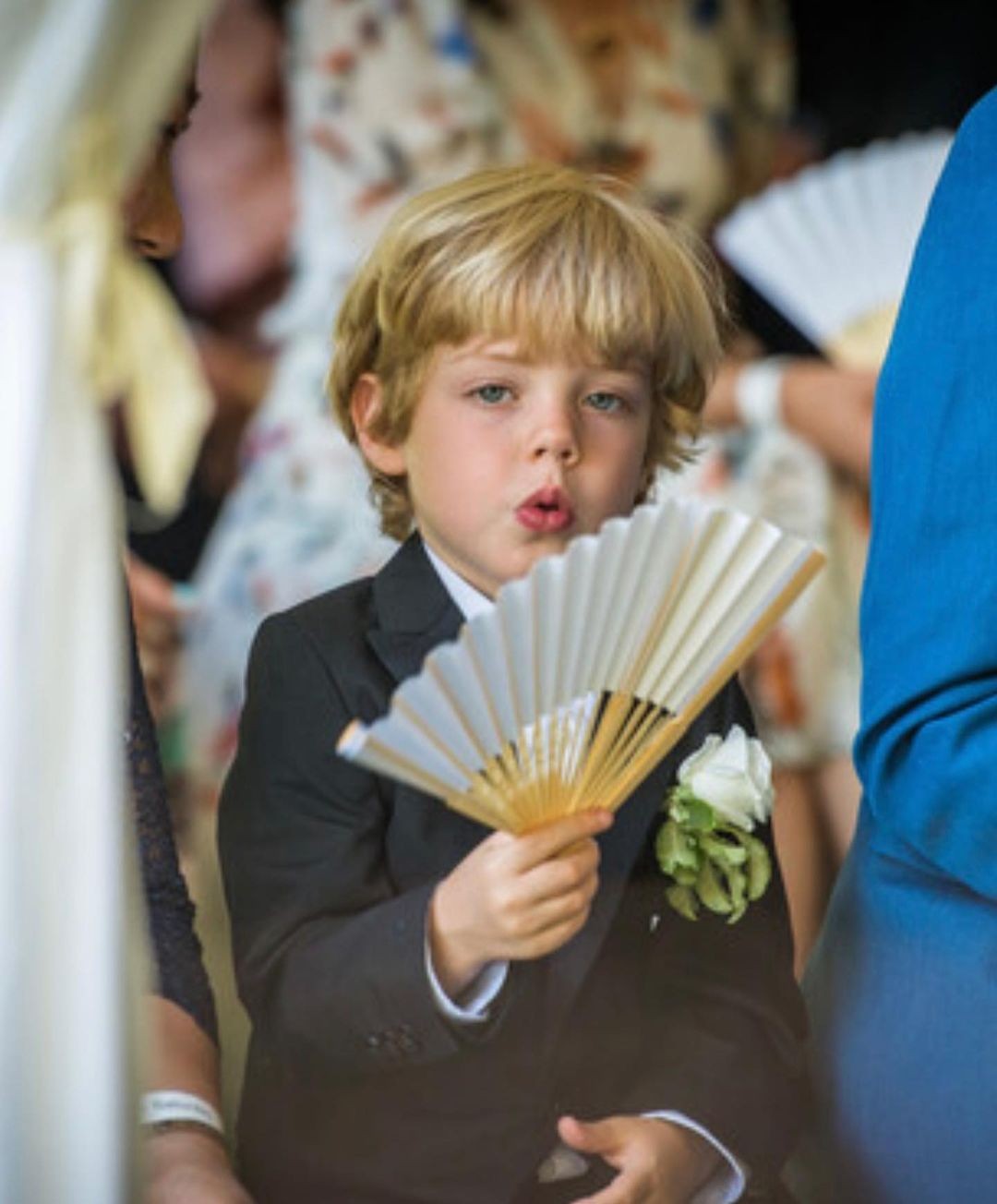 Jagger has been with Hamrick, 34, for seven years, and the couple welcomed Deveraux to the world in 2016.
The apparently tireless hitmaker has fathered eight children over the years, by five different women. There's Lucas, 22 (his love child with Brazilian model Luciana Gimenez Morad), Gabriel, 23, Georgia May, 29, James, 36, and Elizabeth, 37, with supermodel Jerry Hall, Jade, 49, with ex-wife Bianca Jagger, and Karis, 50, with actress Marsha Hunt (who recently turned 104).
Two of Jagger's older children posted their own birthday messages to their youngest sibling in the comments section of Melanie's touching post. "Happy birthday @Dev'," wrote big sister Jade; while Lucas gushed, "My best friend (blue heart emoji)."
Back in September, 2021, Hamrick shared a striking black-and-white portrait of Deveraux, which again had people marvelling over his uncanny resemblance to his famous dad.