"In the show, when we come to the front and bow at the end, there's no Charlie. He'd always be the last one down. I'd go: 'Come on, what have you got to do?' He'd be fiddling with his sticks because he always had to have them in a row before he'd get off the seat."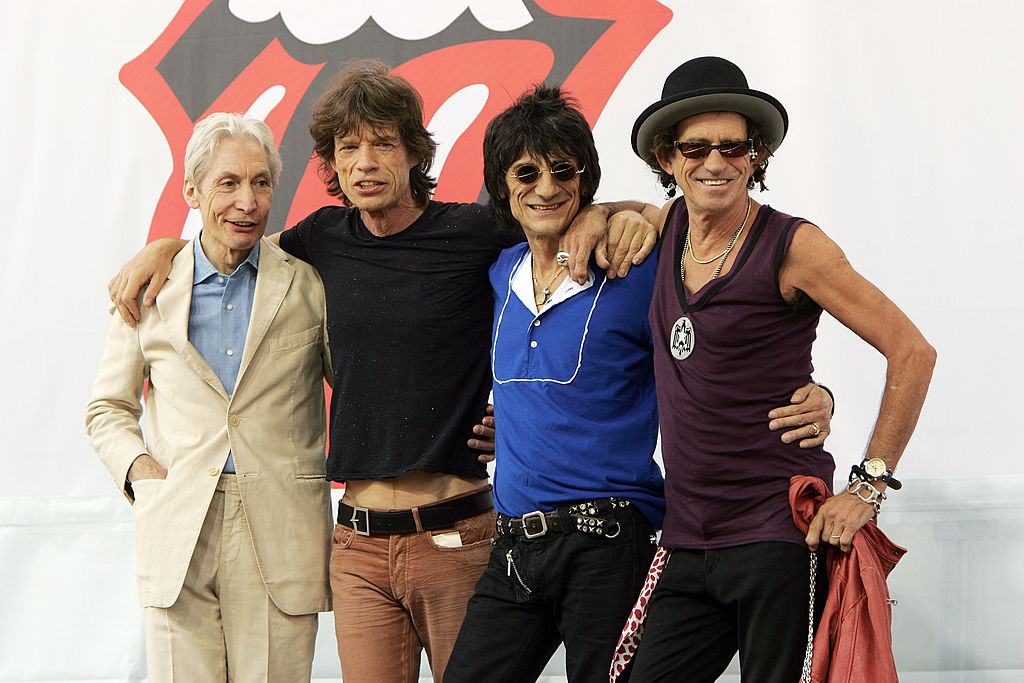 Though known as the "quiet guy," legendary drummers like Charlie Watts don't come around often, and Jagger had called Watts the rock that held their band together.
"He held the band together for so long, musically, because he was the rock the rest of it was built around," Jagger said in a separate interview with Variety shortly after Watts' passing.
"The thing he brought was this beautiful sense of swing and swerve that most bands wish they could have."
Watts had joined the Stones in 1963 after the band cycled through several other drummers.
"Charlie Watts gives me the freedom to fly on stage," Keith Richards, 78, had once said.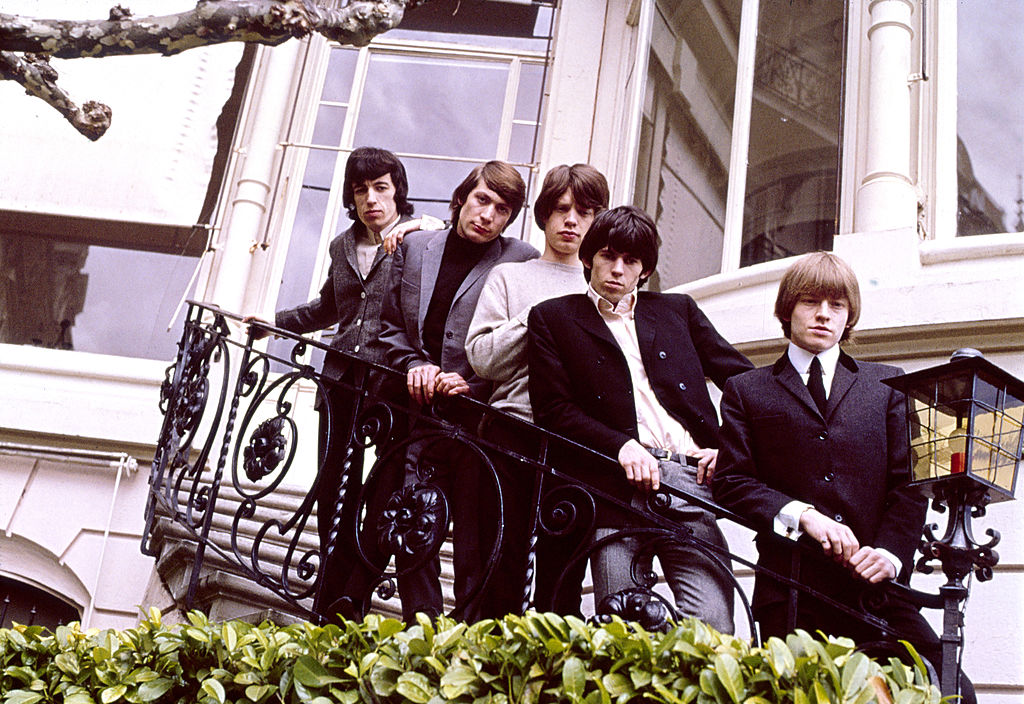 Prior to Watts' death, the band had endured several serious health complications. Ronnie Wood,74, faced cancer twice, Jagger had heart valve replacement surgery in 2019, and Richards underwent cranial surgery in 2006 after falling from a tree.
And while the surviving Stones are what the Times describes as "nursing home age", for them the show always goes on and they don't plan on retiring just yet as Richards has shared that "a new album is in the works".
"We already had some stuff cut with Charlie. It should be coming next year, " he said.
Watts is survived by his wife Shirley, daughter Seraphina and granddaughter Charlotte.