"I love him deeply to this day. He's such an amazing guy."
The pair had first met back in 1981 on the set of the fantasy film Excalibur and would go on to be a "serious item" four years later, even living together during the duration of their relationship.
While Neeson credits Mirren for being instrumental in the success of his acting career, it was Mirren's fame that ultimately caused their relationship to end.
"It was difficult for him to be under my shadow," Mirren told the New York Times. 
"I was well known; I had the money … I had a sense from Liam that it was time for him to come out from under my wing. He handled it with great elegance and grace. We loved each other. It was difficult to let go."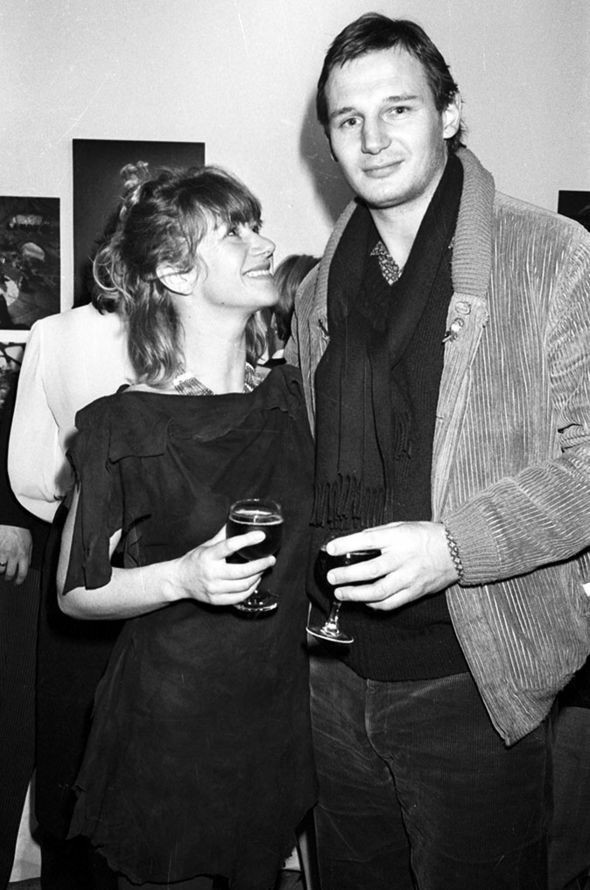 Mirren has never been one to shy away from discussing her former flame with enthusiasm, having previously shared a sweet memory of the time she went camping with the actor during an appearance on the Ellen DeGeneres Show in 2019.
"I once went camping with Liam Neeson, because we used to date. We lived together for four years! (It was) Before Liam was the humongous movie star that he is today," she said on the show.
"Liam is like 6 ft 4in, his head was touching the top, and he was driving like this (making a slouched body shape). We camped in this tiny little tent. It rained all day, every day. We were camping in Cornwall, then we went camping in France."
"I like camping," she reiterated, before clarifying that she likes "camping with Liam Neeson" and her husband, director Taylor Hackford, who she has been married to since 1997.