As Gleeson took to the stage, the Golden Logie winner pulled no punches.
"Paul Hogan, it's great to meet you. It would've been great to meet you in your prime, but … here we are," he began.
"Hopefully this show does really well – you could have your first hit since 1986!"
He then proceeds to tell the audience that if Hogan needed a place to isolate himself during the pandemic, he would "just have to go to a cinema that was playing The Very Excellent Mr Dundee."
"You would've had the place to yourself for weeks," he remarked.
Gleeson then takes a swipe at Hogan's entertainment ventures, before poking fun at the acting veteran's personal life including his failed marriage.
"Paul, when you came up with The Paul Hogan Show, were you at home watching The Benny Hill Show and thought, 'this is a bit too clever'?" he asked.
While casting the audience's mind back to to Hogan's iconic "Shrimp on the barbie" catchphrase, Gleeson said: "I see why you like shrimp. You break off the bit that you want, then you throw it away. Like your marriages!"
To wrap things up, Gleeson offered some kinder words to Hogan, telling him he was "the most famous Australian comedian of all time – a height that the rest of us will never reach. I've said that because it's true, and also because it'll piss off Hughesy."
Gleeson wasn't done there, delivering one final jibe at the Aussie icon regarding his recent tax troubles.
"Paul, thank you for having me … and what's your accountant's phone number?"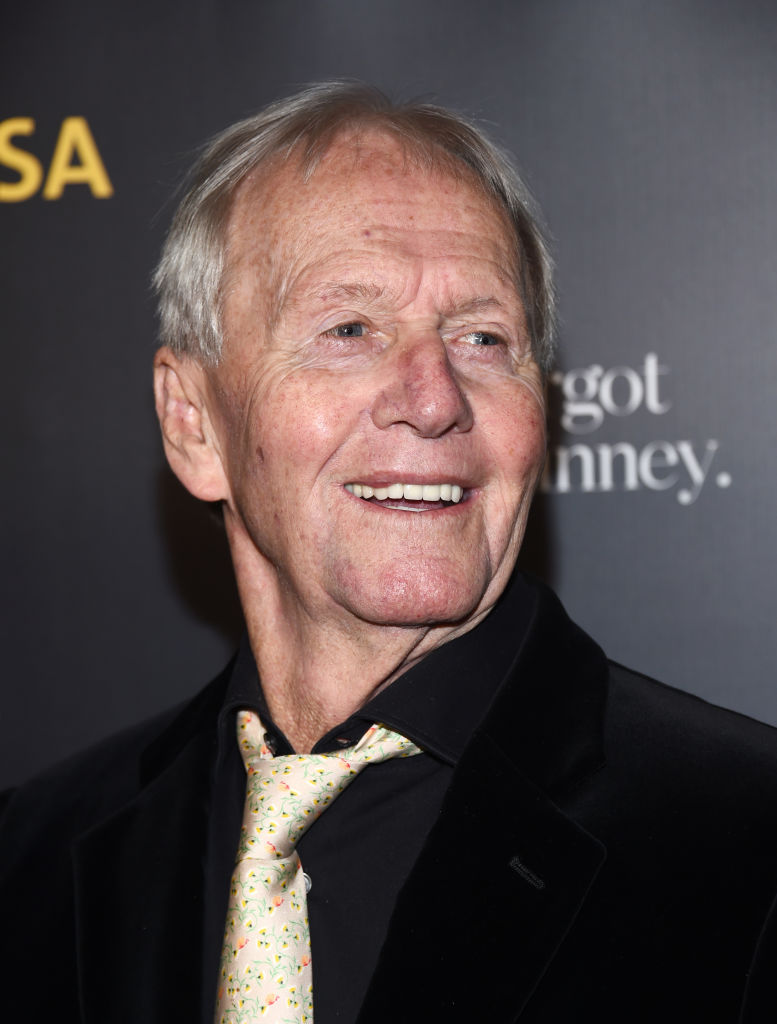 Hogan's comedy roast comes a few weeks following his heartbreaking interview with Tracy Grimshaw on A Current Affair where he revealed he has been left feeling "feeble" after suffering from retroperitoneal fibrosis.
Hogan spoke of how the condition and the treatment caused his muscles and body fat to deteriorate, forcing him to rely on his son, Chance, for help.
"I've been better. I had a problem on the aorta and the kidney and the treatment fixed it but it shrunk me," Hogan said.
"I've lost all my body fat and the muscles all shrank and my strength has come back because it left me feeble. I had to get Chance to open jars for me. I've just got zero body fat."
After remaining in shape for most of his life, Hogan revealed it was troubling when his health started going downhill.
"I maintained right up until 79 I was still fit," he said.
"I'd still take out most 40-year-olds then I turned 80 and there's a saying that turning 80's not for sissies because things start to fall apart but, no, I can't complain."
Hogan gained fame in Australia for his popular comedy sketch program The Paul Hogan Show before gaining worldwide superstardom as Mick Dundee in the Crocodile Dundee film series.