https://www.instagram.com/p/BzXnMSFJJQD/
"Mum and Bub doing very well and her big sisters are over the moon. #prouddad."
And Candice added her own photo with David joining in for the shot and thanked her husband for his constant support and love in a moving message.
https://www.instagram.com/p/BzXnR77h9Gr/
"Welcome to the world our gorgeous Isla Rose Warner. Born June 30th at 10:30pm. Our little family is now complete. Ivy and Indi are so proud of their sister. @davidwarner31 Your support was and is amazing. Isla we love you. #blessed," she wrote.
The couple also added candid snaps of their daughters meeting their youngest sister on their Instagram stories, before David added a close up of little Isla Rose lying in her hospital cot.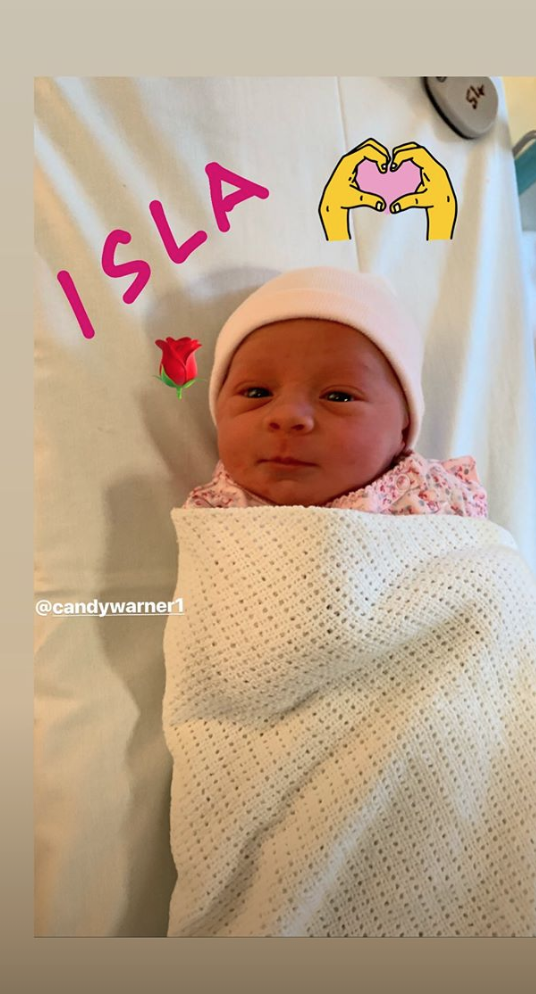 Poking fun at her husband, Candice also shared a snap of him fast asleep by her bedside and joked: "It's hard work having a baby darling! Long day."
More snaps show both Ivy and Indi bending down to kiss their sister on the cheek, clearly besotted with her already.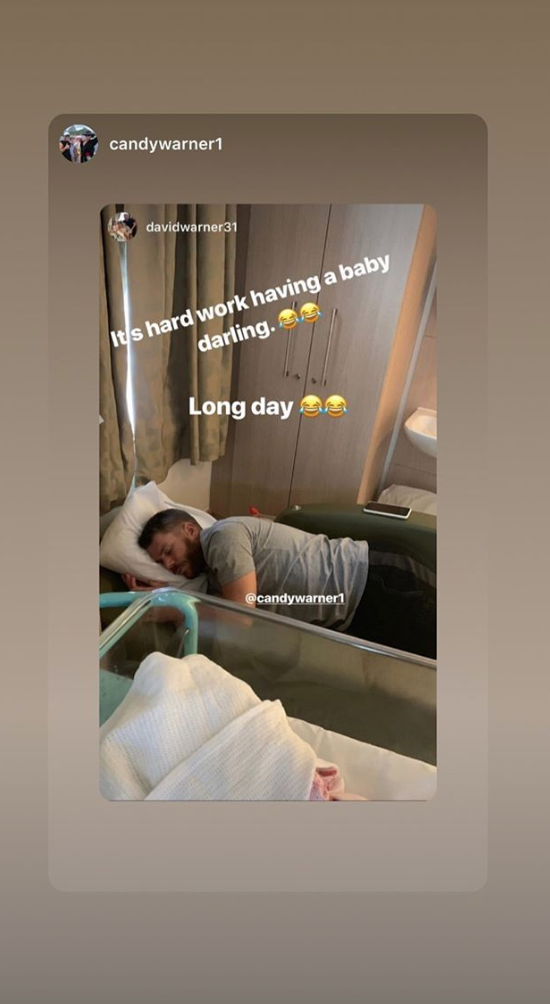 And fans rushed to congratulate the couple on the newest addition to their family, with one commenting: "Hugest congrats to you all!!! Shes beautiful," while another added: "Congratulations! Surrounded by such beautiful girls, can't wait to meet her."
MAFS stars Jules and Cam added their voices to the messages too, with Jules writing:"Congratulations xx," and Cam adding: "Congratulations mate! Magic x."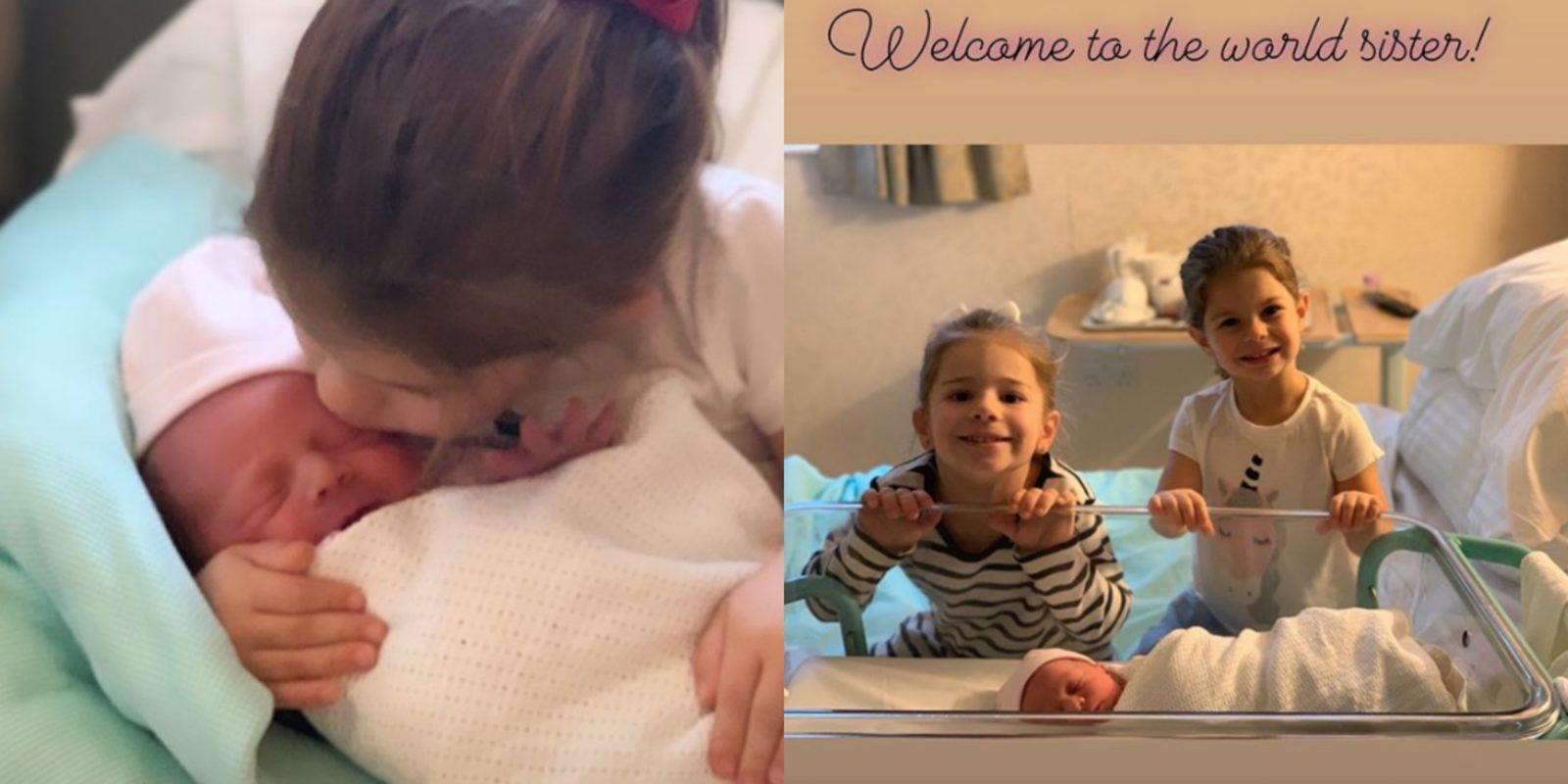 The couple confirmed they were expecting at the very end of 2018, with Candice sharing nine happy photographs of her children and husband alongside the announcement.
Read more: David and Candice Warner make exciting baby announcement
"Being together has made us into the family we are today. We are so grateful for all the love and support everyone has shown us this year," the model said at the time. "It is with a full heart that @davidwarner31 & I would like to share with you that in 2019 our family of 4 will become a family of 5.
https://www.instagram.com/p/BsCnh0ABmrG/
"We have another beautiful baby joining our family. We are so thrilled! We wish everyone a Happy new year."
Do you have a message for David and Candice? Do you like their chosen baby name?