"6 years of friendship and loving you. One month of marriage. Here's to dancing though life together," Bindi wrote alongside the two new images on Instagram. Chandler then commented on his wife's post and said: "Spending our lives together has been and always will be the greatest adventure."
In both photographs, the newly-married couple can't hide their happiness as both are smiling widely. Bindi's stunning gown, which was modelled on mum Terri's dress from her wedding to the late Steve Irwin, is also on full display, with the princess-style skirt swishing elegantly as Bindi twirls on the dance floor.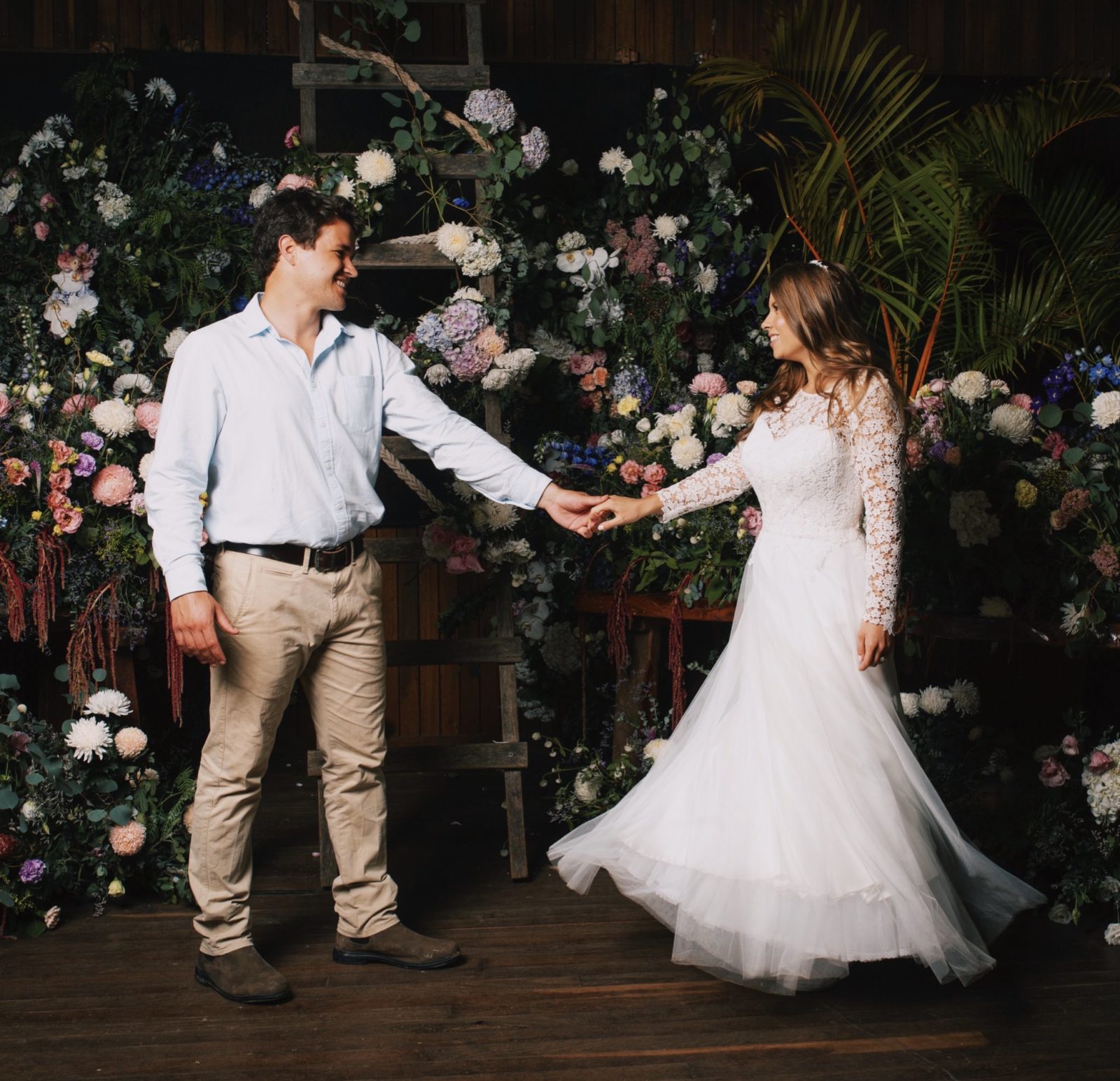 Fans of the couple gushed over the new images, with one person saying: "So beautiful!! You two were destined to be together! Wishing you both many years of love, laughter, happiness and blessings in your marriage."
Another commented: "I  love how Chandler ALWAYS smiles as he is looking at you! Many blessings always!" While another wrote: "Your dress!!! And the love in both your faces, I can't!"
https://www.instagram.com/p/B_ZHHAWnkYO/
Meanwhile Chandler shared a more l0w-key image to celebrate the one month milestone, as he posted an image of the couple at work in the zoo alongside a couple of playful lemurs – one of which has taken a perch on Bindi's head. He captioned the sweet photograph: "Today marks one month of marriage to my beautiful wife."
Last month, Bindi revealed why the couple had made the difficult decision to bring their wedding forward amid the ongoing coronavirus pandemic. She said: "We've planned this beautiful day for nearly a year and had to change everything, as we didn't have guests at our wedding.
"This was a very difficult decision but important to keep everyone safe. We wish all of our friends and family could have been there with us, however it's lovely that we will be able to share photos and videos. Right now we're encouraging the world to hold onto hope and love, which will carry us forward during this profound time in history."