The couple announced their son's birth via Instagram last Wednesday and told their followers to "stay tuned for a name". Since then, Hilaria, 36, has revealed the sweet moniker they decided to give their new arrival.
"We would love to introduce you to Eduardo Pau Lucas Baldwin," she wrote. "Born Sept 8, 2020 at 7:46pm he weighed 7lbs 8oz. His name means 'wealthy guardian of peace and light'. We love you baby Edu."
Hilaria and Alec, who have been married eight years, also share daughter Carmen, six, and sons Rafael, five, Leonardo, three, and Romeo, two, together. While Alec has a 24-year-old daughter, Ireland, from his previous marriage to actress Kim Basinger.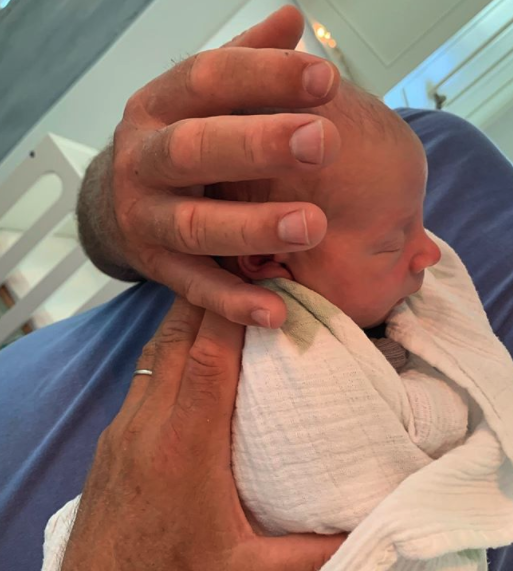 Fans of the couple have shared their delight at being treated to so many photos of the six-day-old bub, with one writing: "Now this, this is what makes sense…through all the noise, the fear, hatred and intolerance that is threatening to devour our world, this is what it's about. Pure beauty. Thank you for sharing. Congratulations to you and your family."
"It has been so enjoyable following your family. In these difficult times it makes us have hope," another follower wrote. While another said: "You two do make beautiful babies. Precious!"