For movie nights, the kids are guaranteed to go head over heels for the retro popcorn maker that not only churns out hot, buttery kernels but that also looks like the real deal complete with a shade over the top and wheels for just $29.
For those who like to indulge their sweet tooth, Big W has a carnival-themed chocolate fountain. Serve with a platter of strawberries, chopped banana, marshmallows and biscuits and let the kids go wild!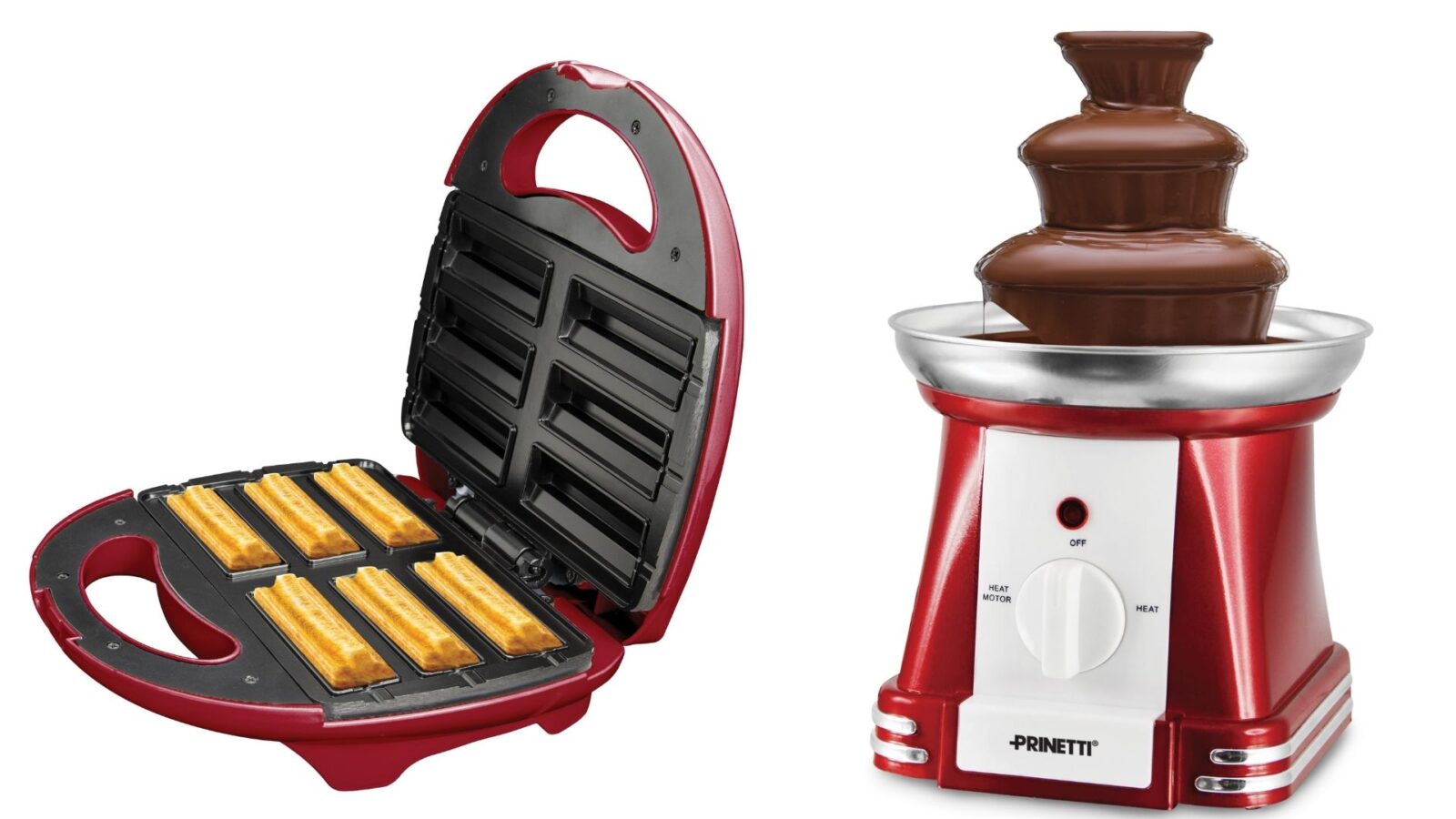 The carnival-vibes don't stop there however with Big W also releasing a quick churro maker that involves popping the batter in, closing the lid and letting the machine do its work. Then after a bit of wait time, you can then enjoy the crunchy, yet doughy and delicious churros dipped in the chocolate fountain if you're feeling fancy!
Along with the big appliances, the retailer also put out a novelty doughnut stand, a quick and easy cupcake kit and a tasty brownie maker.
Oh, and if you're worried about filling the kids up on sugar, don't. That's why you send them back to their parents at the end of the day!