So, they've taken the hassle out of it for you and created a better way to shop. For just $15 you can get five tile samples delivered to your door so you can find the best one that suits your individual style without leaving your home. They promise fast, flat rate shipping Australia-wide and you will even get free design advice from the talented team of interior designers.
You can browse their entire tile selection online – and there's plenty to choose from! You'll find plain coloured tiles, beach style tiles, modern black and white tiles and much more. It's all about saving you time and money and getting your renovation started off to a flying start, so you can feel comfortable and happy in your home.
TileCloud has also received rave reviews on its website, with a whole lot of 5-star ratings – so you know you'll be well supported throughout the process. This will certainly be a sigh of relief for those who get stressed or feel overwhelmed at the thought of renovating.
"Best tile website. I live in Perth and would prefer to pay the shipping than have to spend a whole weekend going to 15 different tile shops," one happy customer wrote. "The images online enable you to see what the finished product is going to look like which makes choosing the perfect tiles that much simpler."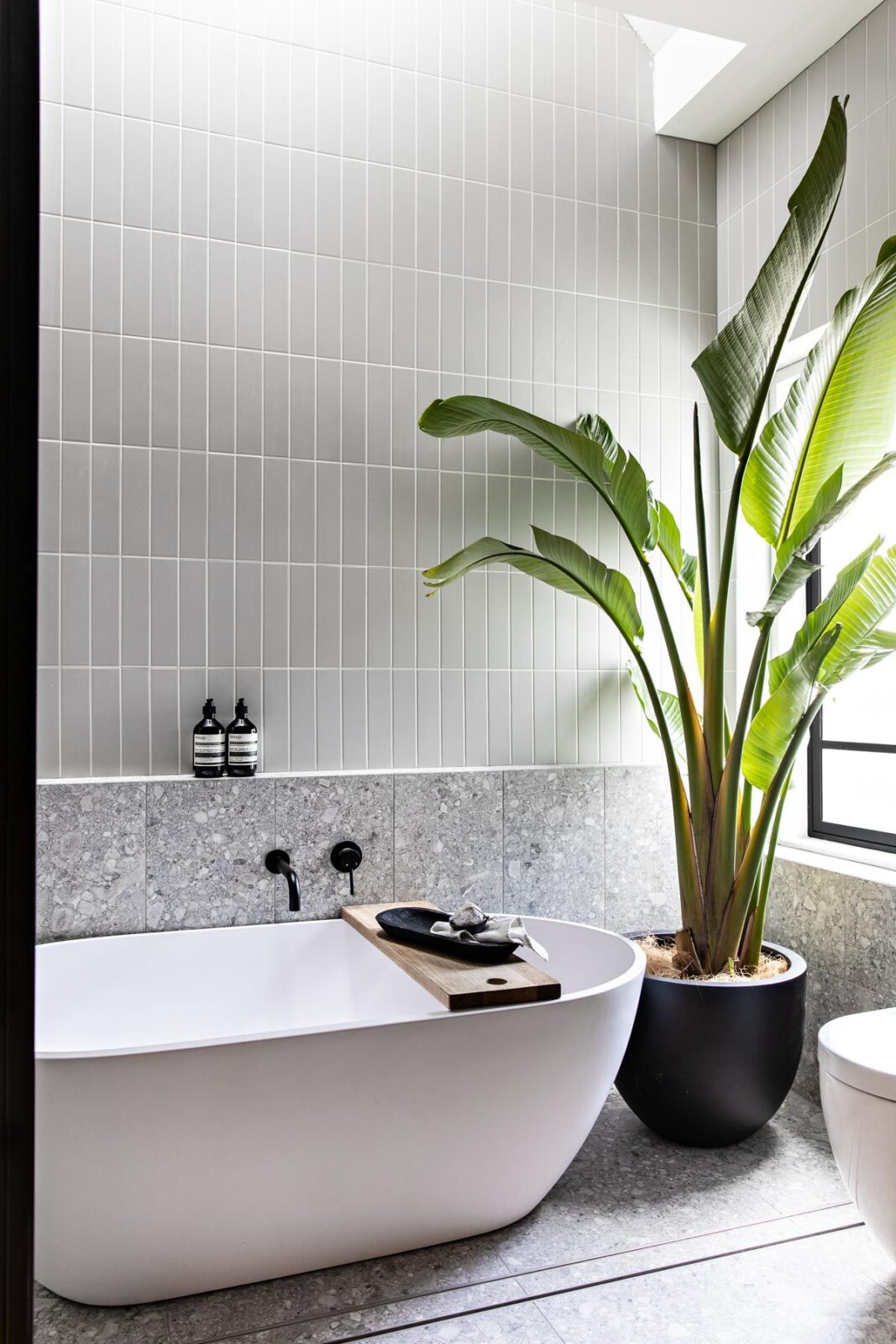 "I love my new laundry tiled with beautiful fish scale tiles. I found TileCloud to have a great selection of tiles and the ordering process [was] very easy and straightforward," another person said. "I ordered a few samples first and when I submitted my final order the cost of that was deducted from my pice. Tiles were shopping in no time and arrived prior to a scheduled time."
While another added: "We have recently got samples and the experience was stress free and quick postage. Now just to decide which one is our favourite!"
But, before you get started, you can find some inspiration on the TileCloud blog with tons of tips and hints for transforming your space. Then, after you've received your samples and picked your favourite one the team will be there to help you too. They work directly with the world's best tile factories, so say goodbye to being overcharged for the product!