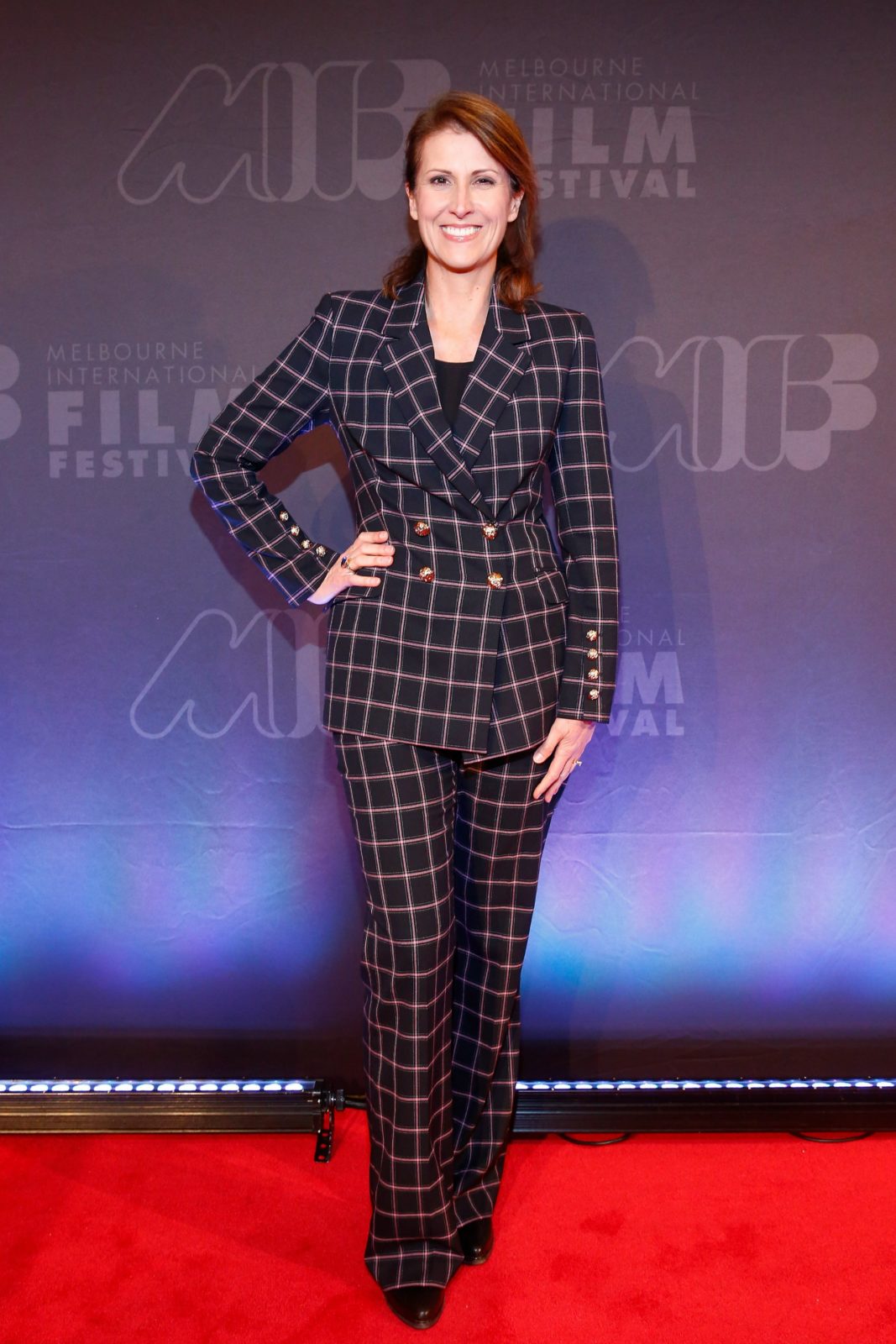 Of course, the mother-of-two is no stranger to red carpet events. Just days earlier she was a special guest at the Marie Claire and InStyle Ovarian Cancer Research Luncheon in Sydney. The event – which was also attended by the likes of Julie Bishop, Asher Keddie and Kylie Gillies – aimed to raise funds and awareness for ovarian cancer research.
For that event, Natalie opted for an incredible blouse and trouser combo. The sheer top by luxury brand Zimmermann featured black polka dots and complimented her flare pants of the same colour perfectly.
Natalie wore her locks up for the event and again opted for minimal make-up. She added some extra class to the look by wearing a classic pair of pearl earrings. Proving that she's not afraid to recycle her clothes, the star was spotted wearing the exact outfit on Sunrise earlier that day.
Read more: Sunrise reporter gets rude shock while on live TV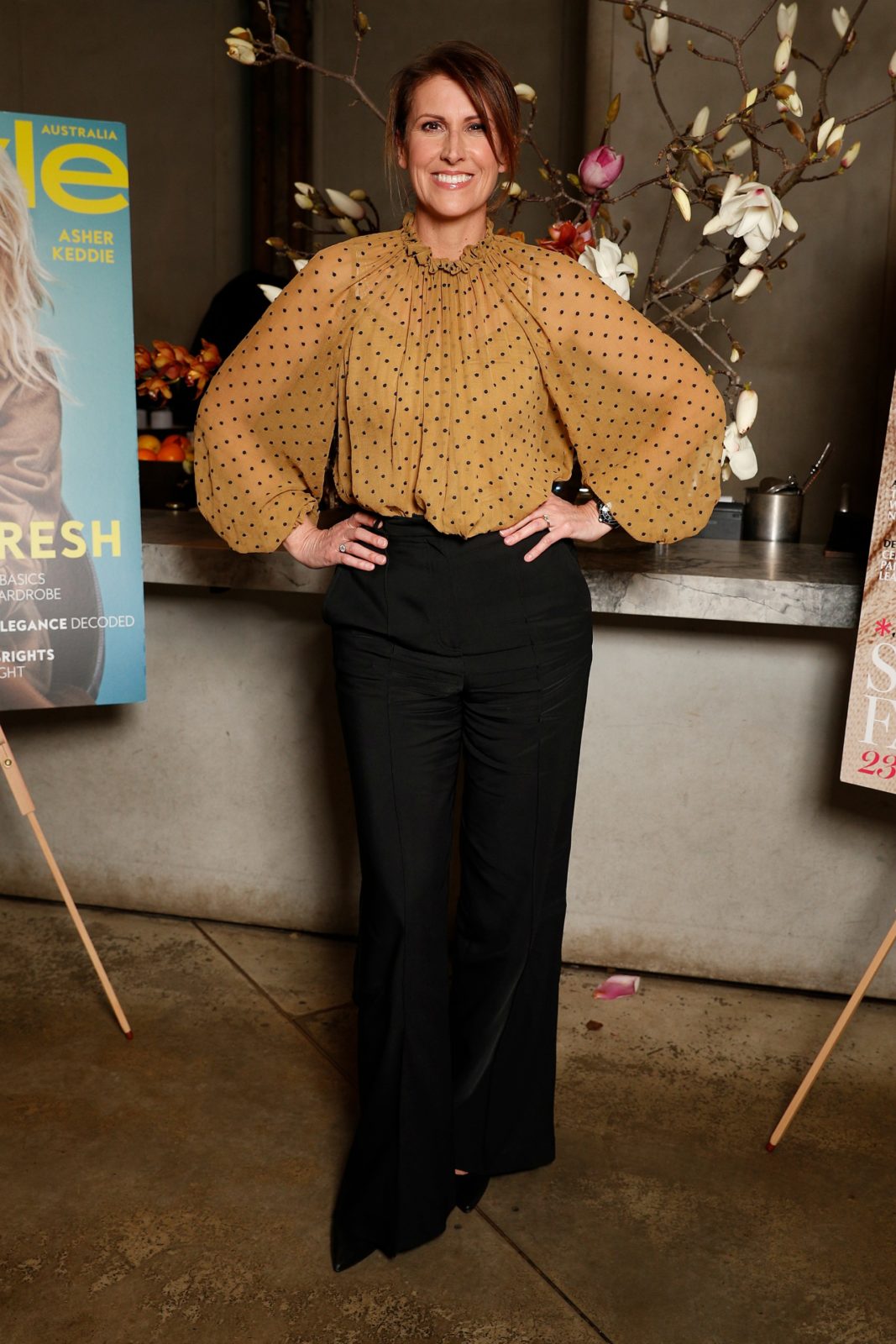 Fans were quick to praise the journalist for her style, with one fan on Instagram writing: "You always look stylish Nat."
Another comment read: "I love that top! ..my first thought when I turned on the Tele this morning," while a third added: "Wow, just stunning."
https://www.instagram.com/p/B04VY5DFRAi/
Her red carpet appearances come just weeks after she was forced to apologise for using the phrase "dole-bludgers" when presenting a story about Newstart recipients. Natalie came under fire for using the wording while reporting on new data released by the government on Newstart payment suspensions, which revealed 78 per cent of recipients have had their payments suspended at least once in the past two years.
Read more: Sunrise forced to apologise after 'branding Newstart recipients dole bludgers'
This led to the star issuing an apology live on air for using the phrase, where she said: "Now, a word on a story we brought you in yesterday's news. We used the term 'dole bludgers' early in the show when referring to those who've had their Newstart payments suspended. That may have misled some viewers.
"There are many welfare recipients whose payments are suspended for reasons other than doing the wrong thing. It was a poor choice of words and we are sorry about that."
Are you a fan of Natalie Barr? Would you ever wear anything like she does for a night out?