Swit's character was, of course, M*A*S*H's leading lady, well-known for her on-and-off romance with Major Frank Burns. 
Larry Linville, who played the put-upon medic Burns, passed away in 2000, while Harry Morgan, who was Colonel Sherman T. Potter died in 2011, and just last year, William Christopher, who played the unassuming chaplain Father Frank Mulcahy, died at the age of 84.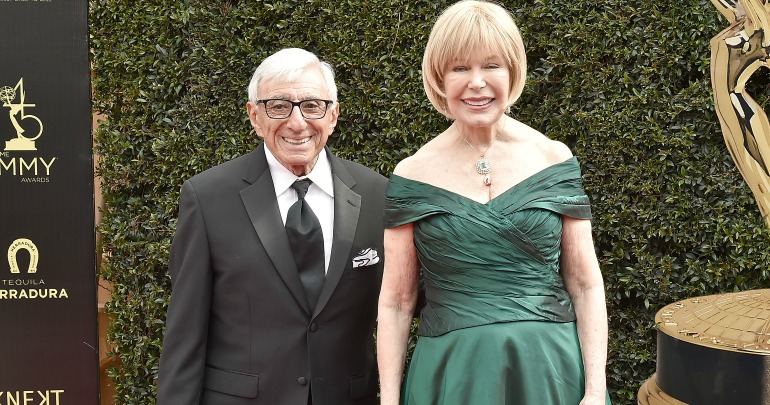 But plenty of the sitcom's stars are still going strong, including lead actor Alan Alda a.k.a Captain Hawkeye Pierce, Gary Burghoff (Corporal 'Radar' O'Reilly) and Mike Farrell (Captain B.J. Hunnicutt).
The sitcom, which was set from 1950 to 1953 during the Korean War, ran for 11 seasons from 1972 to 1983. The series was based on the 1968 novel by Richard Hooker, and followed a team of army doctors stationed at a fictional army hospital in Uijeongbu, South Korea. It became one of the most successful series in TV history, with an estimated 125 million watching its final episode. 
Amazingly, Loretta Swit was in all but 11 of the 256 episodes of M*A*S*H, and she and Alda were the only ones to star in both the pilot episode and the finale. That's quite a record!
Did you watch M*A*S*H? Who was your favourite character?