Here's a look back at other past royal christenings:
Queen Elizabeth II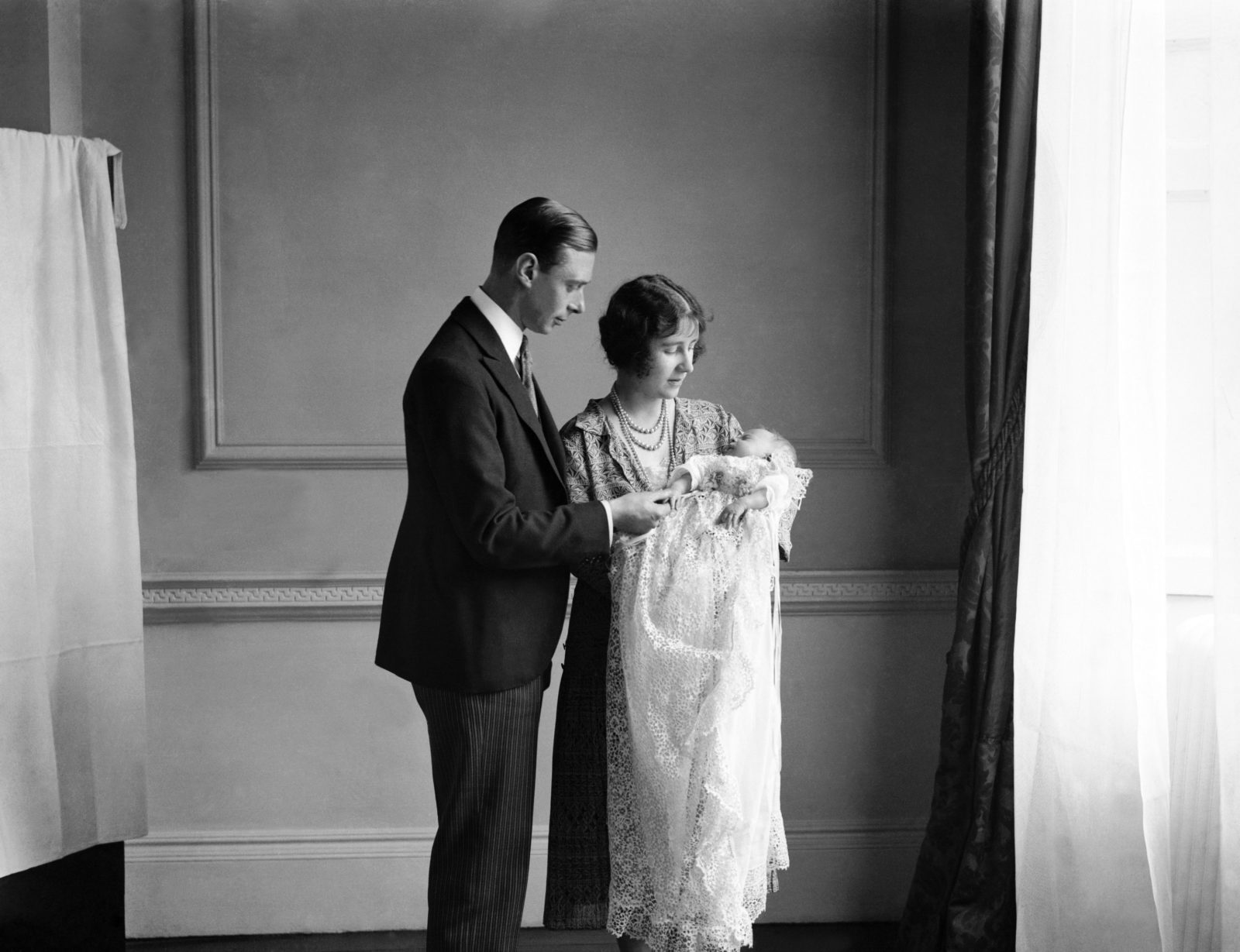 Elizabeth Alexandra Mary Windsor – who would go on to become Queen Elizabeth II – was christened by her parents the Duke and Duchess of York, later King George VI and The Queen Mother, in one of the private chapels of Buckingham Palace in 1926.
Wearing the classic gown passed down from Queen Victoria's era, she was captured in official photos on the day lying in her mother's arms, as both of her parents lovingly looked down at her.
Prince Charles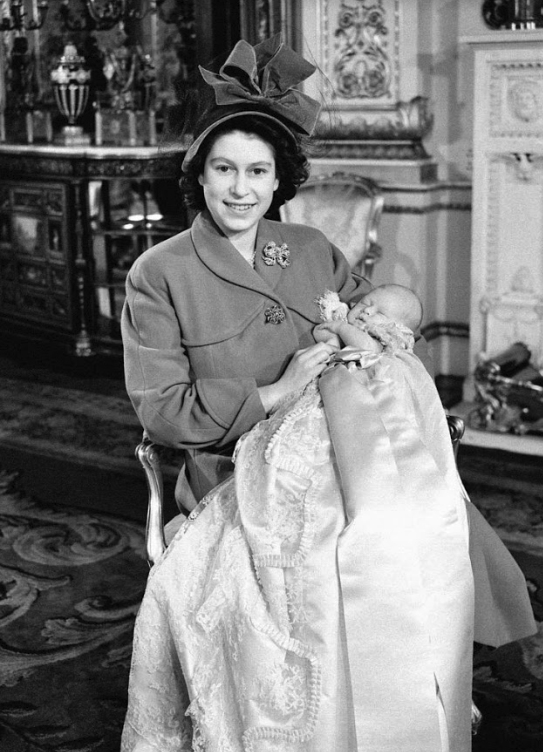 Baby Prince Charles was christened in the same gown as his mother and grandparents on December 15, 1948.
Laying fast asleep throughout his official photoshoot, the young prince appeared completely content in the Queen's arms as she flashed a beaming smile to the camera – wearing a thick coat and stunning elaborate hat on the day.
Princess Anne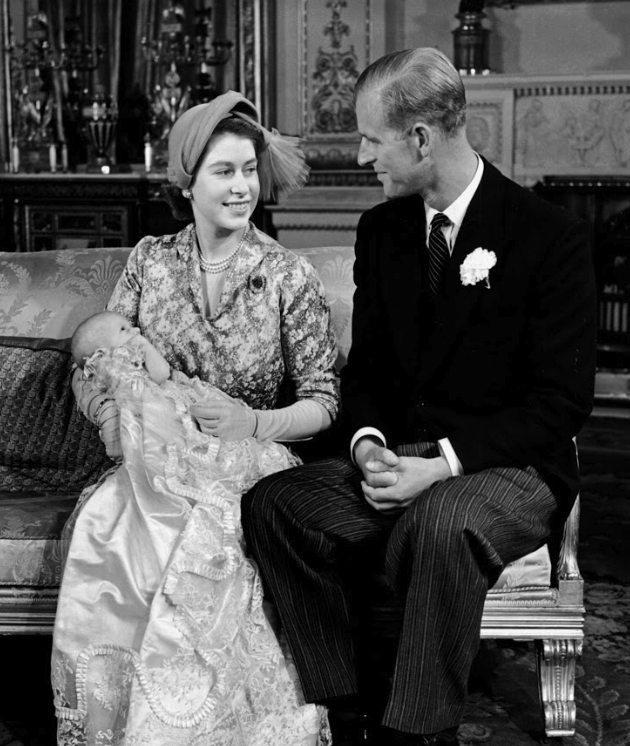 Charles' sister Princess Anne was baptised in the same location at her brother – the stunning Music Room in Buckingham Palace – on October 21, 1950.
The Princess Royal was pictured wide awake on her special day as her mother cradled in her arms, while her father Prince Philip gazed lovingly at his wife in the sweet photo.
Prince William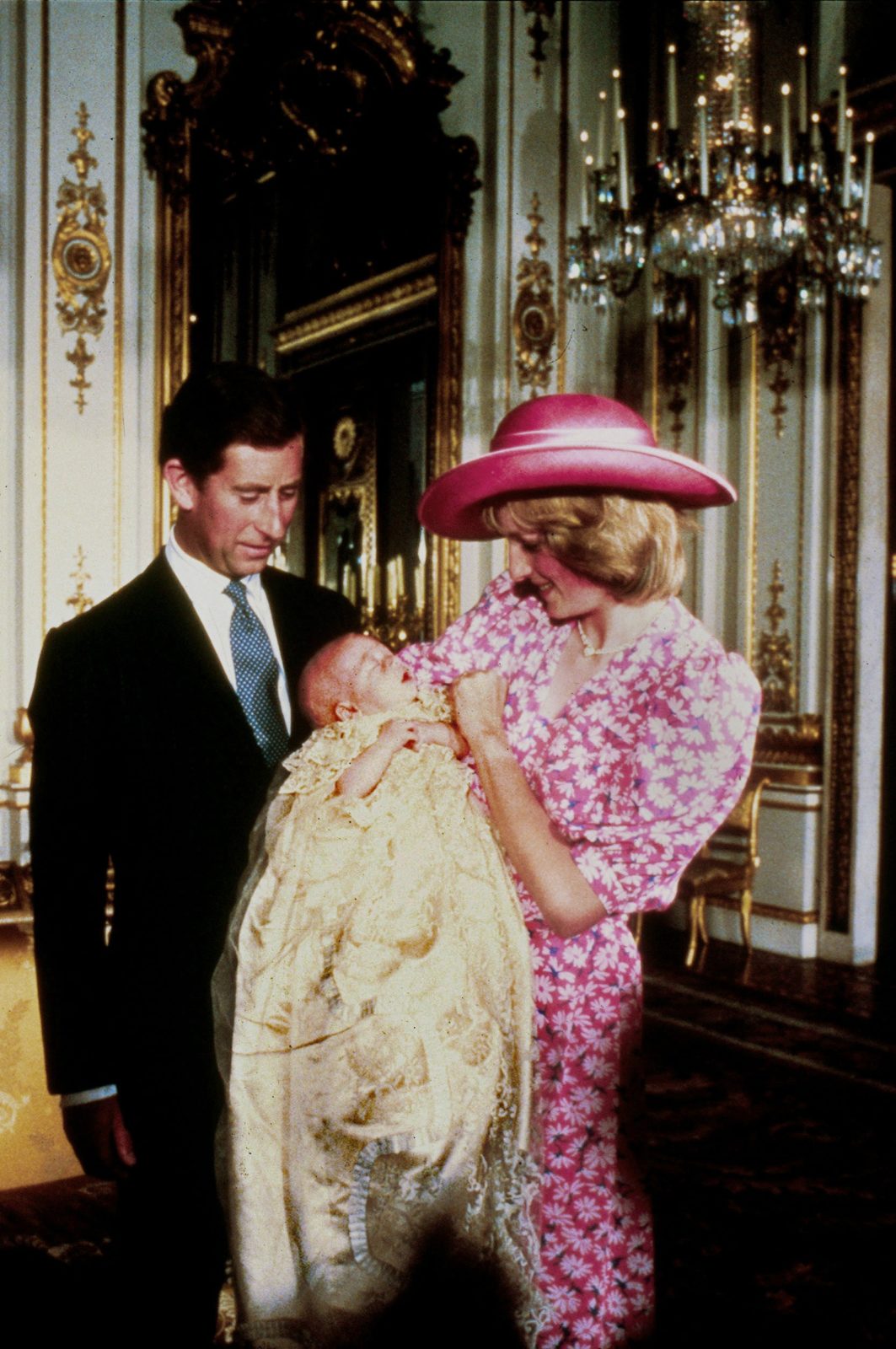 Surviving the generations, the original royal christening gown made it right down to Prince William's baptism in August 1982, which took place in the same ornate room in Buckingham Palace as his father's ceremony.
An official photo on the day showed his late mother Princess Diana proudly holding a sleeping William in her arms, while shining out in a bright pink floral dress and hat. Meanwhile, Charles stood beside them and gazed down at his first-born son.
Prince Harry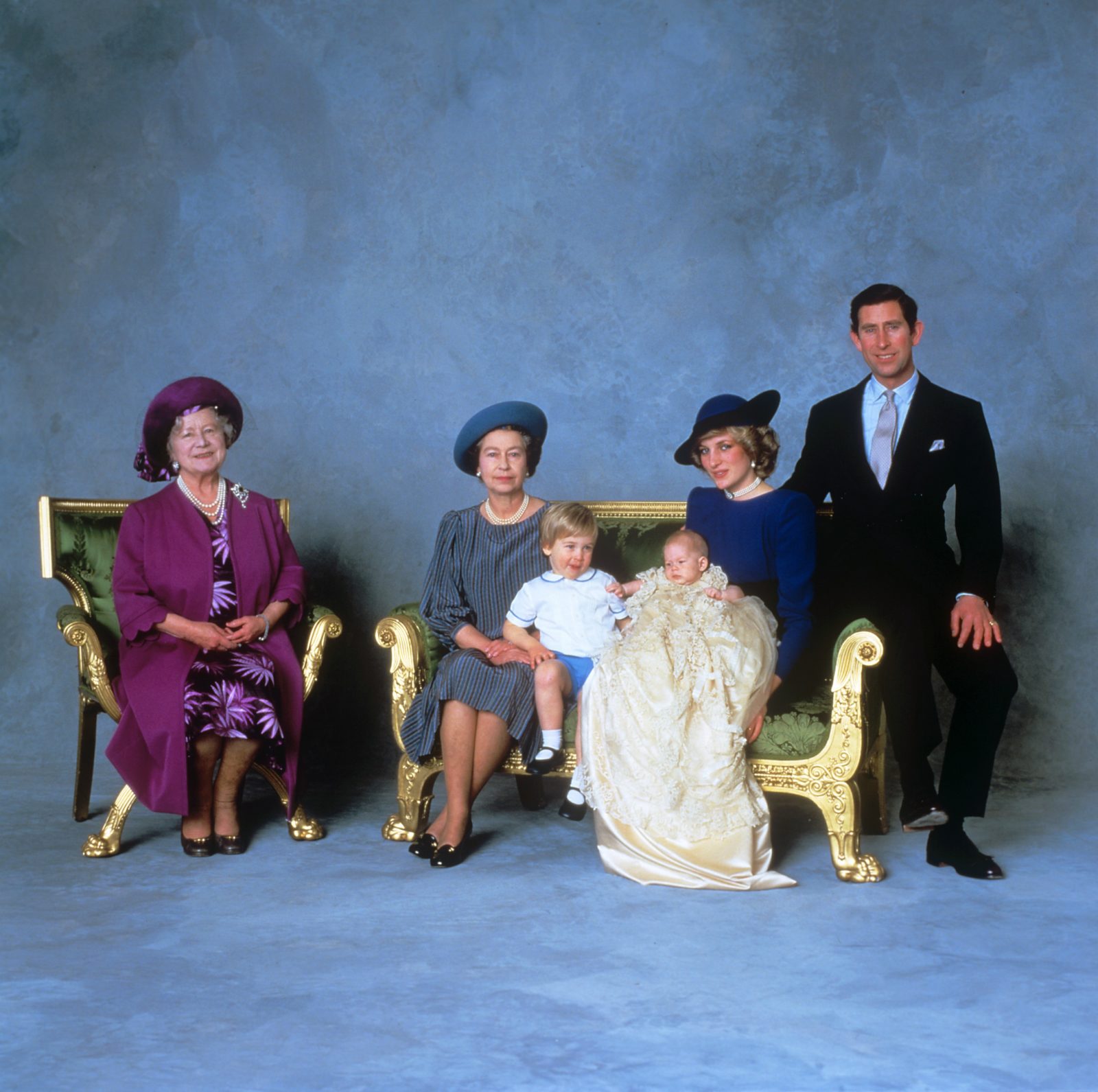 Just two years after his brother's special day, it was Prince Harry's turn to don the gown as he was baptised in 1984 at St George's Chapel in Windsor Castle – the same place he would go on to marry his wife Meghan.
With his older brother appearing to enjoy every moment, Harry's official photoshoot included the Queen, the Queen Mother, as well as Princess Diana and Prince Charles all gathered together in front of the camera – with little Harry sat up on his mother's lap throughout.
Prince George
Making his debut in the new replica royal christening gown, a very cheeky-looking Prince George appeared full of spirit at his own christening in October 2013 at The Chapel Royal in St James' Palace.
With his mother Catherine, who looked stunning in a cream Alexander McQueen dress on the day, holding him on her knee for official photos, he was seen holding his tiny arms in the air as his dad William sat beside them.
Princess Charlotte
https://www.instagram.com/p/46wVQ0qZGA/?utm_source=ig_embed
Princess Charlotte proved she's comfortable in front of the camera from a very early age, and stared straight at the lens in her own baptism photoshoot with her mum in 2015.
https://www.instagram.com/p/46wbHLqZGO/?utm_source=ig_embed
The ceremony took place at the Church of St Mary Magdalene in Sandringham, with the whole royal family gathering – including her older brother George – to mark the day.
https://www.instagram.com/p/46wN5EqZFz/?utm_source=ig_embed
After posing for photos together, the proud parents and their two children were joined by both sides of the family – including the Queen and Prince Philip – for official photos in Sandringham House.
Prince Louis
In July 2018, Prince Louis followed his brother's lead and was christened at The Chapel Royal at St James's Palace. Once again wearing the same gown as his older siblings, he lay perfectly still in his mother's arms for his own official photos.
https://www.instagram.com/p/BlRHijhn6dt/?utm_source=ig_embed
Read more: Harry and Meghan break silence on baby Archie's christening details
The event also saw Harry and his new wife Meghan, who had married just two months before, take part in the beautiful family photoshoot – before announcing their own pregnancy with baby Archie.
Do you remember watching any of these past royal christenings at the time? Did you baptise your own children?