Grass-fed red meat can also boost your mood and contains a heme iron, which is the most absorbable form. Iron has proven to have a positive effect on the body as it helps cope with stress and boosts mood. A study, conducted by Deakin University in Australia, found that eating less than the recommended amount of red meat is related to depression and anxiety. For all health benefits, Ratner says a serving of red meat should be eaten two times a week.
"Avocados contain an abundance of healthy fats," she says. This superfood is loaded with benefits ranging from protecting your heart to aiding digestion, but it's also great for improving your mood. Avocados are natural hormone balances, ensuring your brain is making the right chemicals to keep you feeling great. They also contain B-vitamins, which helps synthesise neurotransmitters and supports the adrenal glands during times of stress.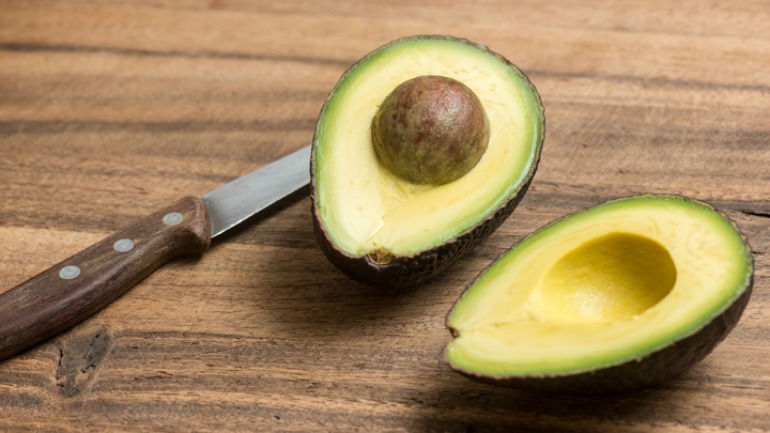 Good news! Nibbling on a square or two of chocolate really does make you happy — plus its rich source of antioxidants, iron and magnesium helps us relax. How? Chocolate contains a number of potent compounds such as phenylethylamine, which boost endorphins, and it also reduces cortisol (stress) levels.
Nuts can make you feel happy, decrease hunger and improve heart health. This mood-boosting food is a great go-to snack, full of antioxidants and healthy fats such as omega-3, which are essential for brain health and a good mood, she says. 
Blueberries, a flavonoid-food, have been shown to increase mood, improve memory and protect the brain from ageing. They can also help prevent the release of cortisol, a hormone produced by the adrenal gland during stressful times.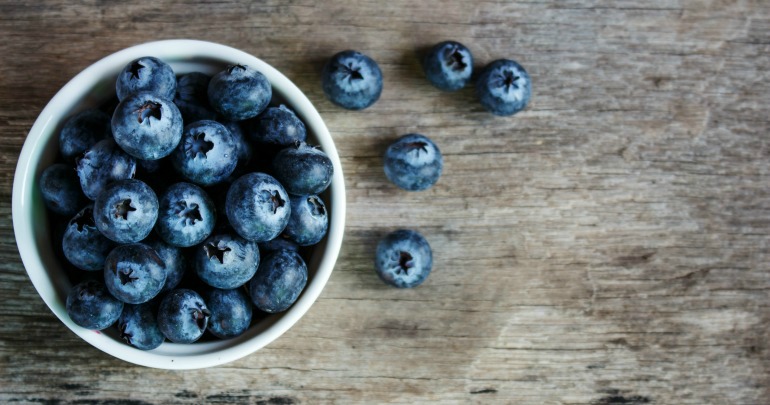 Eggs are a great source of protein and healthy fats! They are also high in vitamin B2 which are responsible for converting food into energy. Easy to whip up, Ratner says eggs are a "nourishing breakfast that will keep blood sugar levels stable and keep you fill until lunch".
So next time you feel a mood coming on, have some of these mood-boosting foods.
Did you know this? What do you think?