She's since had visions of royals, politicians, world leaders, whole countries and more – with one even covering the Queen appearing to abdicate. Here's a look at a few of her predictions for the coming months and years:
Another royal baby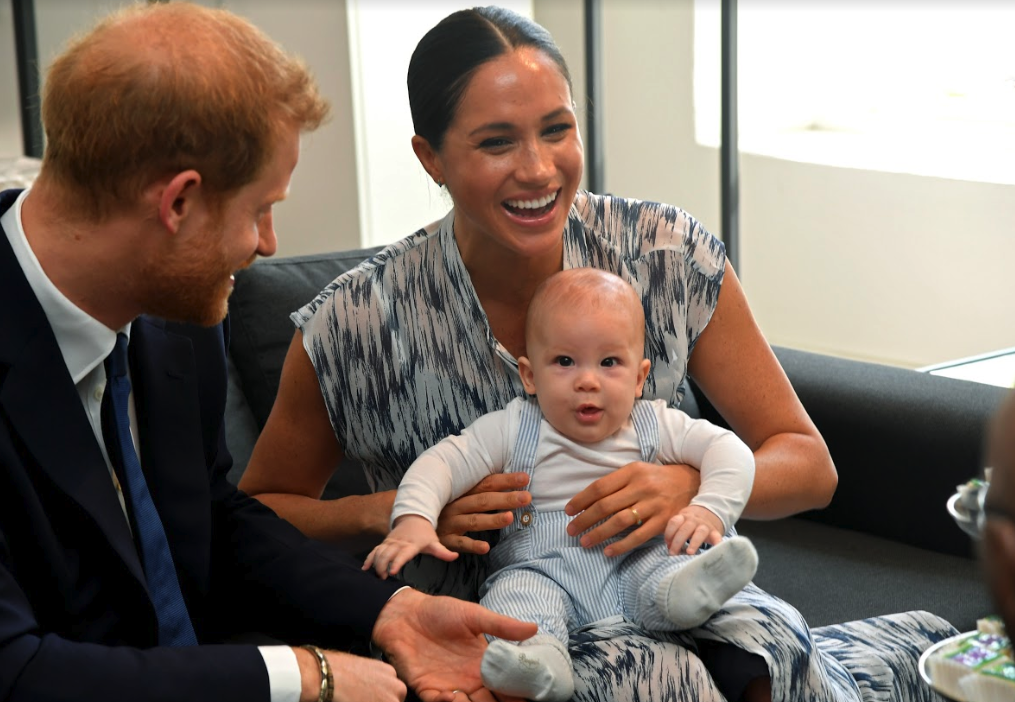 While Prince Harry and Meghan have only just made their first public debut with their baby son Archie on their tour of South Africa, Rose claimed they have plans to welcome another child in the near future too. And she's even predicted it will be a baby sister for Archie.
"I had a prediction that they'd have two children and the first one would come soon after marriage. This was at the time when everyone was coming out predicting they'd be divorced in a few years. It really got up my nose," she explained. "When I had the vision of her holding a baby boy, I saw the next one will be a girl. The girl will be soon, they had two children quite quickly."
Queen's plans for the throne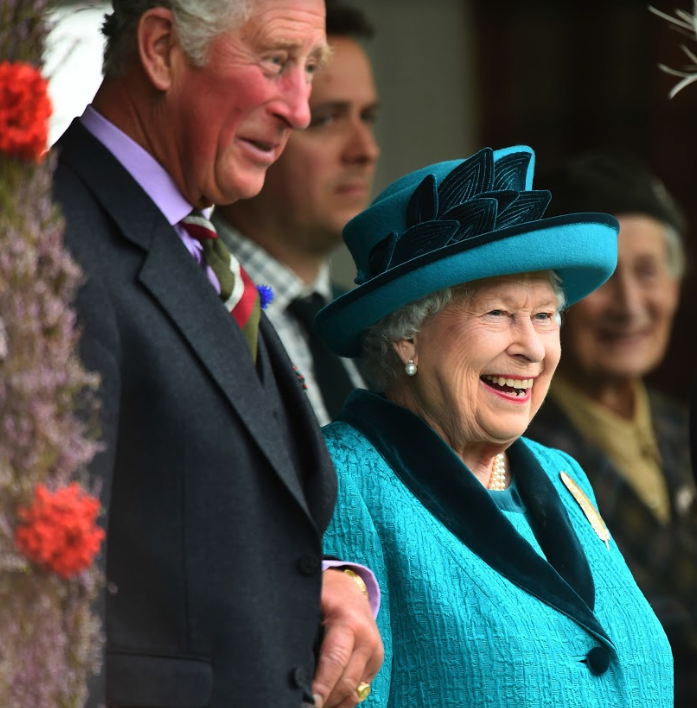 While the Queen is showing very little sign of ending her duties any time soon, still managing a busy schedule of royal engagements at the age of 93, Rose claimed she will eventually abdicate – but not necessarily to her son Prince Charles, who is first in line to the throne.
"The Queen is going to abdicate. She's going to hand the crown, I believe it's not to Charles, it will be Prince William. I could only see the back of the head so it was hard to tell for sure," she said of her vision. "I saw her take the crown off the back of her head and hand it to a man and I think it was William. It's likely to be within 12 months, maybe two years."
Donald Trump's future as US President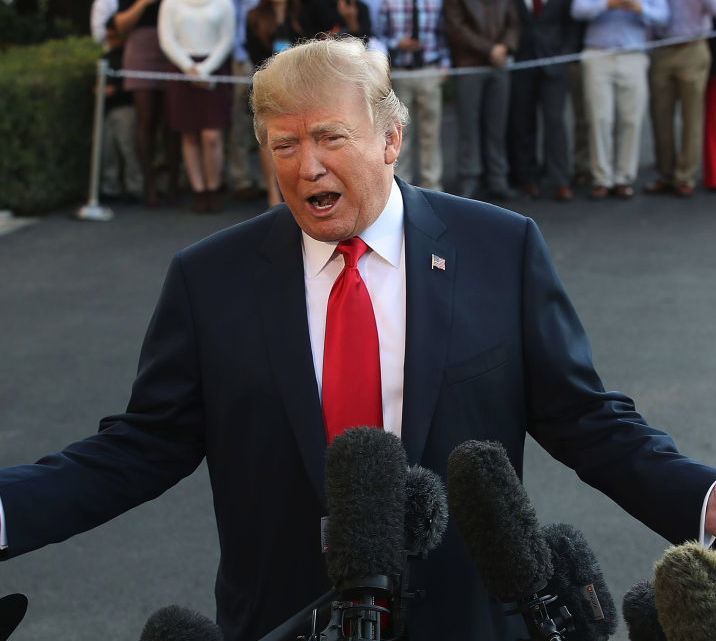 Perhaps one of the most controversial figures of 2019 has been Trump, who has pushed for a series of policies that have completely split the world down the middle – from his huge wall through to more expansive migrant policies. However, Rose has claimed he may not be re-elected after all.
"Last year I saw Trump stepping down," she claimed. "The impeachment actually doesn't get to be carried out. They dig up so much stuff and in the vision I had, he stepped down from pressure – absolute pressure. He might even use his health as an excuse. He makes an excuse because he needs to save face."
Heartbreak for Tasmania?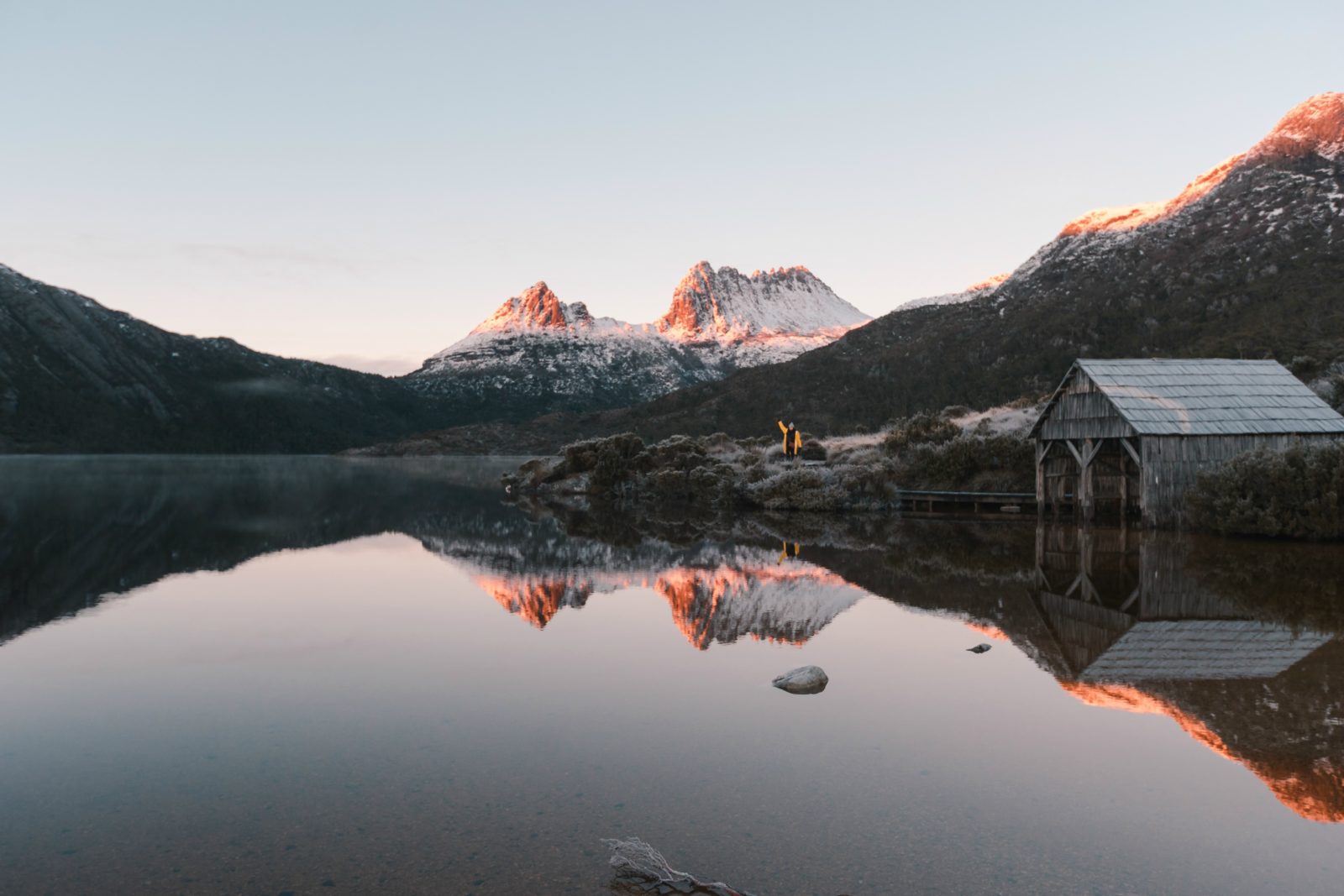 While Rose can't put an exact timeframe on her predictions, she explained many happen within a few months – while it's rare for them to take place up to two years later. One she claimed would happen within the next year was a series of bushfires in Tasmania.
"It was a dream. There were terrible bushfires coming," she claimed. "It will likely be within 12 months, most of the things I see happen within 12 months. Then there's about 10 per cent that happen in 18-24 months and then there's just a few per cent that happen after two years."
Huge upset in America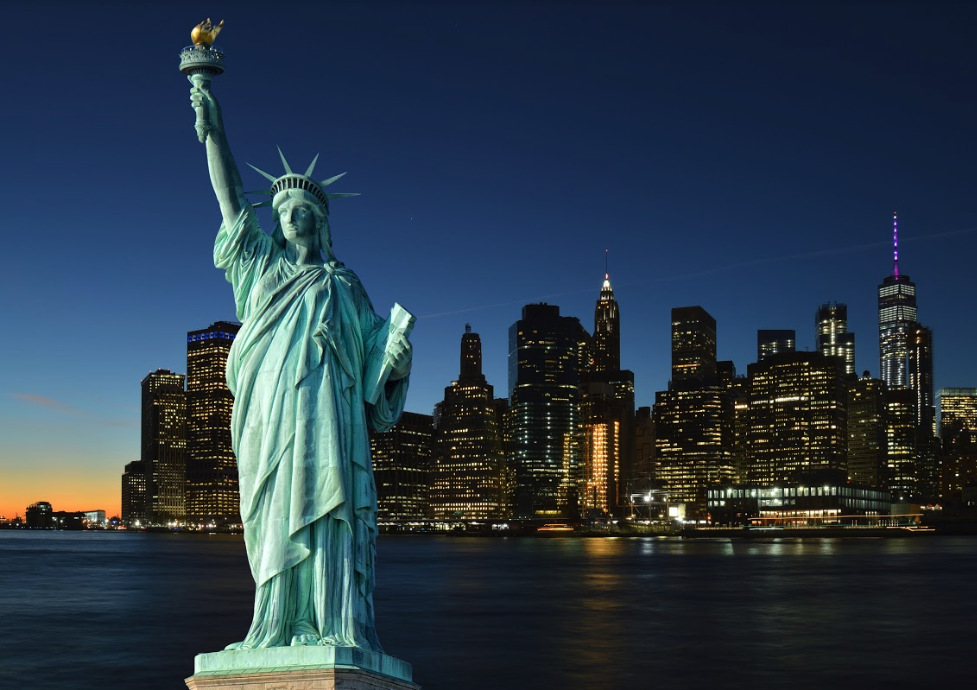 "There's one I got the other day, I didn't ask for it, it just came in," she recalled. "All of a sudden I could see the Statue of Liberty with all these blue stars rotating above the head. Here I was trying to do a horoscope, nothing to do with it, and I thought, 'This is for America'.
"It seemed to involve all the states because it reminded me of each state. It was like 10, 12 or 15 involved. Next minute, Jesus was right in my face and a cross. That usually means sacrifice, so there may be a big sacrifice coming up in America – probably around October, because I was doing October horoscopes at the time.
"There's going to be something really bad happen, but I don't know what it was because I couldn't focus on it, as I was doing something different. I could tell it's bad, it's going to hurt a lot of people. It might be, and I'm guessing here, something like new legislation that puts large numbers of people out of work. Or it might be health care legislation. All I know is millions of people will be affected."
See more of Rose's work, and that of the more than 80 clairvoyants, mediums, astrologers, crystal ball scryers, dream interpreters, tarot card readers and spiritual healers she engages the services of on her site Absolute Soul Secrets here.