While this is his first ever on-screen role, Kampa already has acting experience under his belt, having played the lead in Sue Townsend's The Secret Diary of Adrian Mole 13 & 3/4s: The Musical, as well as taking on roles in the Waterloo East Theatre and Wycombe Swan.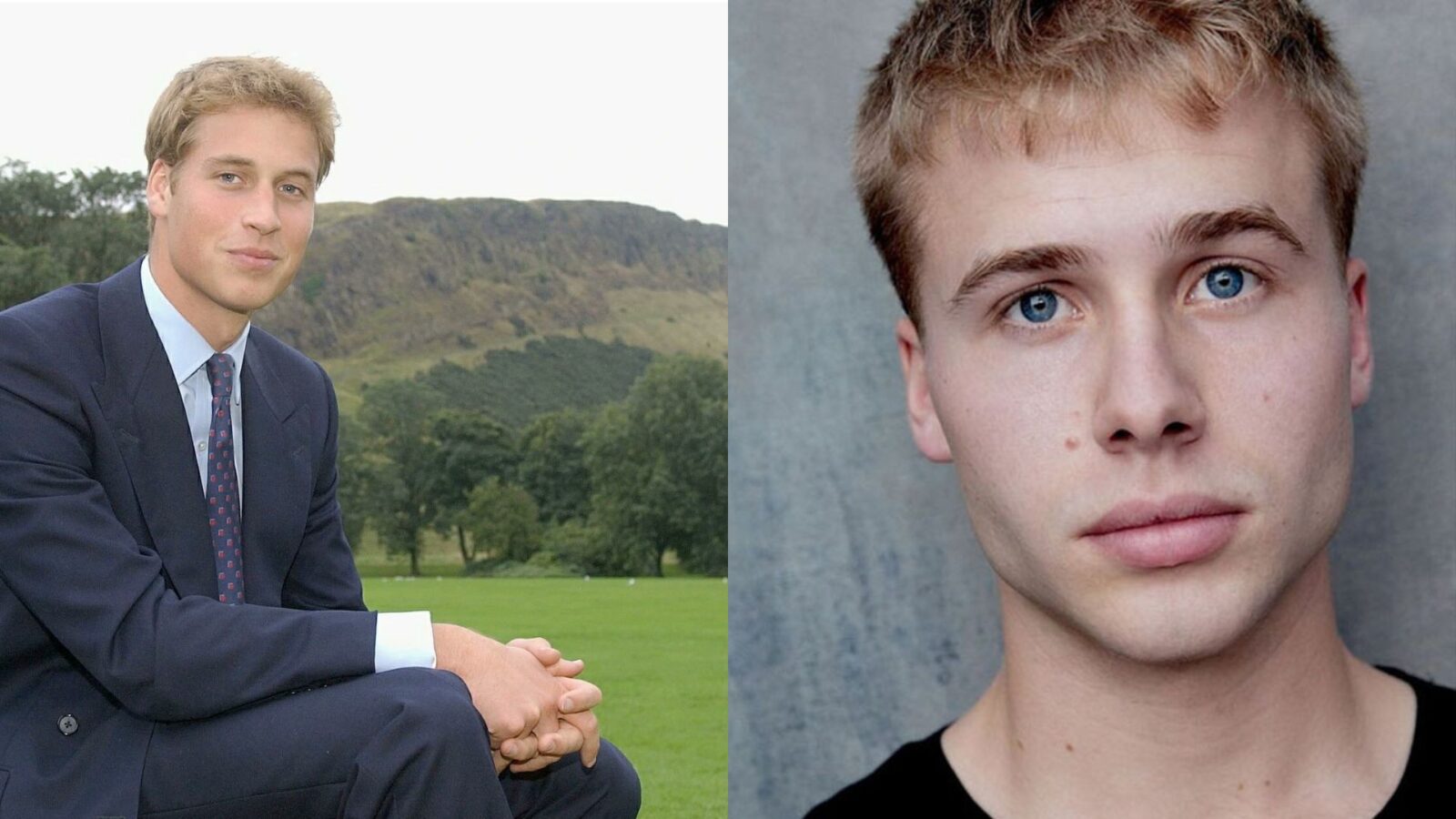 As William grows older, we will then be introduced to 21-year-old Ed McVey, who will be playing the Prince during his late teens to early adult years. McVey's plot time will focus on William and Kate's budding romance when the pair first laid eyes on each other while studying at St Andrew's University.
Graduate of the Drama Centre in London, McVey's acting experience includes theatre performances at the Old Vic as an understudy in the play Camp Siegfried.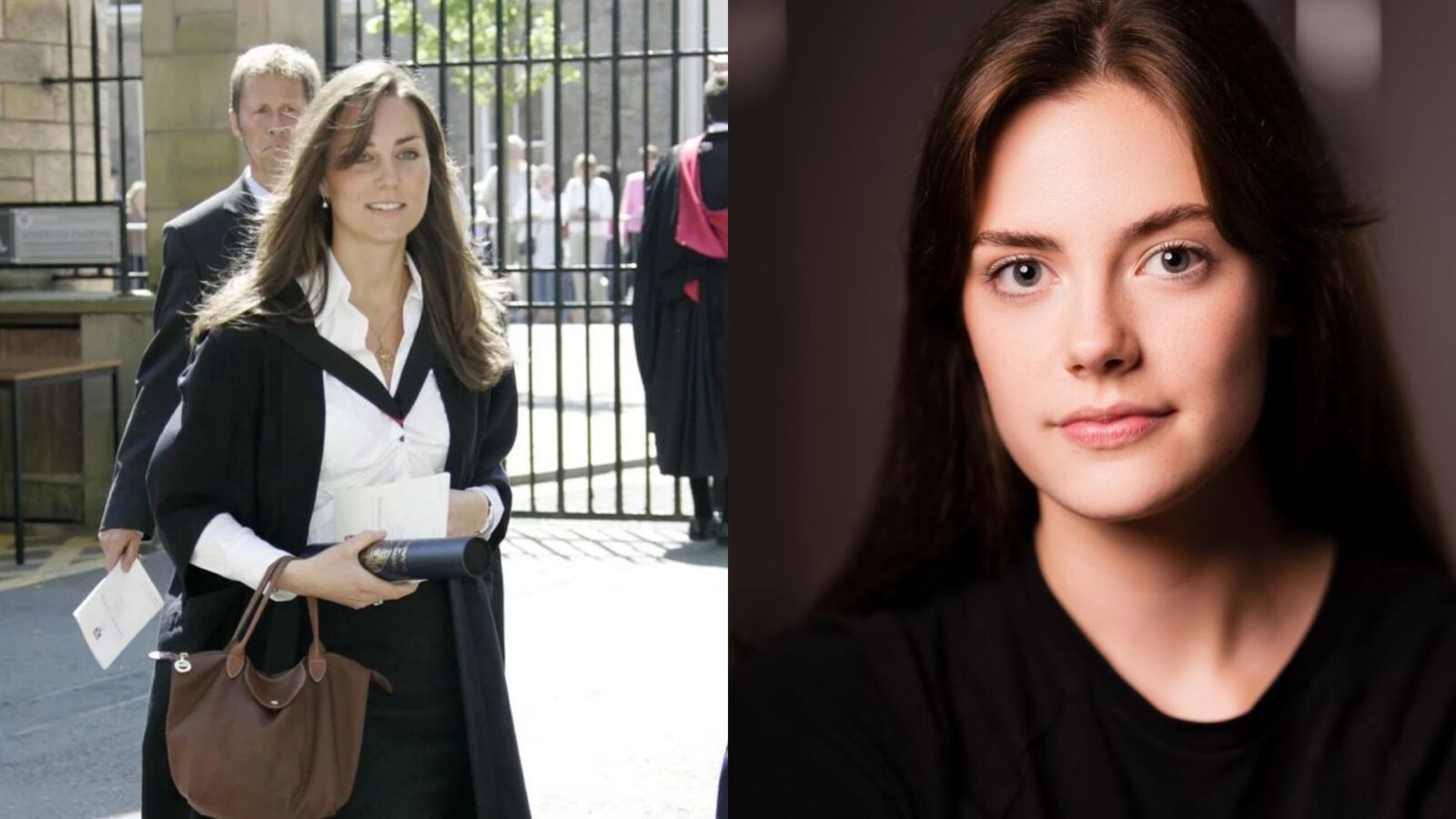 Snagging the role of young Kate Middleton is a massive breakthrough for newcomer Meg Bellamy,19, as this is her first ever professional acting gig. Just like her co-star, Kampa, Bellamy auditioned for the role of the Duchess via an audition tape she self-taped after seeing the casting on social media. Prior to her debut on-screen role, the aspiring actress has experience in amateur dramatics and filmmaking.
The trio will be joined by an acclaimed cast who have already played other members of the Royal Family such as Australian actress Elizabeth Debicki as Princess Diana, Dominic West as Prince Charles, and Oscar nominee Imelda Staunton who will be reprising her role as Queen Elizabeth II.
Princess Diana's alleged boyfriend, who was with her in the infamous Paris car crash, will be played by The Kite Runner star Khalid Abdalla while his father, former department store owner Mohamed Al-Fayed, will be played by Salim Daw.
According to Tatler, the last two seasons of the show will cover the "tumultuous era of the 1990s" when all three of the Queen's children went through a divorce. It starts off with Princess Anne and Captain Mark Philips' divorce in 1992, followed by the scandalous separation of Prince Charles and the late Princess Diana in 1996, and then that of Price Andrew and Sarah, Duchess of York, that same year.
Production for the sixth season of The Crown is expected to start later this year, as season 5 is scheduled for its release this November 2022. Fans are likely to expect the final season of their beloved show to hit screens sometime in 2023 or 2024.