Tina Arena reveals how divorce took everything she'd worked for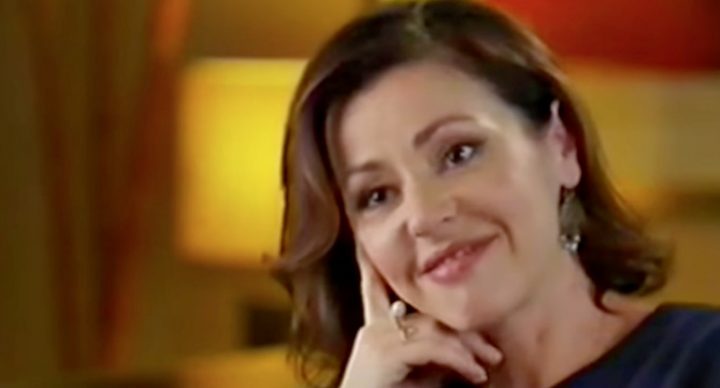 A marriage break-up can be a financial nightmare. 
It's a story all too familiar to many, and none more than Aussie singer Tina Arena.
When her first marriage broke up, she revealed she lost much more than a husband.
"Financially I went back to zero after 25 years of work, after being married for two years," Tina Arena said.
Ad. Article continues below.
Speaking to Mia Freeman for a podcast interview Tina Arena described her first marriage as 'disgraceful', and said she had a problem with Australian law.
"The law makes so much money from peoples demises."
Now the singer, who turns 50 later this year, says she's not keen to marry again, despite having a partner for 17 years. Arena has been with French-born Vincent Mancini since 2000 and they have a son, Gabriel, 11.
While she said marriage was a beautiful thing it was the legal concept she had a problem with.  "I've been married to a beautiful man for years 'behind the church, Vincent always said 'yeah we're married, behind the church."
Ad. Article continues below.
"I've been living with the most beautiful man for the past 17 years whose taught me about love, who's taught me about respect, who's taught me about self worth, and the beautiful simplistic things in life."
As well as launching a new album and plans for touring Australia later this year, earlier this year Arena revealed she'd experienced menopause at the age of 46 and had experienced three miscarriages. 
Are you surprised to hear about what happened as a result of her divorce?