Finally! A make-up range created for the over-50's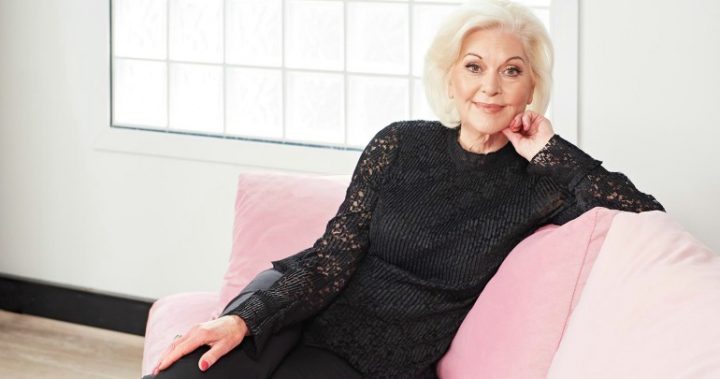 Paula Nagel admits she was 'massively spoilt' while she worked as the first female reporter in South Australia.
She'd always had make-up artists to make her look her best, and it did more than make her look great for television. Nagel is convinced the constant wearing of make-up has protected her skin over the years too, making her look younger.
But she soon found that her skin changed as she got older. Gone was her oily t-zone, so she needed a different range of products to still give her that youthful glow. The problem was, she couldn't find what she was looking for. So she created her own. The Adelaide woman teamed up with a business partner in Sydney and a chemist in Brisbane to come up with a range of products that fixed all her problems. 
"I didn't want something too heavy or too light," Paula Nagel said, adding that she didn't want products that would catch in the wrinkles. She also wanted products that were easy to apply and would last all day, but that would provide protection with sunscreen and anti-inflammatories, not to mention soothing and softening of the skin. The end result is the PS Paula's Secret range that was launched last month. 
"As I was getting older, I wanted to apply make-up that flattered and worked for me, but I found the products on the market didn't sit well on my skin," says Paula. "This is why we've created PS. It's make-up to empower older women and reflect their lifestyle for the women that they are now."
Ad. Article continues below.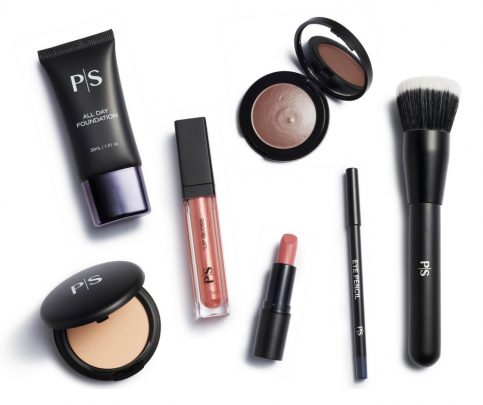 Another aim was to create quality products that were safe, using natural products without fillers, parabens, talc, or petrochemicals, and that had not been tested on animals. Her aim was to help everyone to look as good as they could for their age. 
"Let's not pretend," she says.
Ad. Article continues below.
Her products are priced in the higher end – more expensive that pharmacy staples, and around the prices of mainstream brands such as Estee Lauder and Elizabeth Arden.
For Nagel, one of the essentials in any make-up bag is a primer, which creates a smoother base for the rest of your make-up. She described it as being like a painter, using a base before painting the final coat. 
"Age shouldn't control how we look and every face is ageing every day. If you're in your 50s or 60s and beyond and still following the same make-up regime from your 40s, then you need to stop. It's time to use products that work for you, not against you."
 But she also felt her age-bracket had been completely ignored. It's why she's also started creating video make-up demonstrations on her website, to show older women how to apply products, just like the many out there for young fresh faces.
Paula's top five tips for make-up
Ad. Article continues below.
Wear more make-up rather than less.
Buy the best make-up you can afford.
Always take your make-up off every night (She suggests an oil based remover like Garnier, which contains no alcohol and is available from your local supermarket or chemist).
Smother yourself in moisturiser before going to bed (She loves the Boots No 7 Lift & Luminate Triple Action Serum, from the UK).
Enjoy wearing make-up!
How has your make-up requirements changed as you've aged?