Nicole Kidman looks 10-going-on-50 in a dress from our childhoods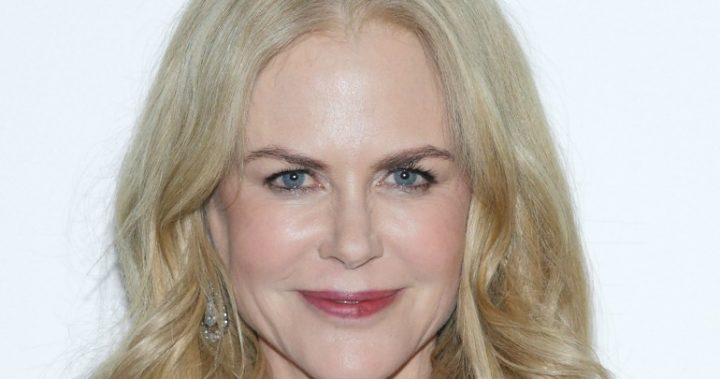 Nicole Kidman looked ladylike yet super-youthful in a prim but pretty pink dress as she launched the Oscars campaign for her new film.
The 50-year-old Aussie star appeared with her The Killing of a Sacred Deer co-star Colin Farrell in New York for the official Academy of Motion Picture Arts & Sciences screening of the film, where she offset her girly dress with plenty of bling via large diamond earrings and diamante-encrusted T-bar sandals.
The dress, reminiscent of the ones many of us wore as children, with its flower pattern, high neckline, traditional frill and puffed sleeves, was from design house No. 21's spring/summer collection so not even in the shops yet, although fans can buy similar frocks from the designer for around £1,100 (US$1,451, A$1,860) at the Matches fashion site.
Minimal make-up ensured Kidman looked fresh-faced and remarkably wrinkle-free.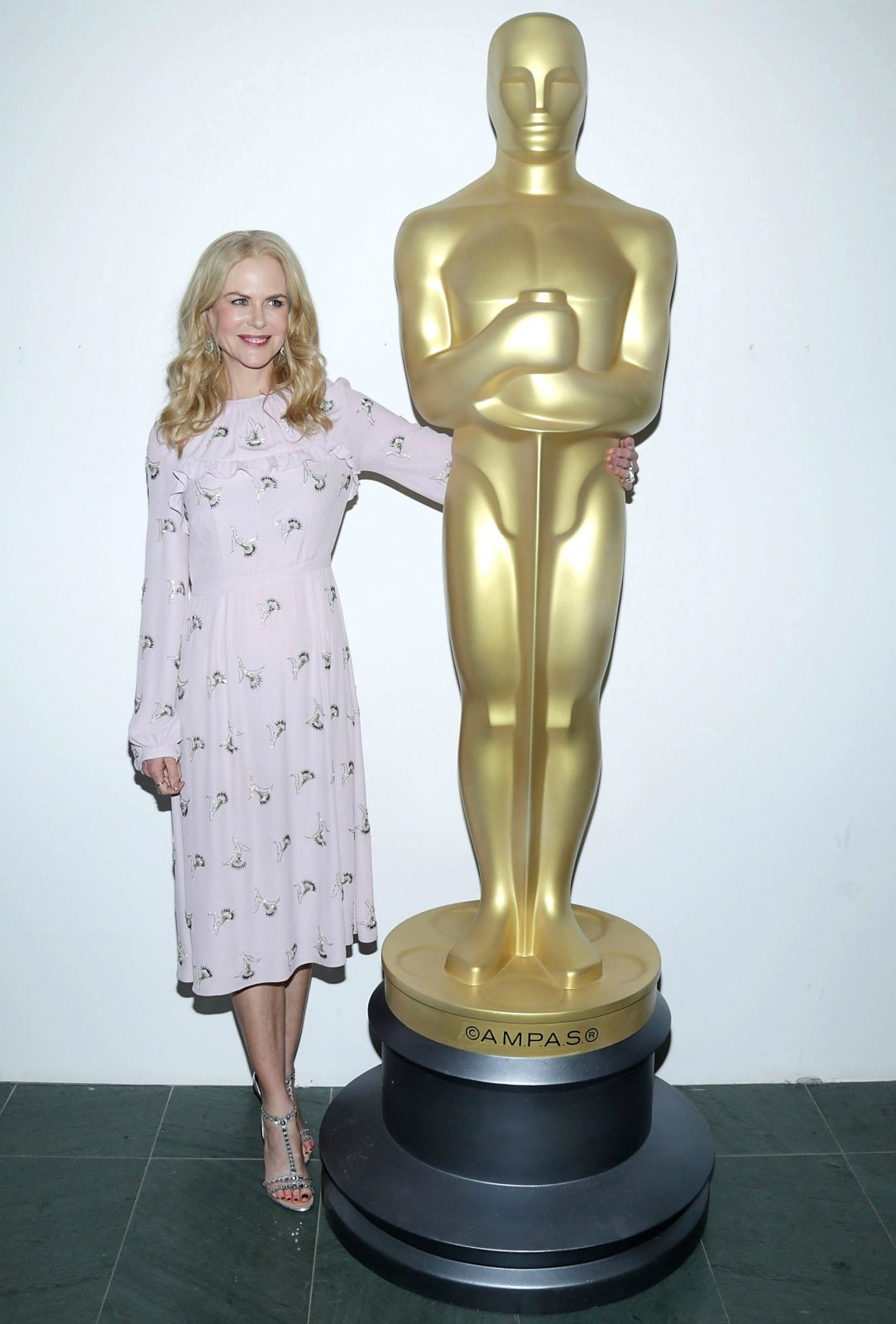 The Killing of a Sacred Deer is about a charismatic surgeon, played by Farrell, whose relationship with a sinister teenager, played by Barry Keoghan, puts his family in danger. Kidman plays Farrell's wife in the movie.
It's got good reviews on critic site Rotten Tomatoes, winning four out of five stars.
Do you like ladylike dresses like this? Or do you prefer a more streamlined look?