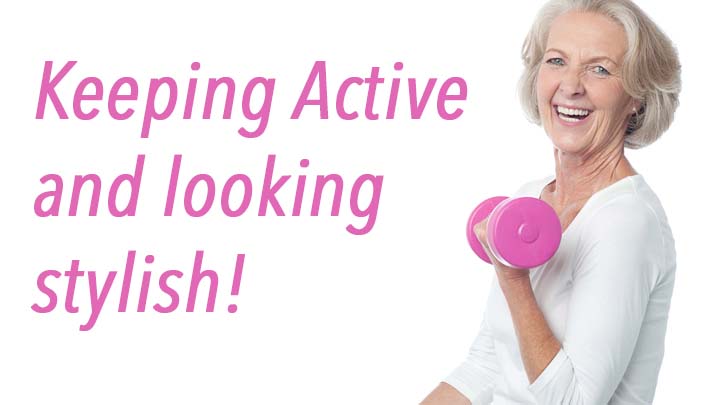 Keeping active should fit into your lifestyle seamlessly. If it doesn't then it all becomes too hard and you don't end up exercising at all.
They say it is not so much what you do – but about how consistent you are!
Maybe some new active wear will inspire you to get cracking!
What do you do to keep active?  Tell us in the comments below!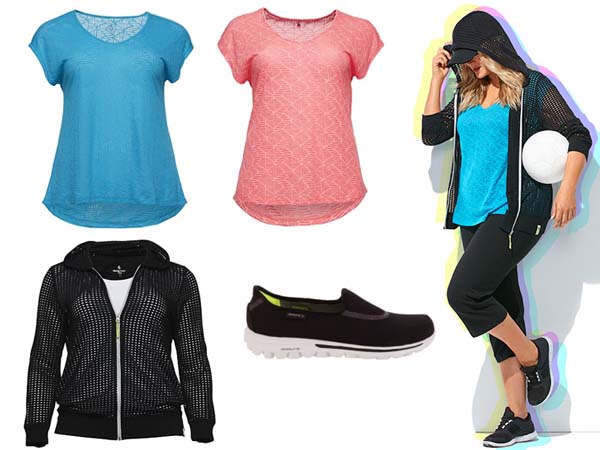 TS14 studio top – features burnout detailing on the front and back for added ventilation.
TS14 burnout top – this top will keep you cool and dry and has a loose fit to help you move freely.
TS14 interval jacket – will give you chic coverage to and from the gym.
Skechers go walk impress shoes – comfort and style.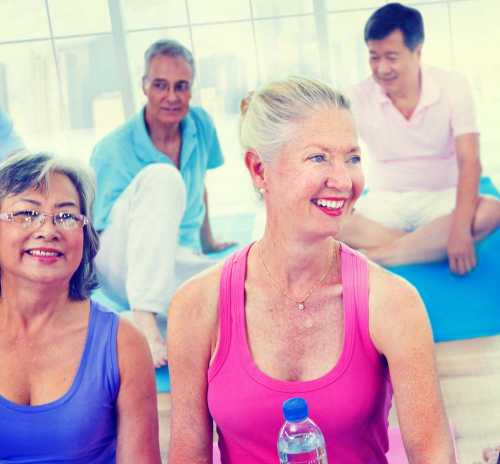 A basic t-shirt and some comfy stretch pants are all you need to keep it simple and stylish.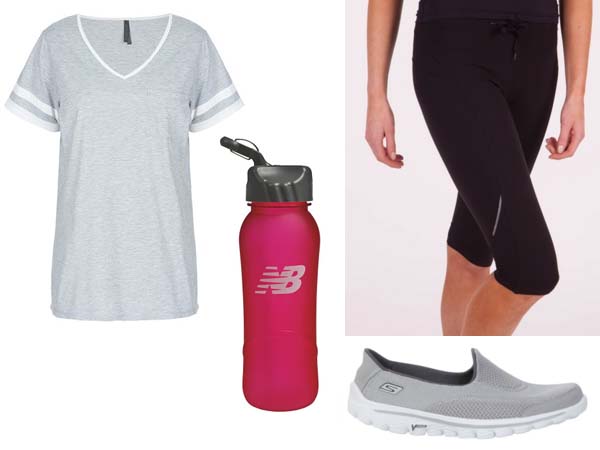 Crossroads boyfriend tee
Skechers go walk 2 shoes
Champion cardio capri
New Balance drink bottle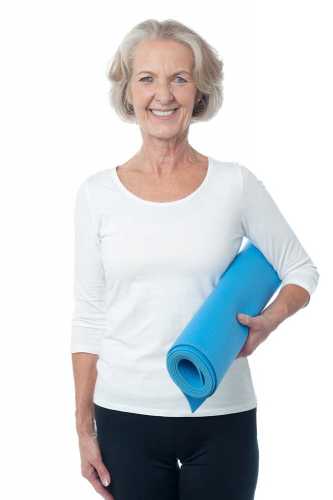 Comments