Goldie Hawn stuns in incredible puffy, tulle dress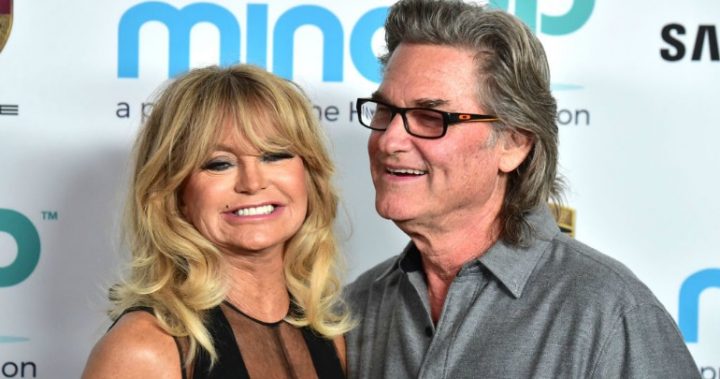 Not everyone can pull off a dress so puffy it looks like it was pulled straight out of the 80s, but Goldie Hawn has somehow made mountains of tulle and sheer panels look incredible at a red carpet event with her long-time partner Kurt Russell.
Hawn brought her entire family along to her annual Goldie's Love In For Kids event in Beverly Hills, California and while there were plenty of celebrities in attendance, none could take the spotlight away from the 71-year-old.
Hawn wore a stunning black gown layered with tulle and trimmed with black ribbon and posed up a storm on the red carpet, twirling for photographers and even sharing a smooch with Russell.
The fabulous frock also featured a sheer panel over the chest and back.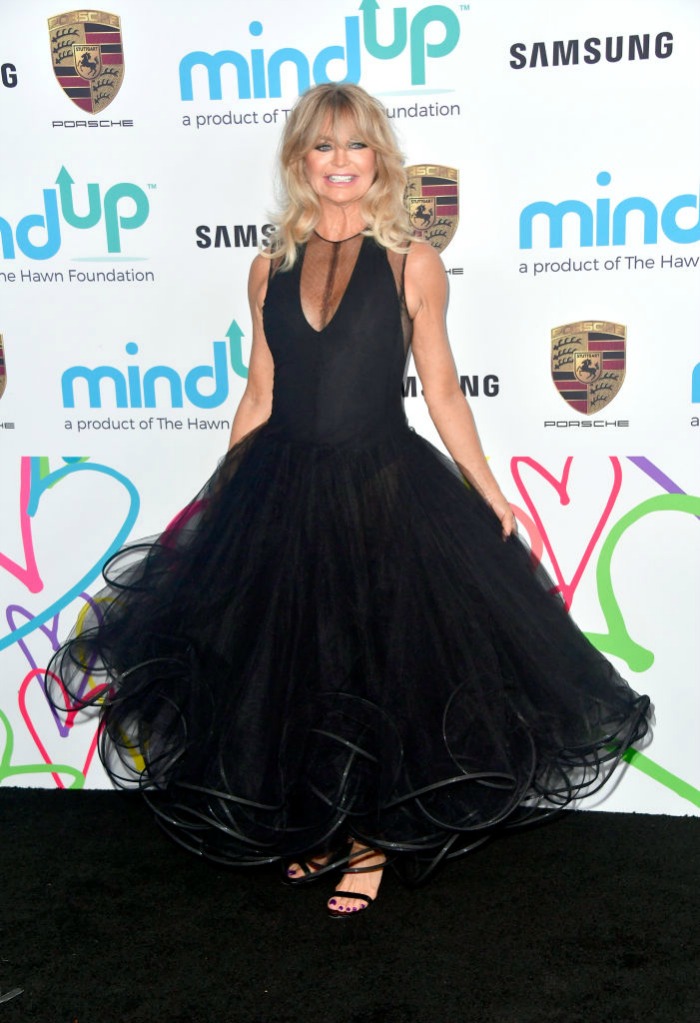 When asked what her secret to looking so good in her 70s was, Hawn said it was as simple as staying active and meditating when she had the time.
"I don't have one. I really don't," she said, reports People.
"It's not a secret. I try to drink my juices. I try to work out every day a little bit. I find moments in the day.
Ad. Article continues below.
"I have short meditation spurts during the day, if I don't have a long one in the morning, which sometimes the phone rings and you're off and running, but I do find time to get quiet. I hike. I bike. I try to have as much fun as possible."
Hawn was joined on the red carpet by her daughter Kate Hudson, her grandson Ryder and her son Wyatt Russell.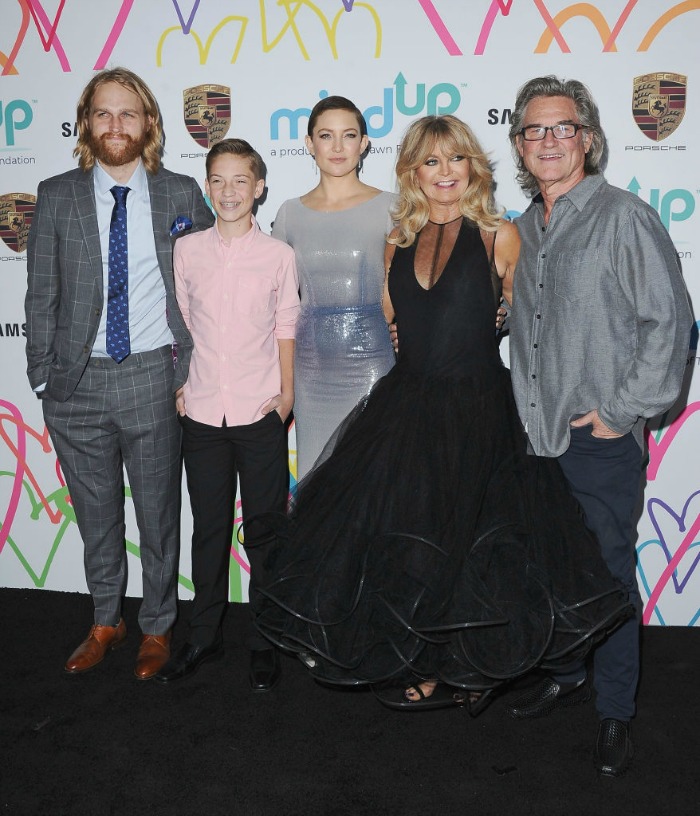 The glamorous event raised money for the The Hawn Foundation, which helps children find solutions for their stress and anxiety.
Are you a fan of this dress? What was the last big event you got dressed up for?