Trendy male Baby Boomers forgotten by the fashion industry
When you think of fashion, it's easy to imagine leading Hollywood ladies fronting multi-million dollar campaigns targeted to women.
In many cases, over-60s including Helen Mirren, Jane Fonda and Meryl Streep outshine youngsters and feature in lavish TV and print commercials. They also flaunt their fashion on red carpets, down catwalks and at extravagant star-studded events. The same can't always be said for men.
A recent article published in The Conversation suggested that the fashion industry needs to do more when it comes to appealing to stylish older men. It claimed that older men clearly had an interest in fashion, yet most menswear companies continue to target younger men and exclude Baby Boomers.
While many men over 60 are comfortable wearing cardigans, polo shirts and trousers from discount department stores and shopping centres, the article argued that many men still care about fashion and maintaining a trendy appearance in their 60s, 70s and beyond.
Pointing out London's most recent Fashion Week, major designers including Craig Green and Astrid Andersen failed to include any male Baby Boomers in their catwalk shows. Instead, younger models were picked to wear the collection of designs in front of celebrities and leading figures in the fashion industry.
Ad. Article continues below.
It was a different scene at last year's Paris Fashion Week, where major brand L'Oreal opted for 72-year-old Helen Mirren and 80-year-old Jane Fonda to strut their stuff down the catwalk alongside younger women.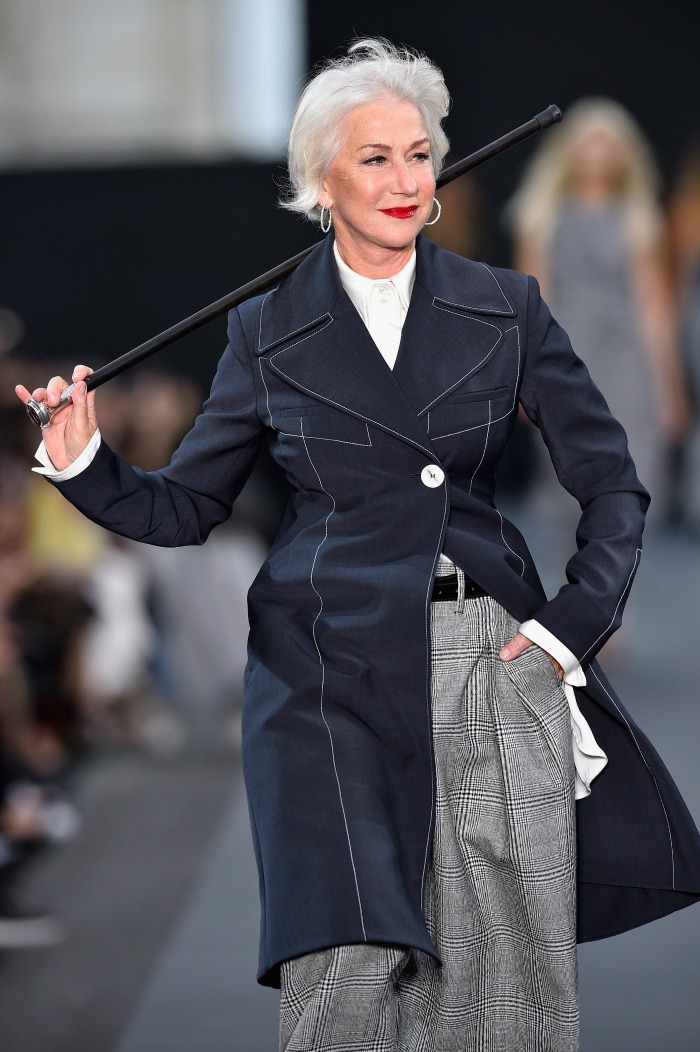 While older men are typically exempt from fashion catwalks and campaigns, there are instances where over-60 males ditch the frumpy grandpa look for something a little more exciting. Former astronaut Buzz Aldrin was 88 years old when he last year walked in New York Men's Fashion Week, while luxury brand Prada has been known to include older models in their shows and campaigns.
Ad. Article continues below.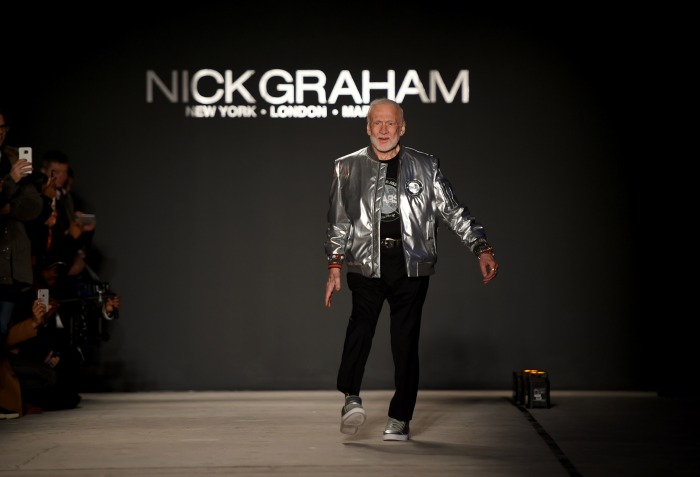 Still, there seems to be a hostility towards male Baby Boomers who have a flair for fashion. In 2015, Men's fashion magazine GQ snubbed actor George Clooney from their annual Most Stylish Men Alive issue. In a statement released by GQ contributor Will Welch, the magazine explained why Clooney didn't make the cut.
"George Clooney may be an icon of manliness to those of us who were born before 1985, but nobody under the age of thirty seems to think of him as particularly stylish," Welch wrote.
Ad. Article continues below.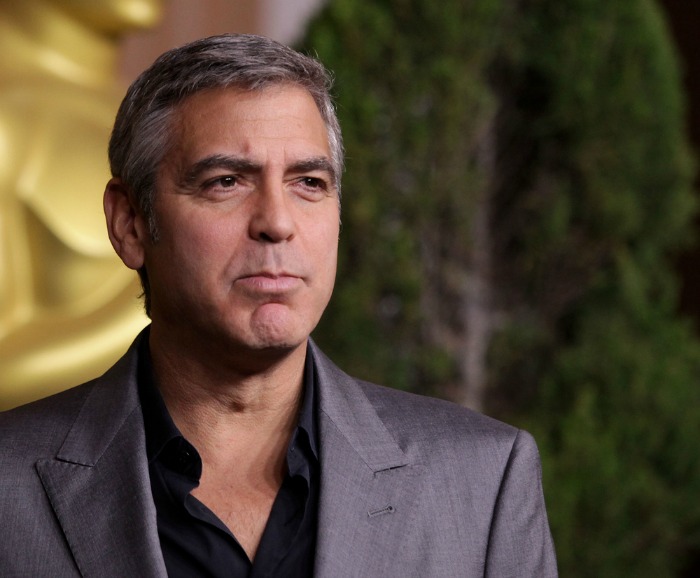 While younger people may not feel inspired by Baby Boomers, it doesn't mean that they want to be excluded, as a recent study by the Coventry and Nottingham Trent universities found. Their interviews with white, middle-class, heterosexual men over the age of 50 found that despite ageing, the men still viewed fashion as a tool to help them feel as comfortable and confident as it did when they were younger.
Some pointed out that some of the most influential designers in fashion including Yohji Yamamoto, Paul Smith and Vivienne Westwood are still trendy and are all in their 70s. In addition, almost 70 per cent of men aged between 52 and 70 believed that models in fashion should reflect their age group as well.
What do you think? Are you a man who is interested in fashion, or do you know someone that is? Does more need to be done to appeal to trendy male Baby Boomers?