Australia's most trusted brand today is...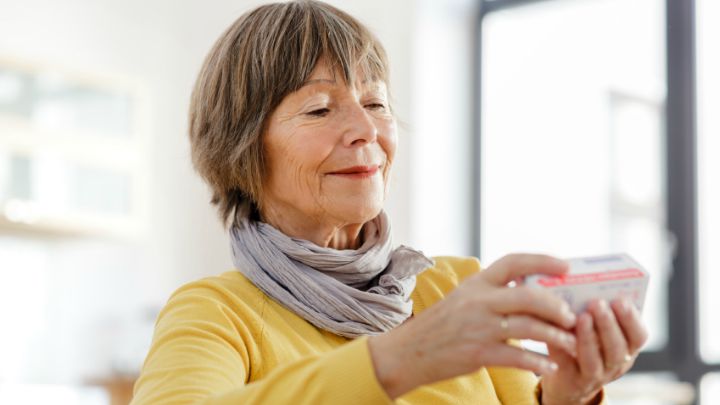 Annual research into the brands Australians love the most shows we like tried-and-true companies that don't deviate too much from what they're good at.
Readers Digest has just announced the ten most trusted brands and the winner is….
Dettol has held onto its position as Australia's most trusted brand. The antiseptic liquid has been around since the 1950s and has kept thousands of Australian homes germ-free for years.
Reader's Digest most trusted brands
Ad. Article continues below.
1) Dettol
2) Dulux
3) Colgate
4) Band-Aid
5) Dyson
6) Parker Pens
7) Panadol
8) Sony
9) Twinings
10) Lipton
Parker Pens, Sony, Twinings and Lipton make an appearance on the annual list, while Colgate has slipped from second to third place. Dyson, usually found in the top three, has fallen to fifth place.
The research, conducted by Catalyst Marketing and Research also named Hills Hoist as the most iconic brand, beating Arnott's and SPC.
And in the war of the chocolates Lindt knocked Cadbury out of the way as most trusted confectionary brand.
It's interesting to see that the brands on the list have been around a while. Previously found on the list were Bunnings, Weber, Sanitarium.
Ad. Article continues below.
Perhaps the most surprising to us here in the digital world is that Parker Pens still makes the grade. Do people still us pens? (We're kidding!)
Are you surprised to see that Dettol is Australia's most trusted brand? And, more importantly, is Lindt really better than Cadbury?